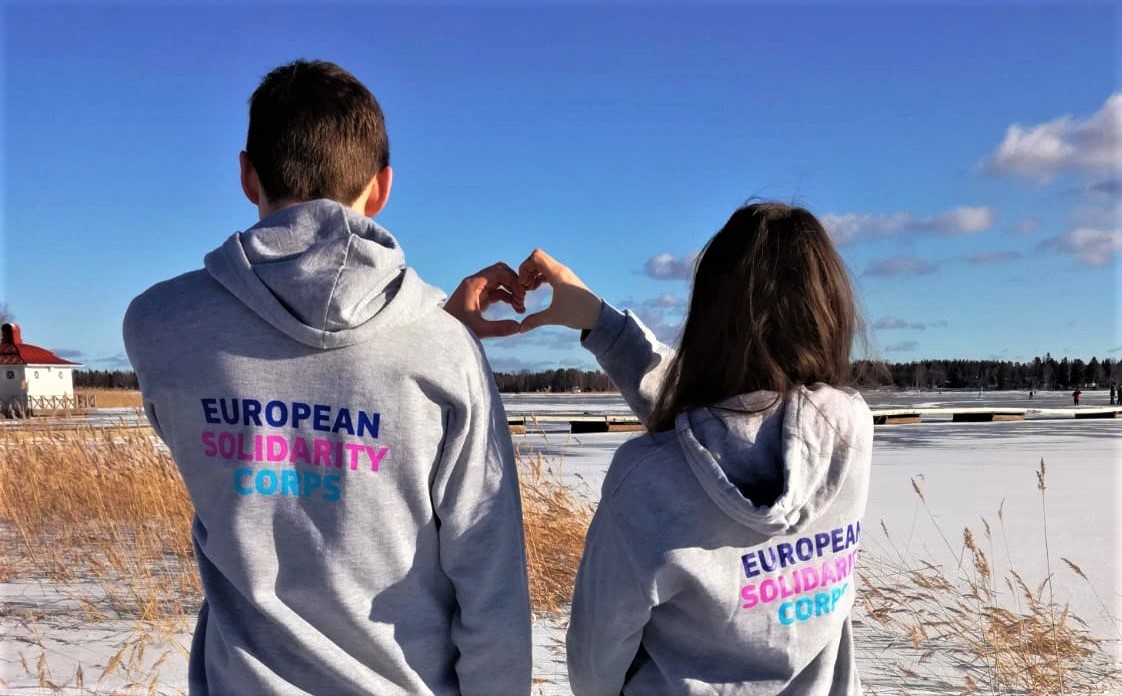 Change the world through responsible volunteering 
In this workshop you'll get to discuss the various topics of responsible international volunteering with KaVa, the Network of International Volunteering. In line with the theme of the festival – Force for change! – we will take a look into how we can together find ways to make volunteering even more responsible. The standpoints to responsible volunteering are the environment, inclusion and diversity, and decolonisation.  
You can participate in Finnish or in English and drop in at any point.  
The workshop is supported by Eurodesk and held by the Network of International Volunteering: Maailmanvaihto – ICYE Finland, Allianssi Youth Exchanges, and Kansainvälinen Vapaaehtoistyö KVT. The network offers various possibilities for volunteering through European Solidarity Corps and other programmes, both in Finland and abroad. 
The workshop will be held in Lämpiö, next to Speaker's Stage.
More like this