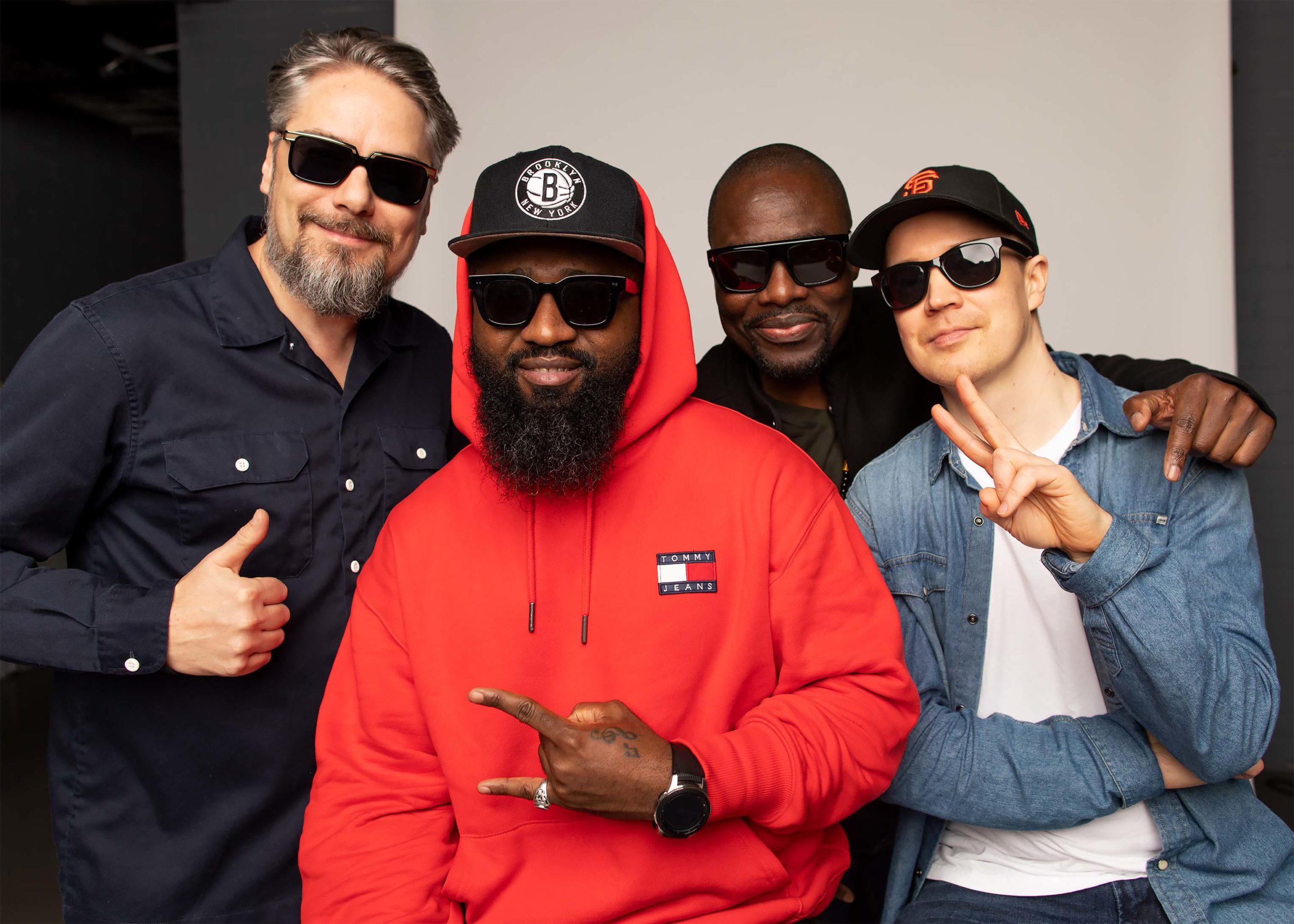 Afro Sunday: World Village Afterparty
Afro Sunday is a weekly club night dedicated to popular African & Afro-Caribbean music. At Afro Sundays, you can hear the latest songs that are trending in Africa right now, as well as older favorites and classics. Music styles include Afropop, bongo flava, hiplife, dancehall, soca, Afro house, amapiano, hip hop and more.
Afro Sunday was started in 2013 by Boom Shakalaka DJs (Emil, Goodblood, Hermanni & Rideon) at the legendary Mbar terrace. Nowadays the Afro Sunday team consists of DJ Goodblood, DJ Nice, DJ Hermanni and MC Mad Ice, and the party takes place every Sunday at Maxine nightclub on the top floor of Kamppi shopping centre. The age limit for the club is 18.
Venue and time: Maxine (Kamppi, Floor 6), Sunday 29 May, 21.00–4.00. Over-18s only. Tickets €8, cloakroom service included.
More like this