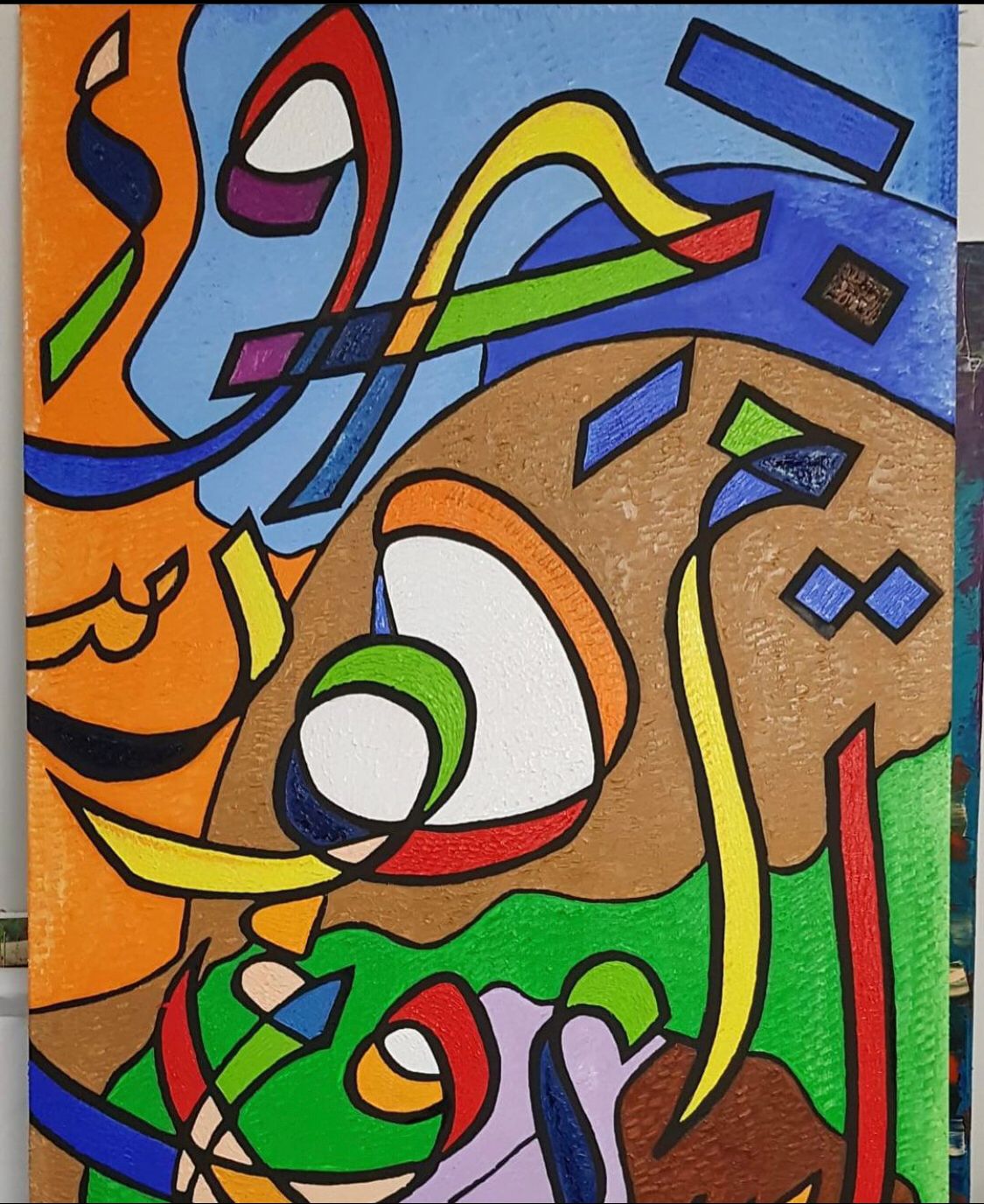 Arabic calligraphy art workshop
An Arabic calligraphy art workshop for kids is a fun and educational activity that introduces children to the beautiful art of calligraphy, the visual representation of the Arabic language. In this workshop, kids will learn how to write their names in Arabic calligraphy and practise the basic techniques of writing Arabic letters and words.   
The workshop will be conducted by experienced art teacher Hassan Asad Khateeb, who will guide the children through creating their unique calligraphy pieces. There will be three to four people assisting the artist. The workshop will be in both English and Finnish. 
Hassan Asad Khateeb is an artist from Palmyra. He graduated from the faculty of fine Arts at the University of Damascus in 1988 and has worked as a teacher at the Faculty of Education for calligraphy techniques and educational feed for children.
More like this