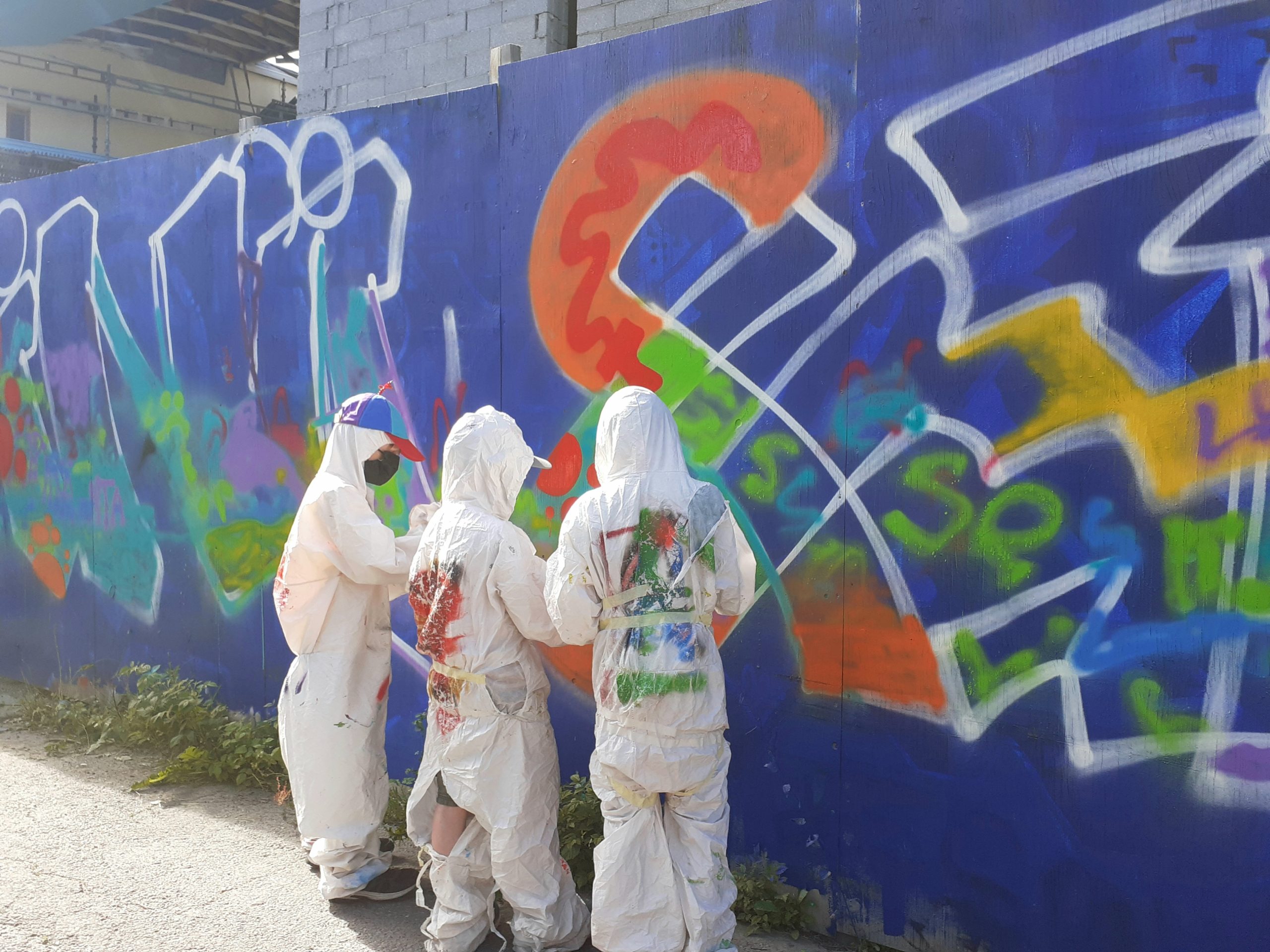 Break the Fight – Inclusion!
Break the Fight – Inclusion! is a dance-music performance featuring world-renowned Spy Award winner b-girl Taija T-Flow Hinkkanen and Break the Fight art instructor and professional dancer b-boy Lauri Laxa Peltonen, who is also responsible for the show's sound design. The beatboxer is Jere Pehkonen aka Isku, one of the pioneers of the Finnish beatbox scene, and direction and concept are by Arja Tiili.
Break the Fight® is an art business model launched by Arja Tiili Dance Company in 2014. The purpose is to prevent bullying and social exclusion through methods of street culture and stagecraft. Break the Fight® draws inspiration from hip-hop culture where breaking, deejaying, beatboxing, rap lyrics and graffiti art offer opportunities for children and adolescents to create, succeed and exercise together.
More like this