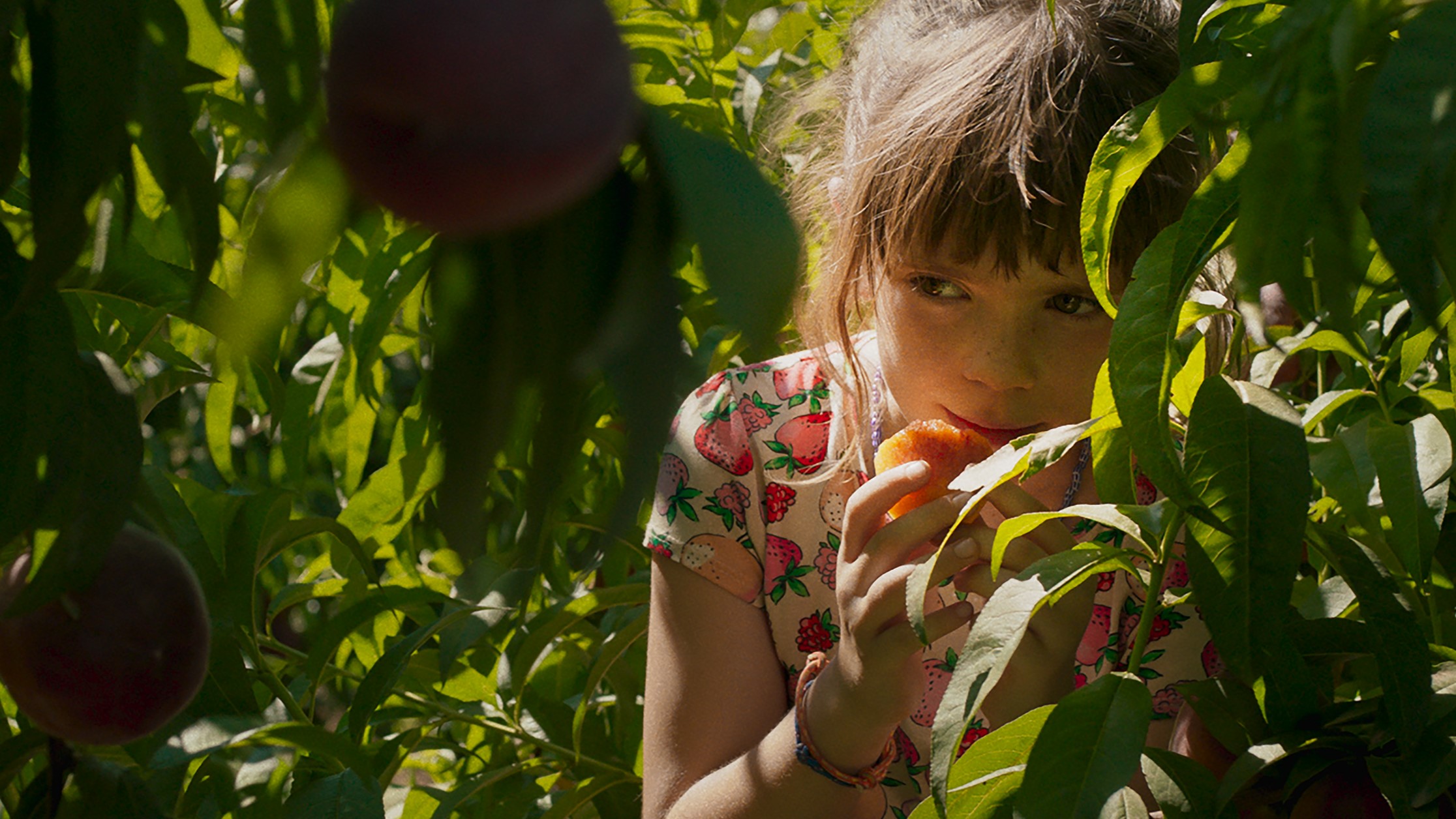 Winner of multiple awards and nominations at film festivals around the world, Carla Simón's Alcarràs tells the story of the Solé family, who have spent all their summers picking peaches in their orchard in Alcarràs, a small village in Catalonia. But this year's crop may be their last, as they face eviction. The new plans for their land include cutting down the peach trees and installing solar panels. This causes a rift in this large, tight-knit family. For the first time, the family faces an uncertain future and risks losing more than their orchard.
The film has won awards including the Golden Bear at the 2022 Berlin Film Festival in 2022. It is currently a nominee for the 2023 LUX Audience Award.
Spain, Italy, 2022
Carla Simón
Production company: Elastica Films
Language: Catalan
Subtitles: Finnish, Swedish
Not for persons under 7
Length: 120 mins
Alcarràs screened from 18.00 to 20.00 at Kino Regina, Helsinki Central Library Oodi on Monday 22 May. LUX ambassador Eva Coatanéa will present the film in Finnish at 17:45. Event is organised by the European Parliament Information Office in Finland.
More like this