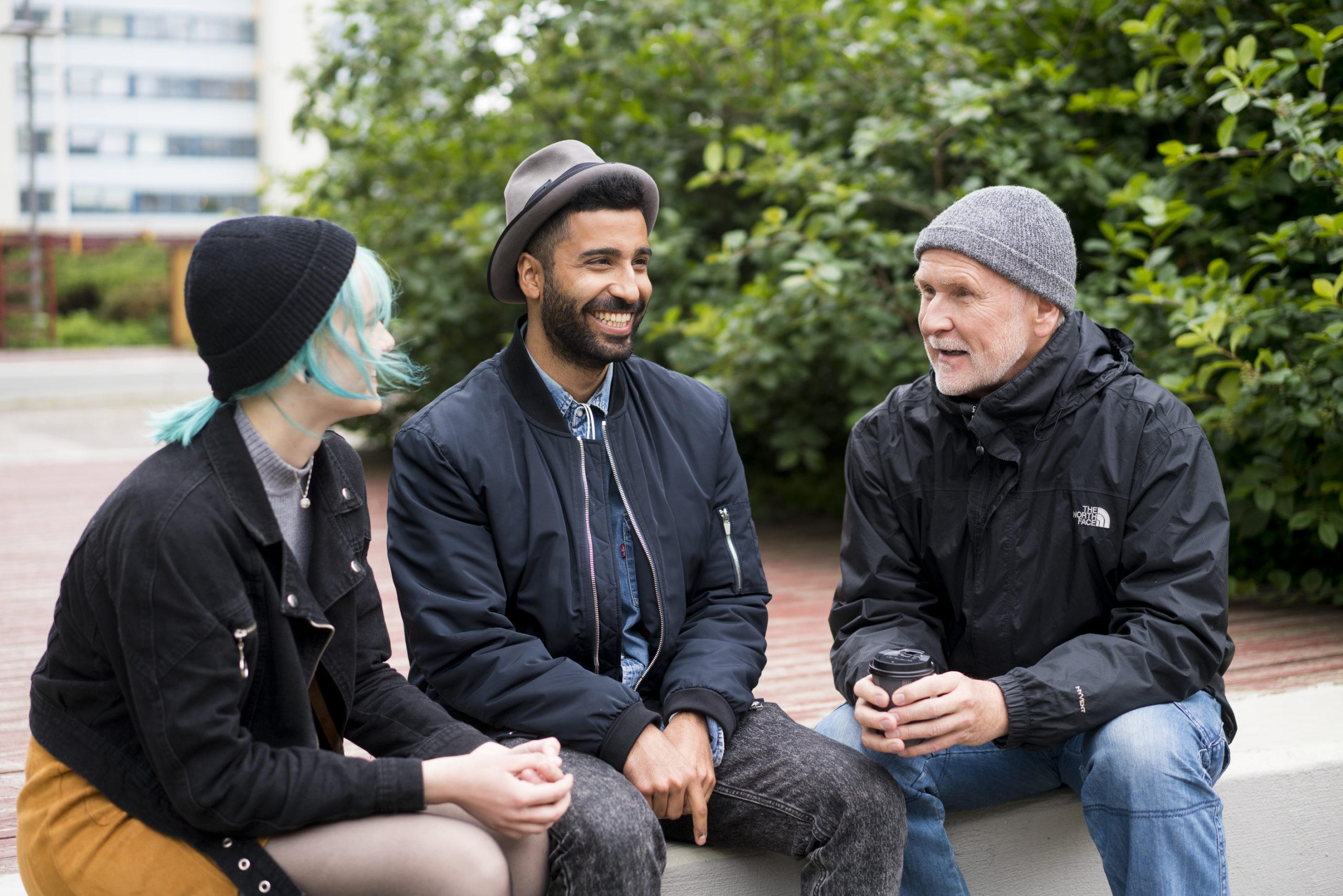 Discussions about change, hope and the future
The Deaconess Foundation invites you to join the discussion about the future and about actions that are brave and inspire hope. How can we influence our common future? What will generate a positive change in the lives of young people, discriminated people and immigrants?
The discussions will take place at the Deaconess Foundation stand on both days between 13.00 and 17.00. The 45-minute discussions start on the hour and will be in Finnish on Saturday and in Finnish and English on Sunday. Join in and be part of the change!
The Deaconess Foundation stand will be located at Suvilahti field near Info.
More like this