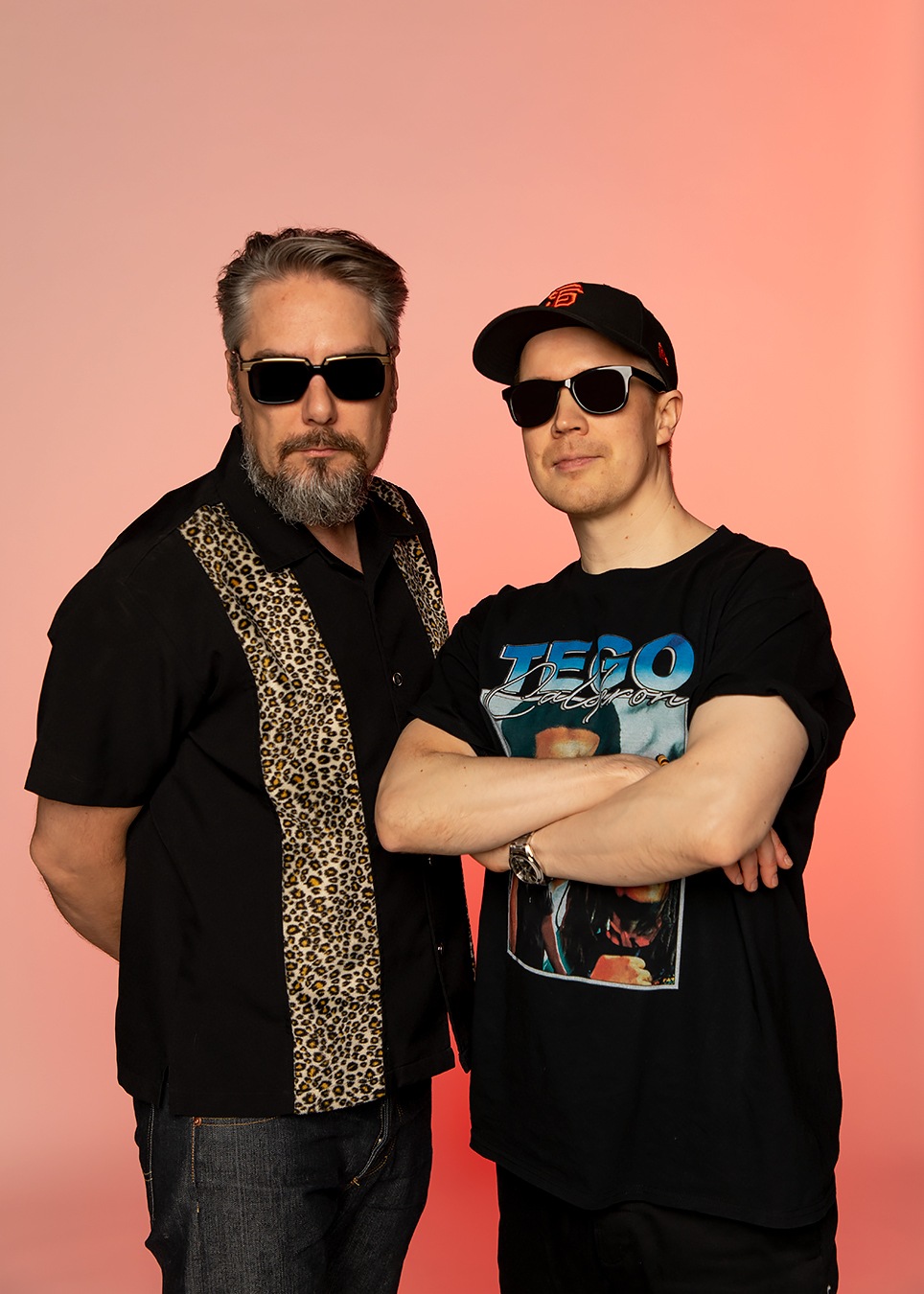 DJ Goodblood & DJ Hermanni
Get ready to dance! Between live performances at Allas Sea Pool, DJ Goodblood and DJ Hermanni will turn up the energy with a diverse mix of groovy and catchy music focusing on Afropop, Caribbean and Latin sounds.
DJ Goodblood and DJ Hermanni are known from some of Helsinki's most popular club nights such as Fiesta Latina, Afro Sunday and Uptown Friday. They specialise in music styles such as Afrobeats, Afro house and amapiano, reggaeton, soca and more.
Venue and time: Allas Sea Pool, Sunday 29 May from 12.00 to 19.00
More like this