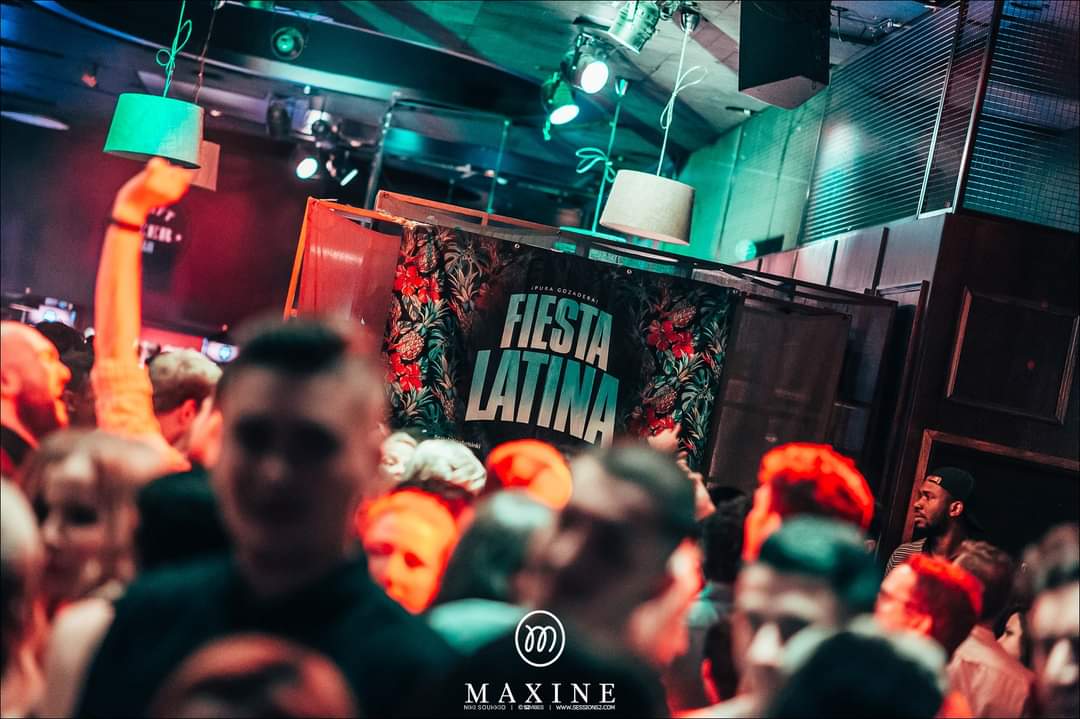 Fiesta Latina – World Village Festival Afterparty
Come along to dance and enjoy Latin music all night long! DJ Lucho, DJ Hermanni, DJ Goodblood and DJ Ruddy Jam with their special guests with entertain the party crowd with salsa, bachata, reggaeton, merengue, dembow and Brazilian funk rhythms.
The venue for Fiesta Latina is Kafé Koma, where you can take in the vibe on the terrace as well as in the nightclub. Be there early as there will only be space for a limited number of people!
Kafé Koma, Eläintarhantie 12, Helsinki
Free admission (voluntary cloakroom service charge €4.50, coats and bags must be left at the cloakroom)
Over-22s only
More like this