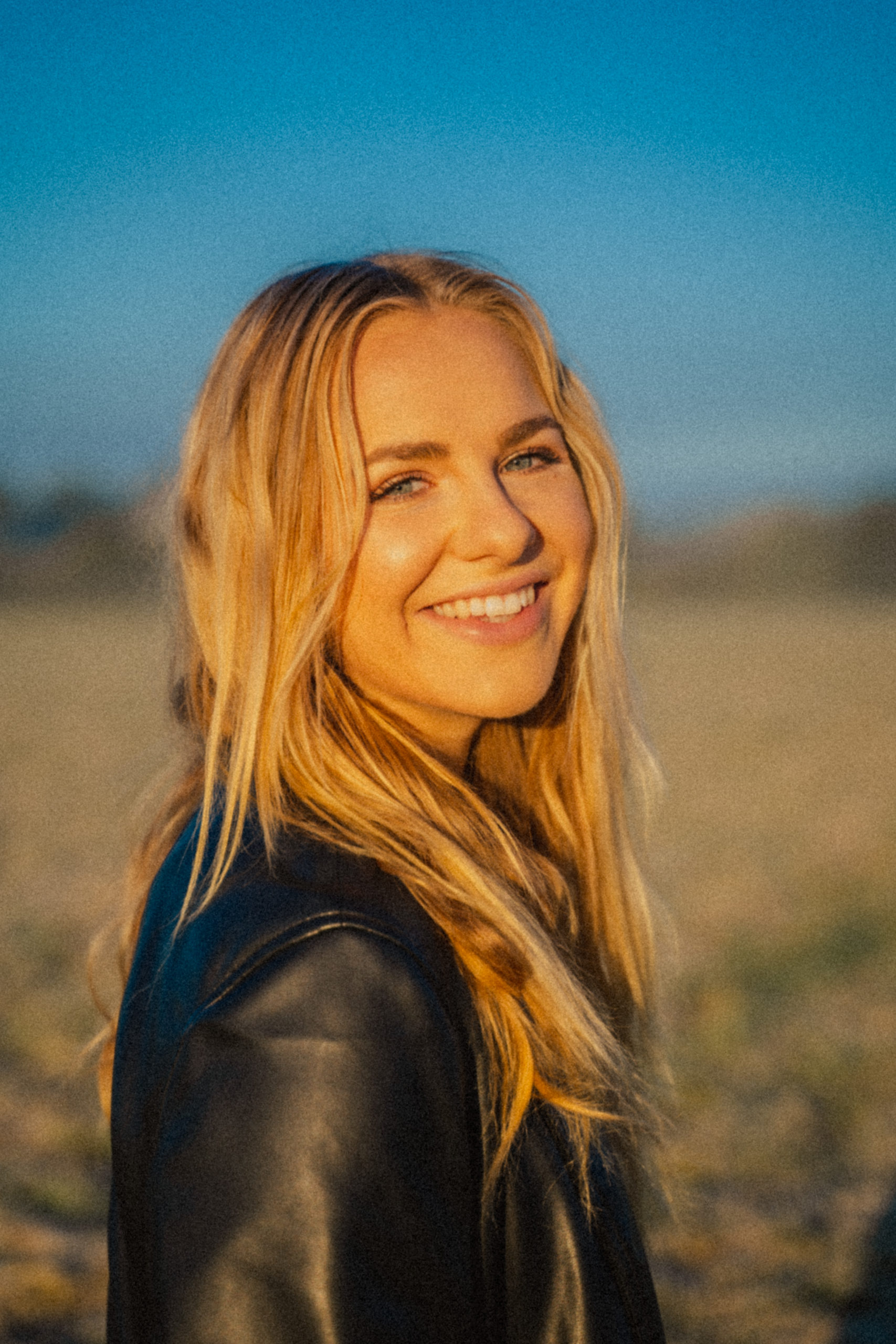 Hugely skilled at conveying emotions, singer-songwriter Ilta charms the listener with her powerhouse vocals. One of the strengths of this charismatic artist is her ability to transport you from one mood to another. As an artist, Ilta is determined to provide her listeners with what she herself has received from music: a medium for dealing with life's joys and sorrows.
Ilta rose to fame when featuring on Cheek's megahit Sillat and released her much awaited debut album, Näitä hetkiä varten (Warner Music Finland), in autumn 2020. The album won Ilta the Newcomer of Year Award at Iskelmä Gaala 2020 and an Emma Award nomination in 2021. Released in early 2021, her song Kelle mä soitan came third in the competition to represent Finland in the 2021 Eurovision Song Contest.
Ilta also wrote the touching Unelmia tune for the Fida International campaign against child marriages. Released in August 2022, the song brings the reality of Bangladeshi girls and their dreams broken by child marriages close to the everyday lives of everyone in Finland.
The concert is produced by Fida.
More like this