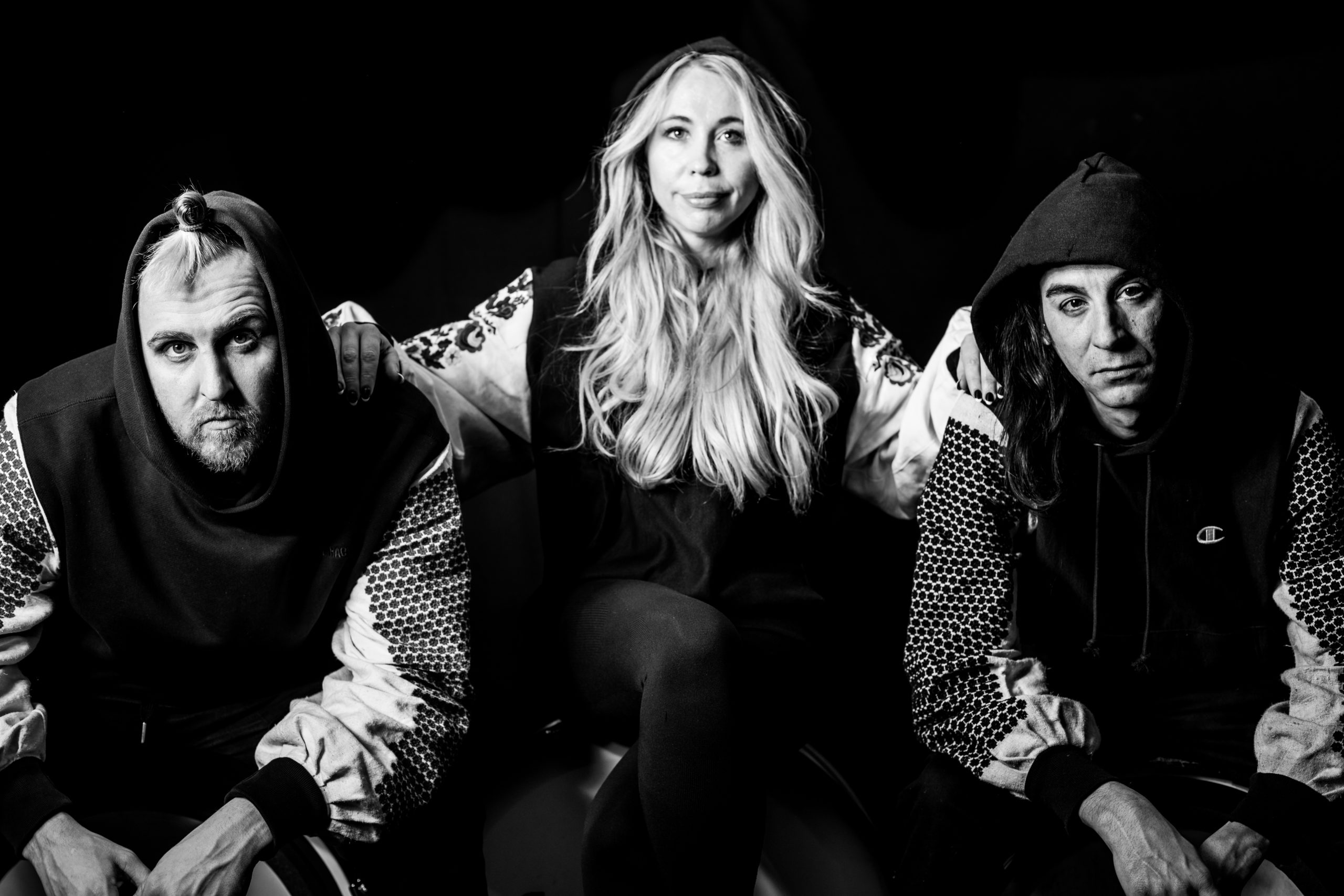 Interview with Balaklava Blues
Ukrainian-Canadian Balaklava Blues is a stancetaking band fusing Ukrainian polyphony and other folk traditions with EDM, dub step and trap. The band consists of Mark and Marichka Marczyk and Oskar Lambarri. Marczyks, the founders of the band, first met during the Maidan Revolution in Kyiv protests in 2014. Ever since, they have dedicated their creative energy to telling the whole world stories about their home country and the violence it is being subjected to.
The band will be interviewed by Anni Valtonen, editor-in-chief of Maailman Kuvalehti.
The programme is in English. The programme will be available on-site at the Speaker's stage and through live stream on the festival website.
Balaklava Blues concert at the Music Stage on Sunday 28 May at 15.30. Read more here.
More like this