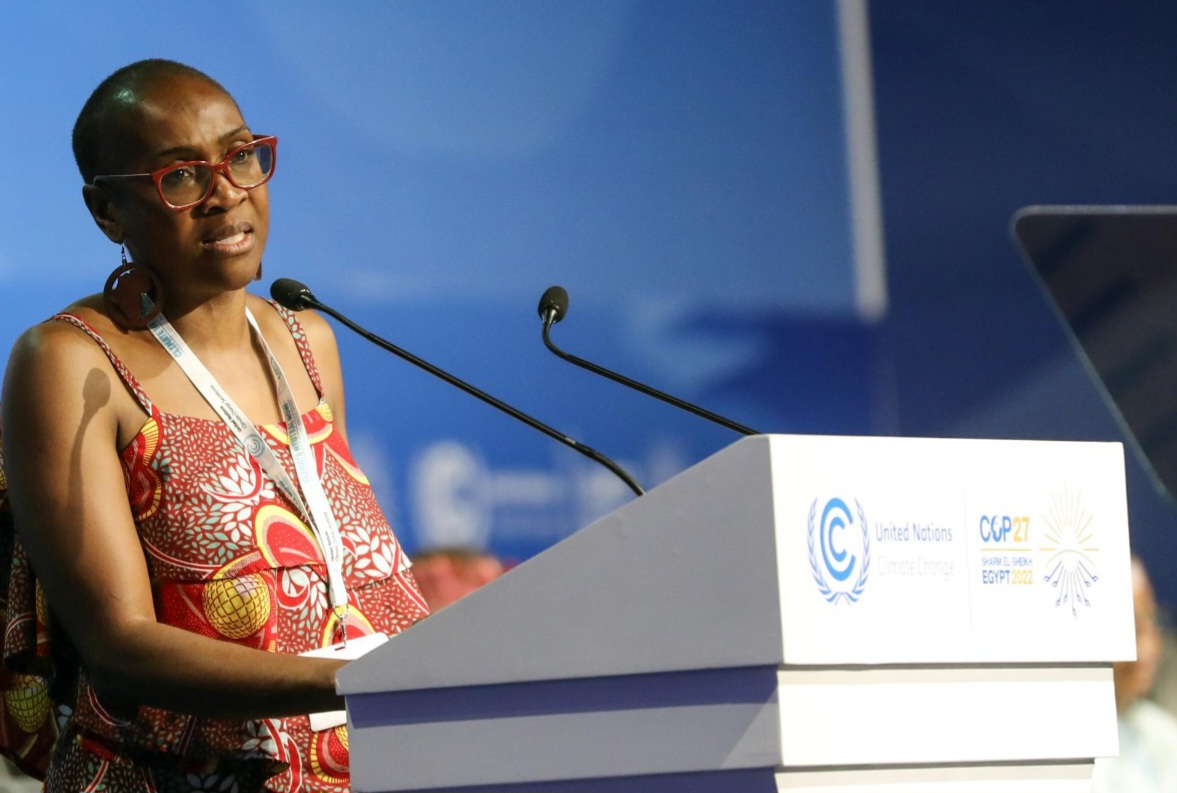 Interview with Tendai Makanza: improving equality in African working life
Zimbabwean economist Tendai Makanza is Regional Officer at IndustriALL Global Union who has succeeded through practical action to improve women's access to employment in Sub-Saharan Africa. What does equality mean in concrete terms in the world of work and, in particular, in Africa? What it really takes to achieve equality in working life and what kind of force for change the trade unions are?
Tendai Makanza will share concrete examples from African industry sector and discuss what inspiration we can draw from local examples of progress on equality. Makanza will be interviewed by Volunteer Specialist Susanna Haapalainen from the Trade Union Solidarity Centre of Finland (SASK).
The programme will be in English. The programme will be available on-site at the Speaker's stage and through live stream on the Festival website.
The African trade unionists are some of the strongest activists that I know, with so many adversities, but the character to undo the damage of centuries of patriarchy. They know what they want, the change they need and do not need to be instructed on what to do – bust solidarity will be key.

Tendai Makanza
Tendai Makanza
Tendai Makanza is an Economist working as a Regional Officer in the IndustriALL Global Union Sub-Sahara Africa Regional Office, in Johannesburg, South Africa. This role focuses on developing trade union sustainable development programmes and strengthening competencies for policy engagement (social dialogue) on sectoral priorities (i.e., decent work agenda, socio-economic justice, sustainable development, labour and trade union rights). Over the years, Makanza has worked on various posts and assignments for and with several institutions/organisations across SADC such as; SATUCC (and its affiliates), United Nations (i.e. the ILO, UNDP, and the UN Disaster Risk Agency), EU country offices, the SADC Secretariat, the African Union; and state institutions at the national level.
Susanna Haapalainen
Susanna Haapalainen is a Finnish trade unionist with over a decade long experience from working in trade union movement in various posts. Currently she works in SASK as Volunteer Specialist on topics like global education and development awareness. She is highly inspired by the work that the Finnish and global unions do to improve workers' rights globally and she has been following the work of European trade unions as well as unions in Global South. She did her bachelor's thesis in Nepal on trade union related topics and is now continuing her master's studies on changing education and building democratic societies.
Sustainable Development Goals in this Programme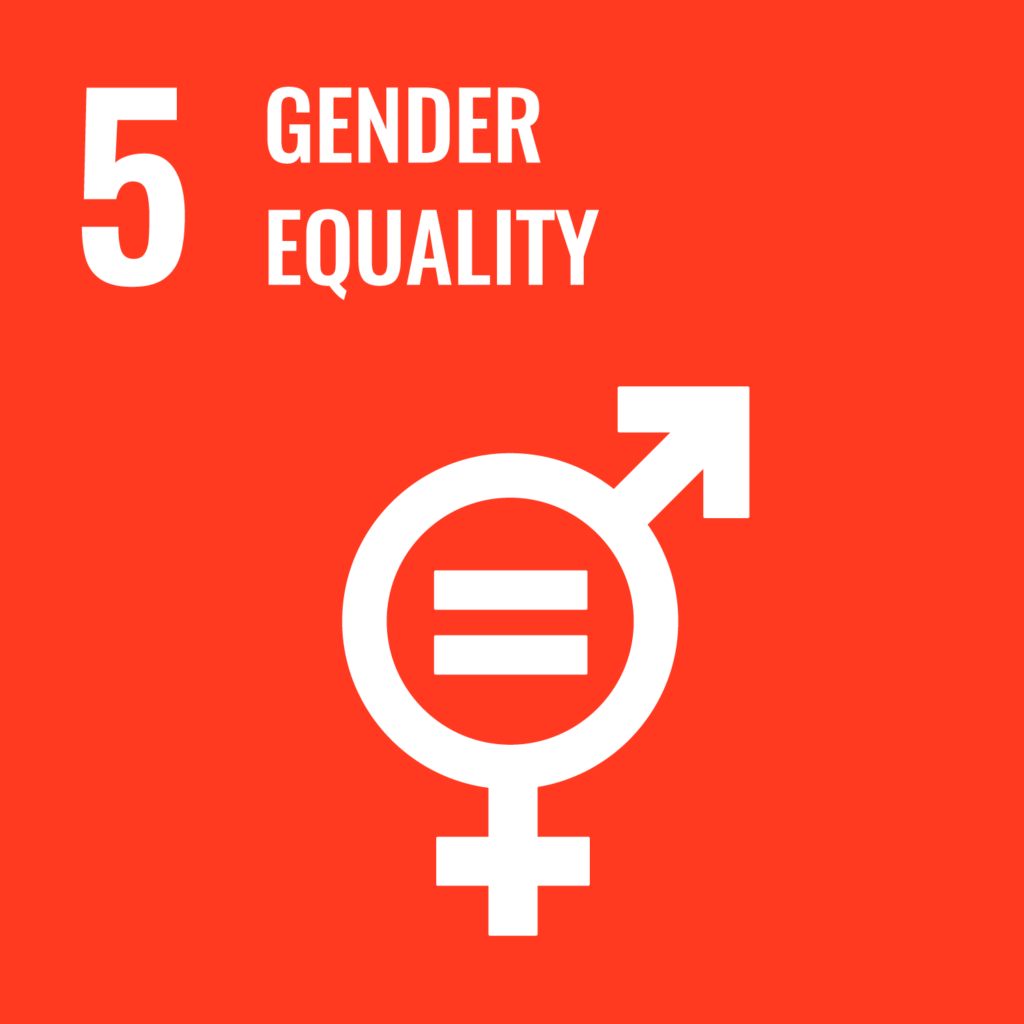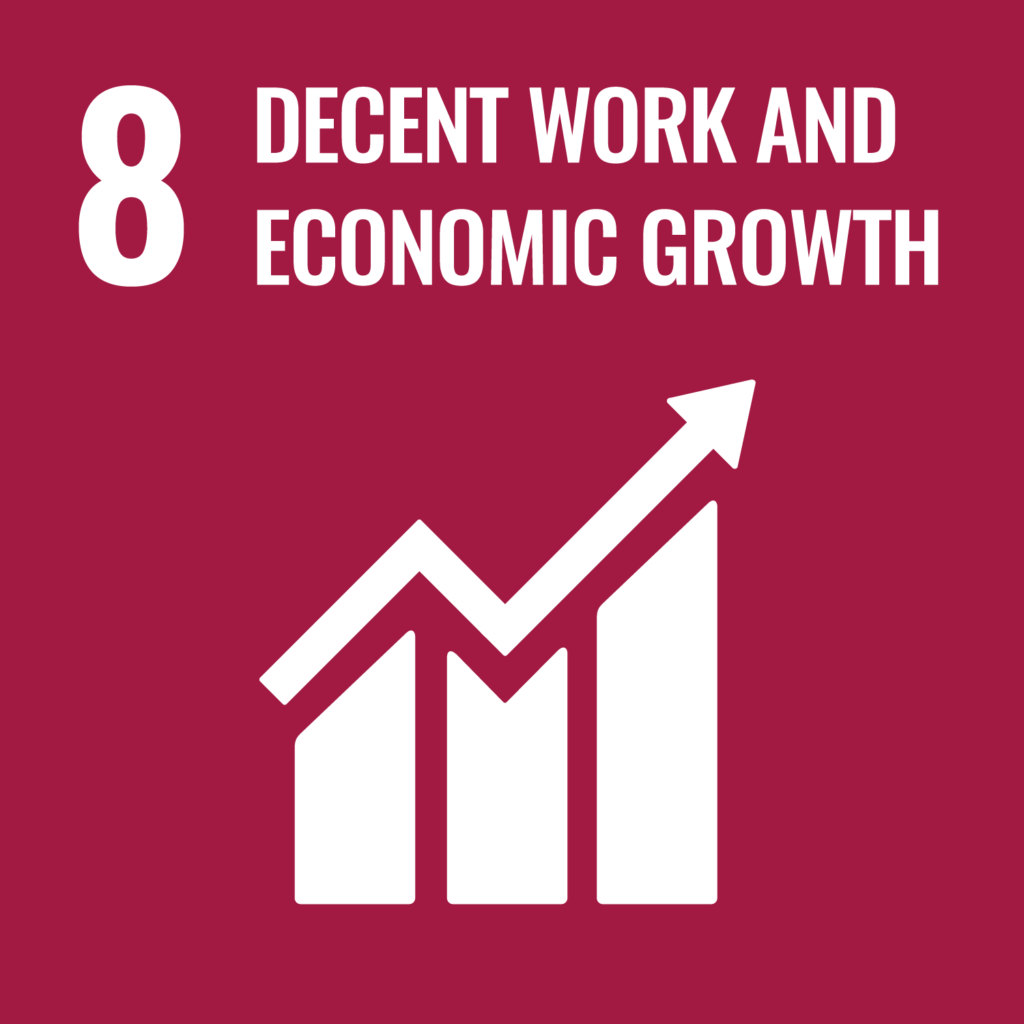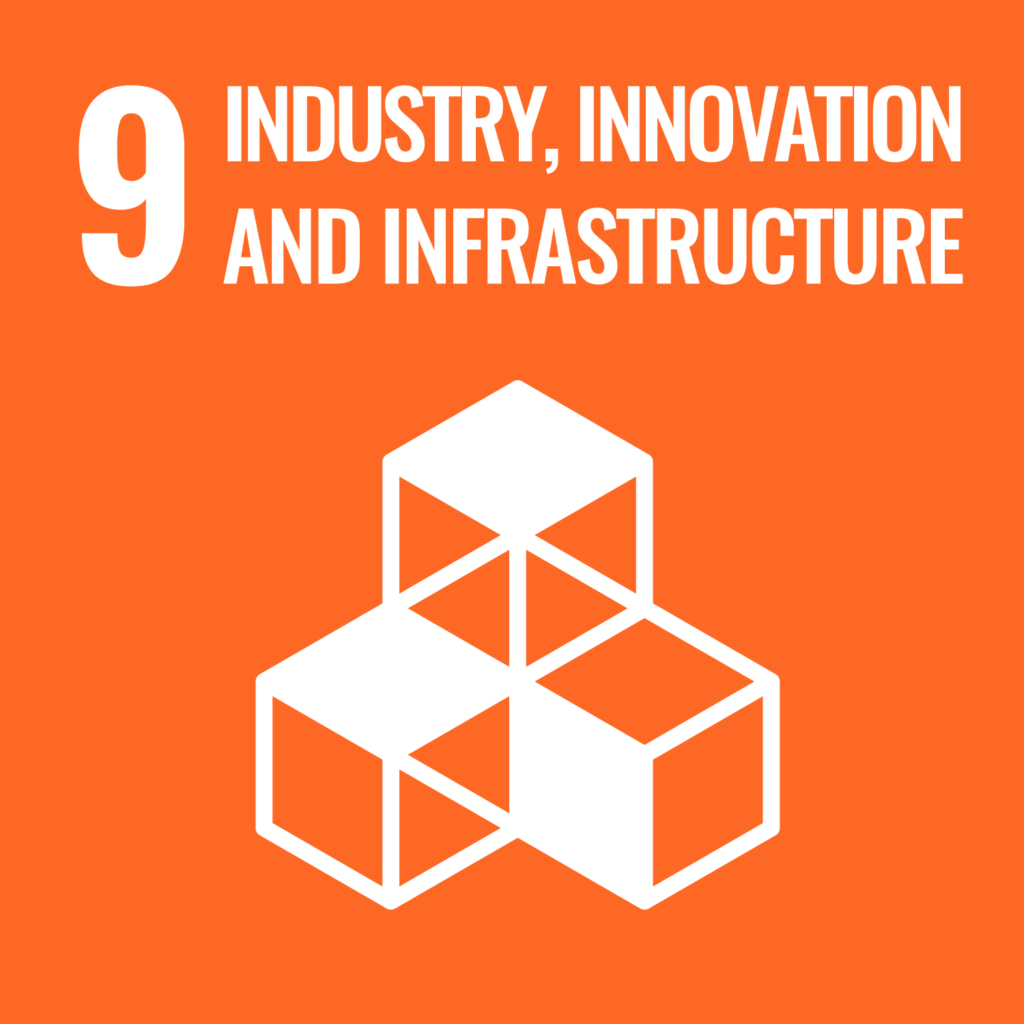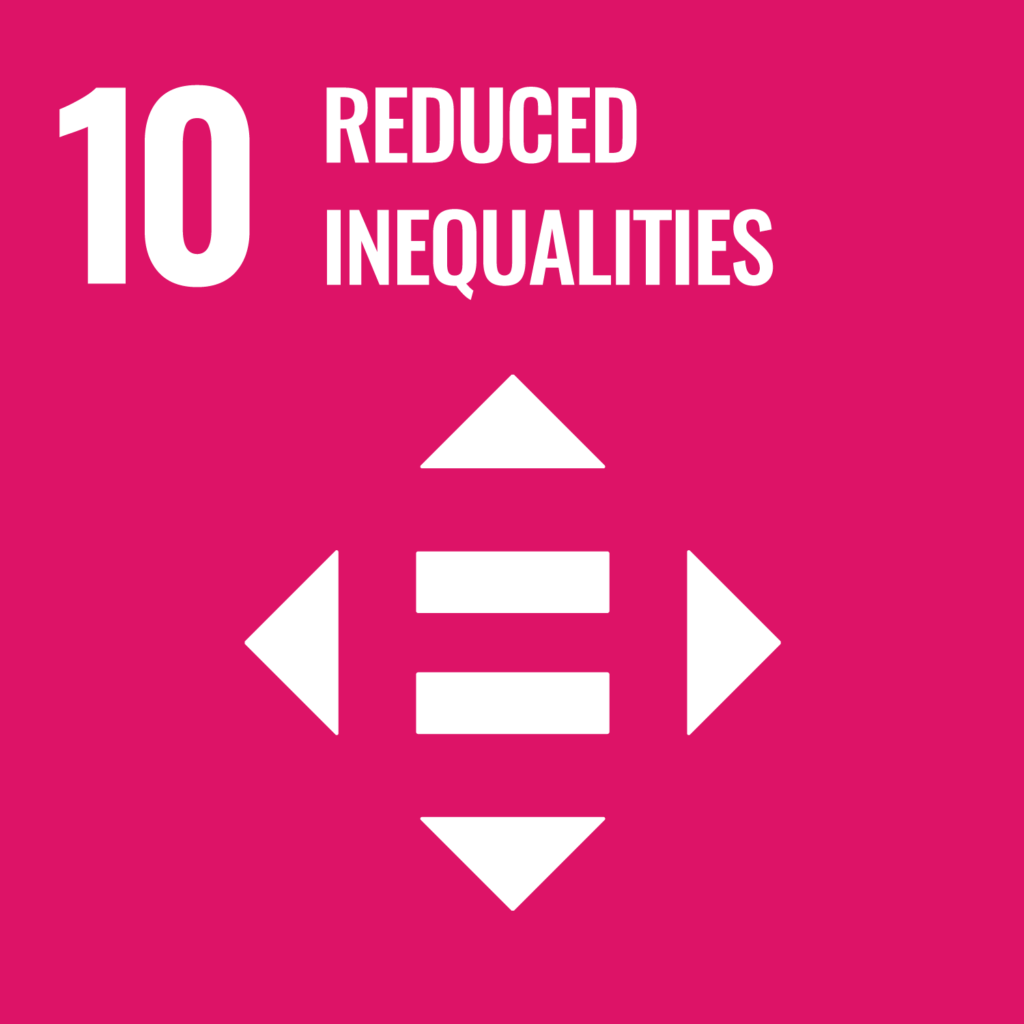 More like this