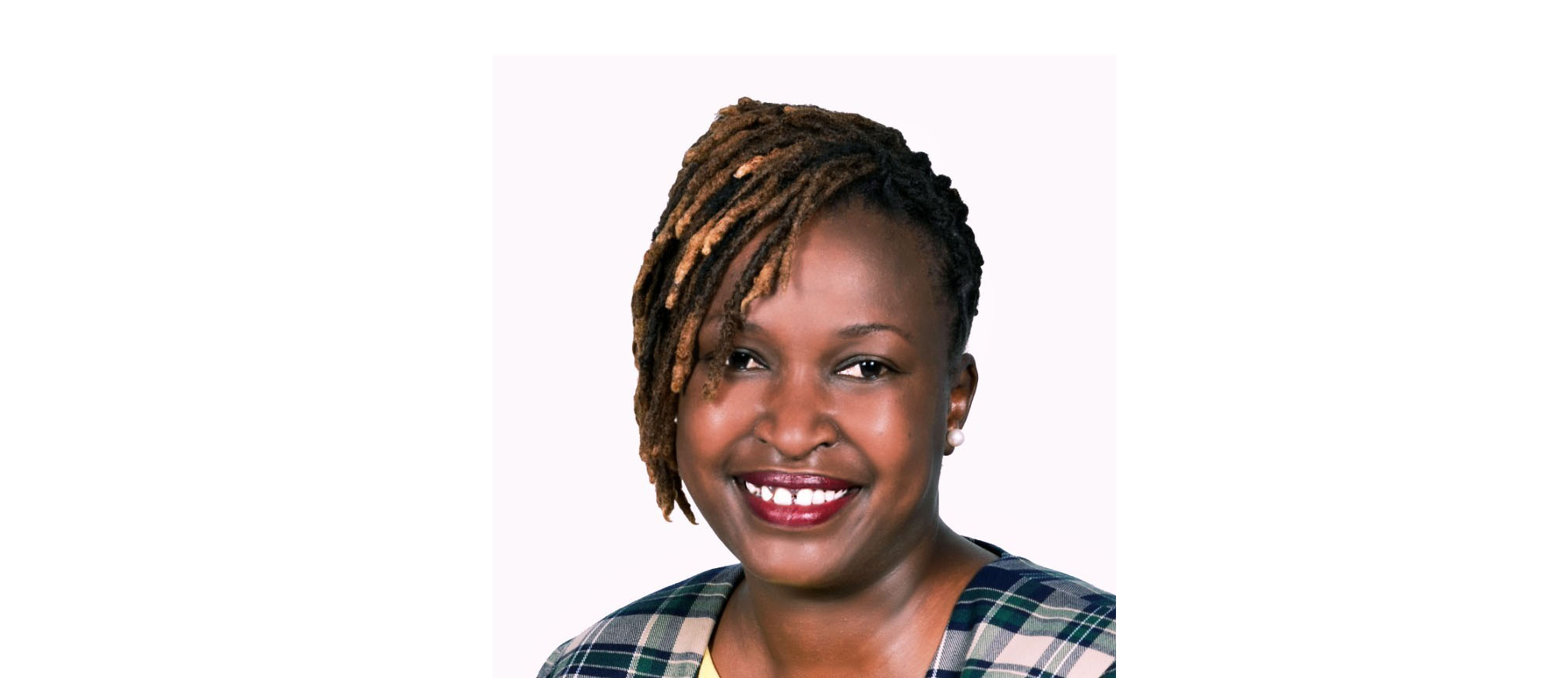 Interview with Winnie Masai: From underdogs to a force for change
How can people in marginalised communitites learn about their rights and start pushing for change? Winnie Masai leads InformAction, a Kenyan organisation aiming to bring about change from the bottom up.
By organising film screenings and community discussions, InformAction has empowered hundreds of thousands of Kenyans in rural and marginalised communities to speak out and take action in non-violent ways. While democracy and human rights are declining globally, grassroot movements consisting of ordinary people are pushing for change.
Masai will be interviewed on World Village Festival Speaker's Stage by award-winning journalist Liselott Lindström, who has years of experience as an Africa correspondent.
The programme will be in English, and it will be interpreted to Finnish sign language. The programme will be available on-site at the Speaker's stage and through live stream on the Festival website.
Film is a powerful tool – it gives the voiceless a voice – a force of change among grassroots communities.

Winnie Masai
Winnie Masai
Winnie Masai is head of Kenyan NGO InformAction and has a long track record in human rights activism. She has served in various roles with InformAction for more than ten years. InformAction is a unique organisation that uses film and community discussions to get ordinary people in rural and marginalised areas to speak out and take action for their rights. Masai is a graduate from Moi University, Kenya.
Liselott Lindström
Liselott Lindström is an award-winning journalist who was an Africa correspondent for Finnish Broadcasting Company Yle in 2018–2021. Lindström has broadened the view people in Finland have of Africa by showing how diverse the continent is. She has also taken part in current debate on issues such as colonialism. In 2021, Lindström received Topeliuspriset, the Swedish-speaking Finnish Journalist of the Year award.
Sustainable Development Goals in this Programme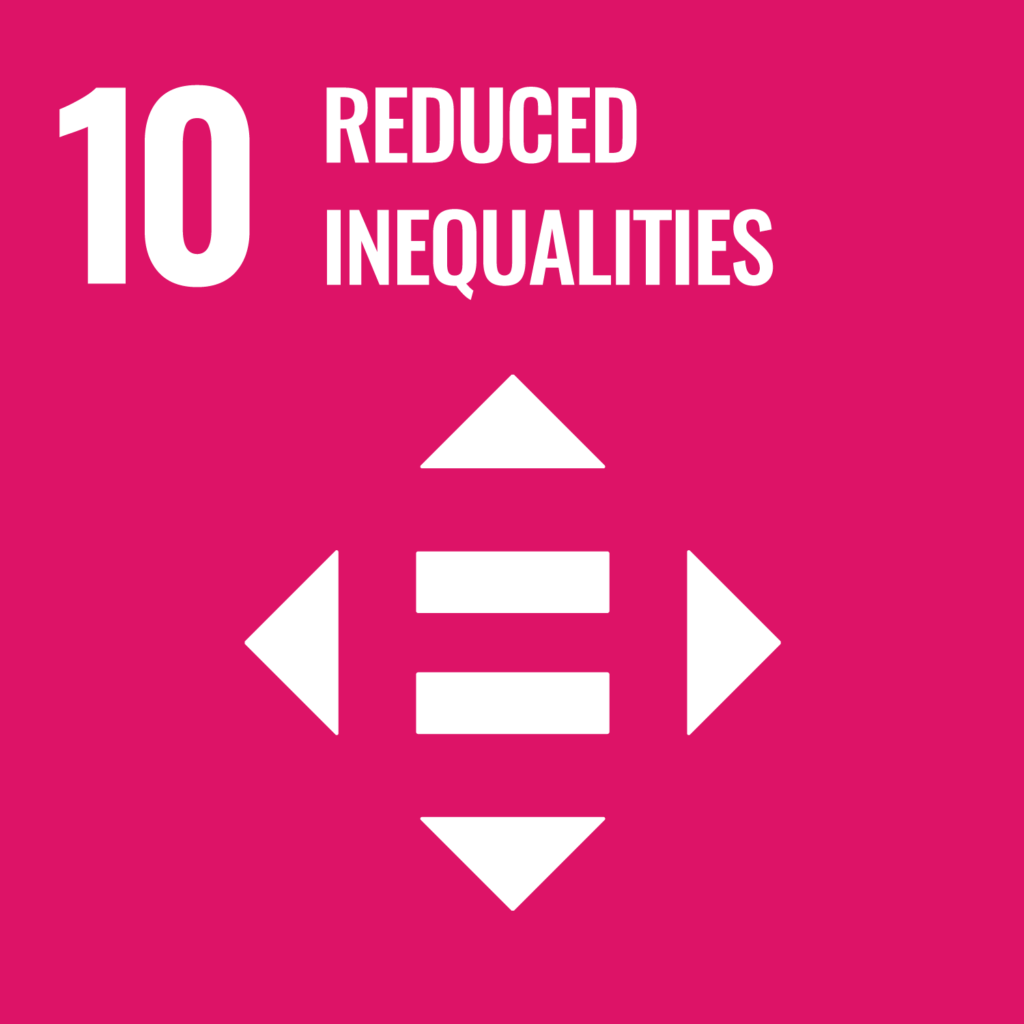 More like this