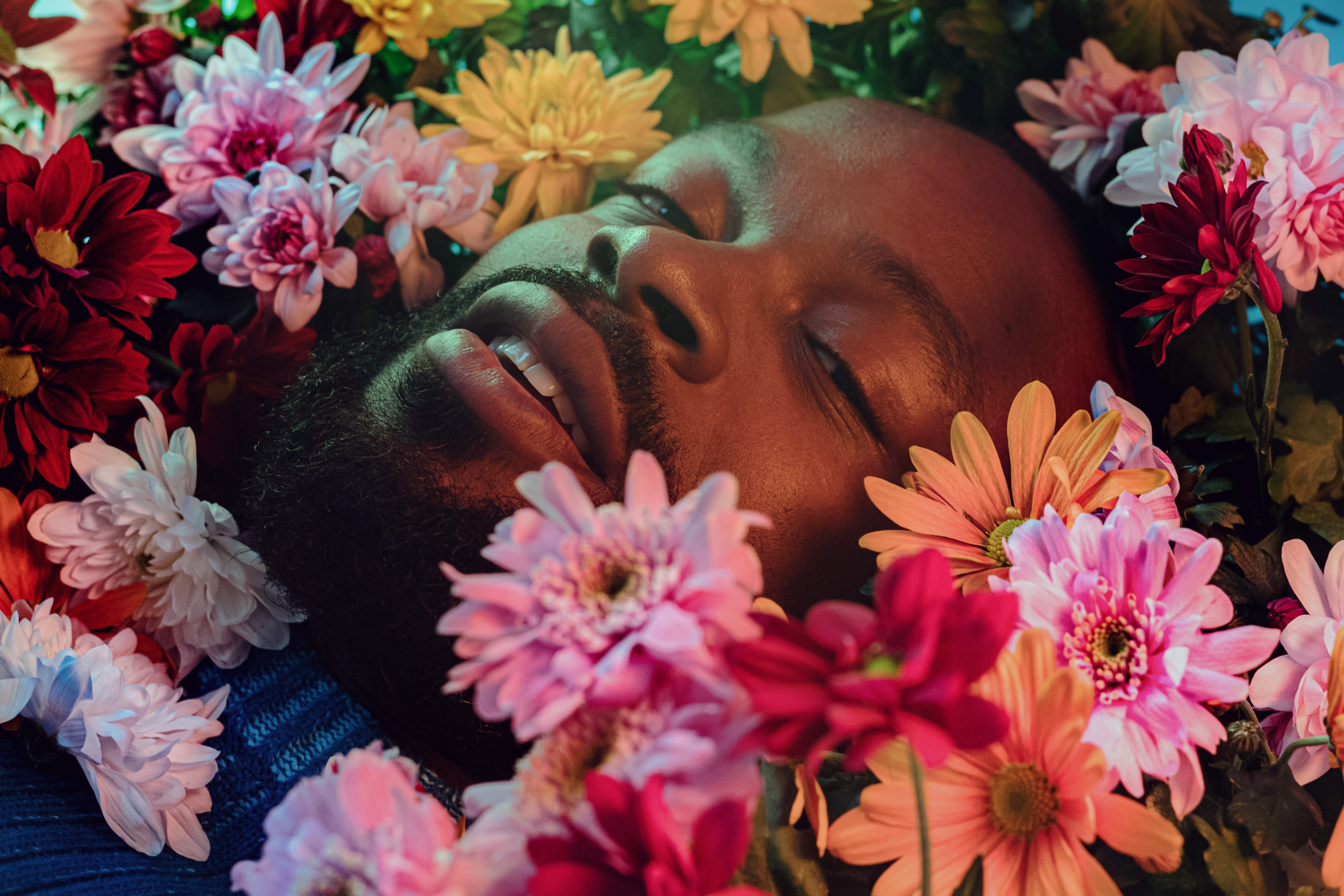 Award-winning and internationally acclaimed singer-songwriter Jesse Markin has great skill in combining styles and genres. The Liberian-born Finnish indie comet fell in love with rap music at the age of 12, and his music is influenced by genres ranging from hip hop, rock and R&B to folk and electronic music.
Markin's solo career skyrocketed after the release of his debut album, Folk (VILD, 2019). He won two Emma Awards, the Teosto Prize and Album of the Year at the Indie Awards. His sophomore album, Noir (VILD / Popup-Records, 2021), was nominated in the Rock Album of the Year category of the Emma Awards. Before going solo, Markin was part of the hip hop duo The Megaphone State, releasing three critically acclaimed albums.
Jesse Markin takes the stage with great flair whether at major festivals or more intimate venues. This delightful and approachable artist will win the hearts of all audiences. At World Village Festival, Markin's band will comprise Totte Rautiainen, Nicolas Rehn and Teppo Mäkynen.
More like this