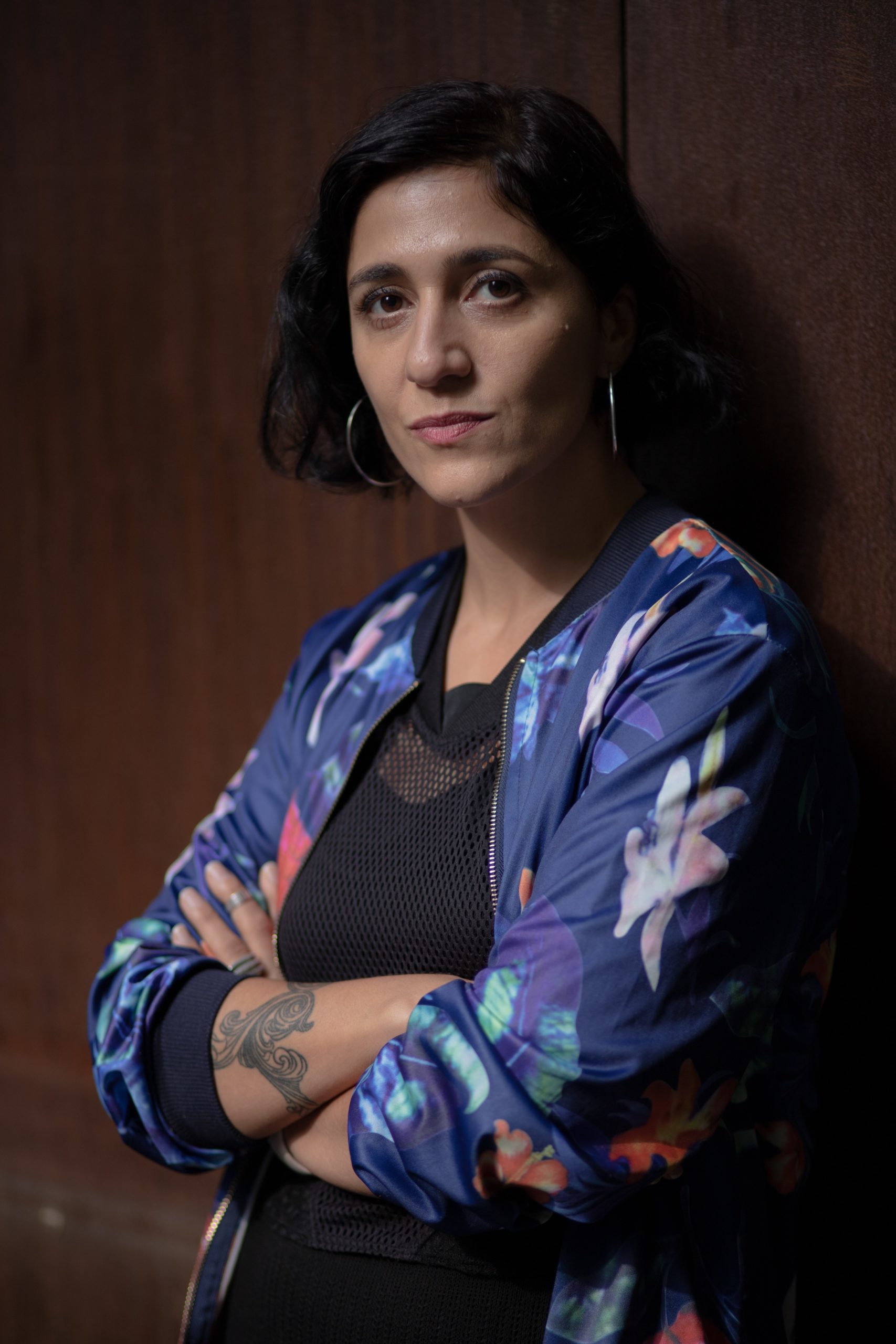 Keynote Carmen Gheorghe: Romanian Roma women as activists
A Roma feminist, activist, researcher and the winner of the International Women of Courage Award, Carmen Gheorghe, talks about the struggles, successes, and power of Roma women's activism. Roma women across Europe still face social, cultural, and economic structural inequalities, which makes it difficult for them to take active societal roles.
What is activism when your agency is questioned because of your background? How have Roma women in Romania become changemakers and have reclaimed their diverse voices, rights, and narratives?
The programme will be in English. The programme will be available on-site at the Speaker's stage and through live stream on the Festival website.
Channeling anger is bravery.

Carmen Gheorghe
Carmen Gheorghe
Carmen Gheorghe is a Romanian Roma feminist, activist and researcher. In 2013, she founded E-Romnja, an NGO that promotes Roma women's rights and inclusion and that she still heads today. E-Romnja combines grassroots work in Roma communities with broader advocacy for the equal rights of the Roma minority. In 2022, Gheorghe received the International Women of Courage Award of the US Department of State for her ground-breaking work.
Sustainable Development Goals in this Programme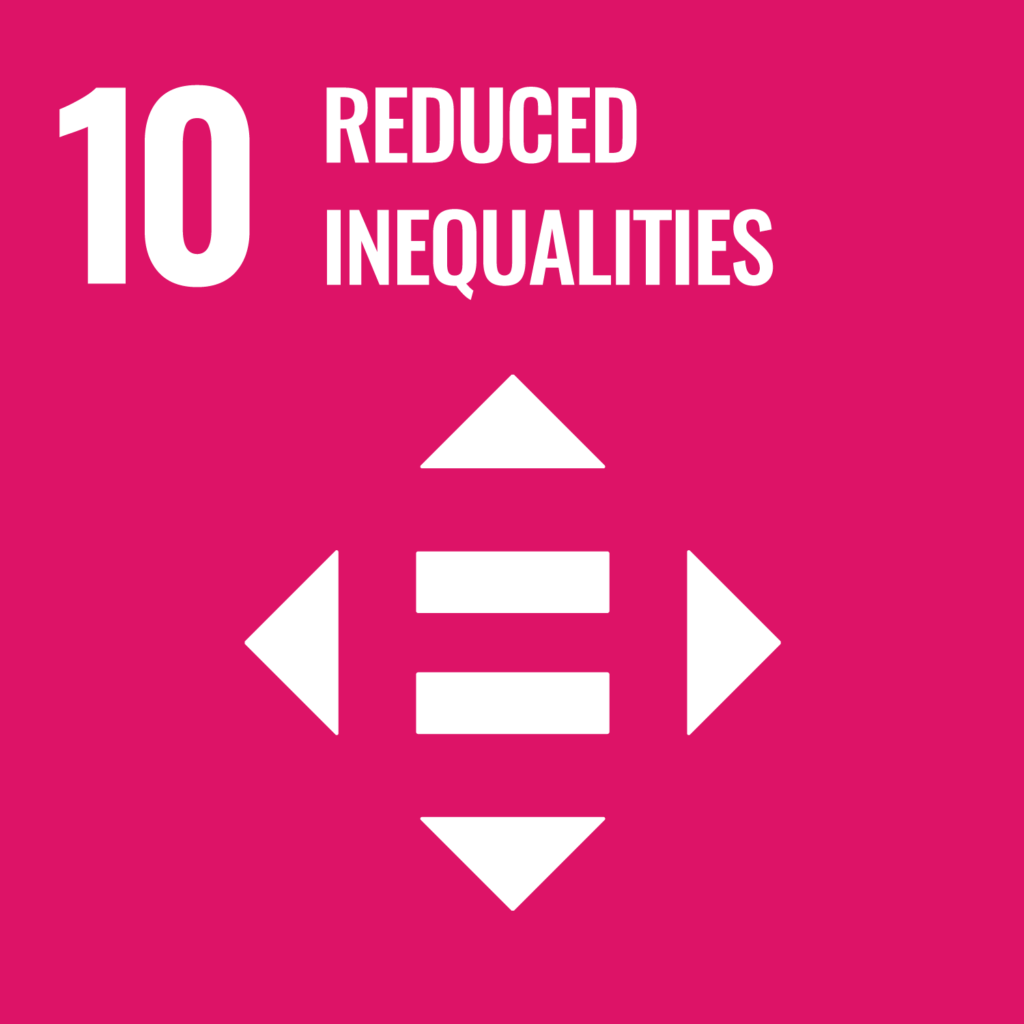 More like this