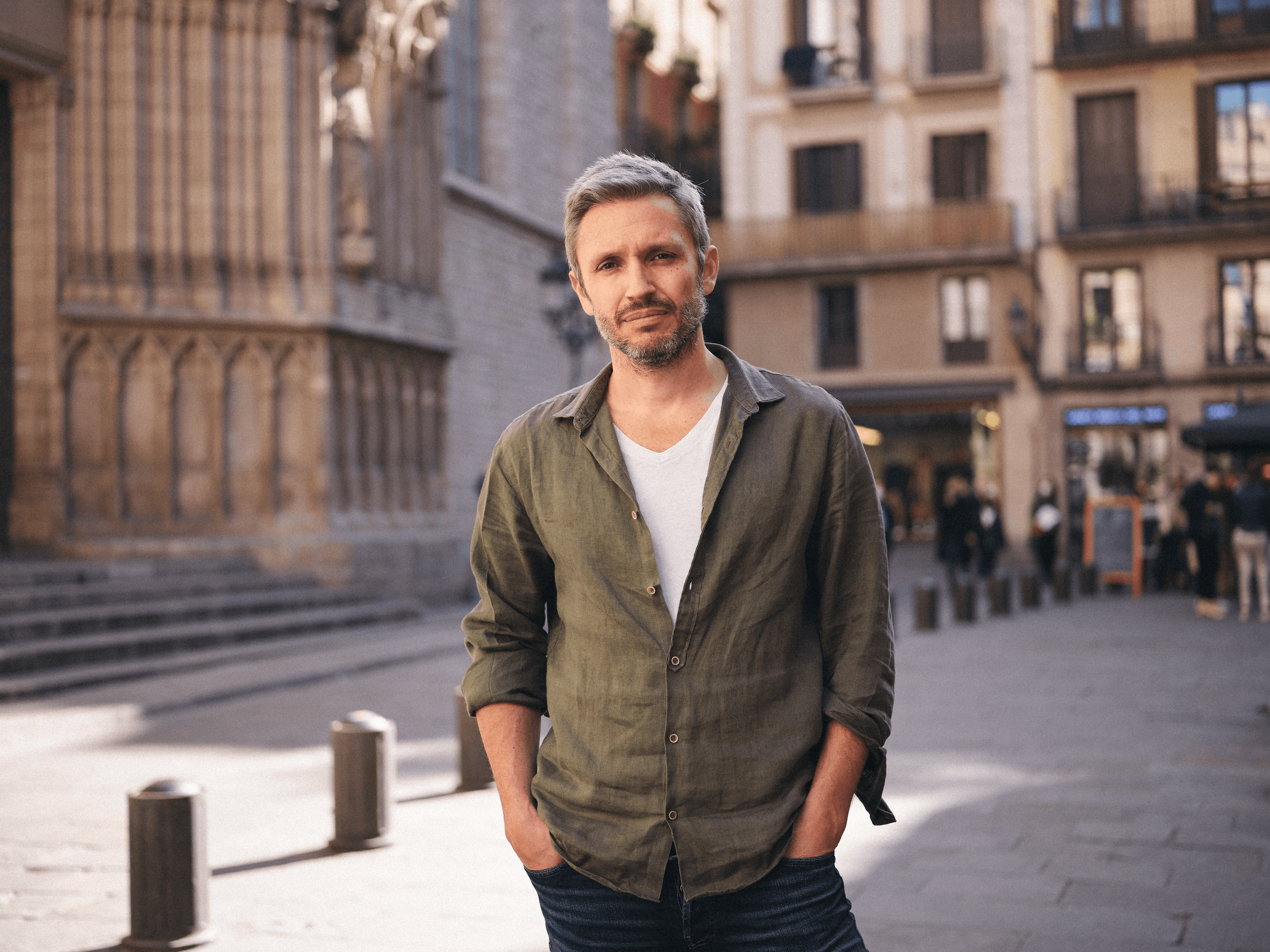 Keynote Jason Hickel: Pathways to a post-capitalist economy
For decades our leaders have promised that "green growth" will save us. It's a comforting narrative, but scientists reject it as empirically baseless. To stop climate change and reverse ecological breakdown, high-income countries need to abandon GDP growth as an objective and scale down less necessary forms of production. What does such an economy look like?
In his keynote economic anthropologist Dr. Jason Hickel will present a concrete vision for a post-growth, post-capitalist economy, which focuses on human and environmental well-being rather than on corporate profit. But this will not happen on its own. We need to build a political movement powerful enough to bring a better world into being.
Dr Jason Hickel is known particularly for his work on global inequality, political economy, ecological economics and degrowth and as a critic of narratives about green growth. Born in Eswatini (formerly named Swaziland), Hickel is Professor at the Autonomous University of Barcelona and Fellow of the Royal Society of Arts as well as Visiting Senior Fellow at the London School of Economics. In addition to his research and award-winning teaching, he makes an active contribution to the popularisation of science by regularly writing for media such as The Guardian and Foreign Policy.
"What we call 'the economy' is our material relationship with each other and with the rest of the living world. We have to decide, do we want that relationship to be premised on domination and extraction, or on reciprocity and care?"

Jason Hickel
The keynote speech will be in English. Jason Hickel will join the World Village Festival virtually.
The programme will be available on-site at the Tiivistämö event venue and through live stream on the Festival website.
Sustainable Development Goals in this Programme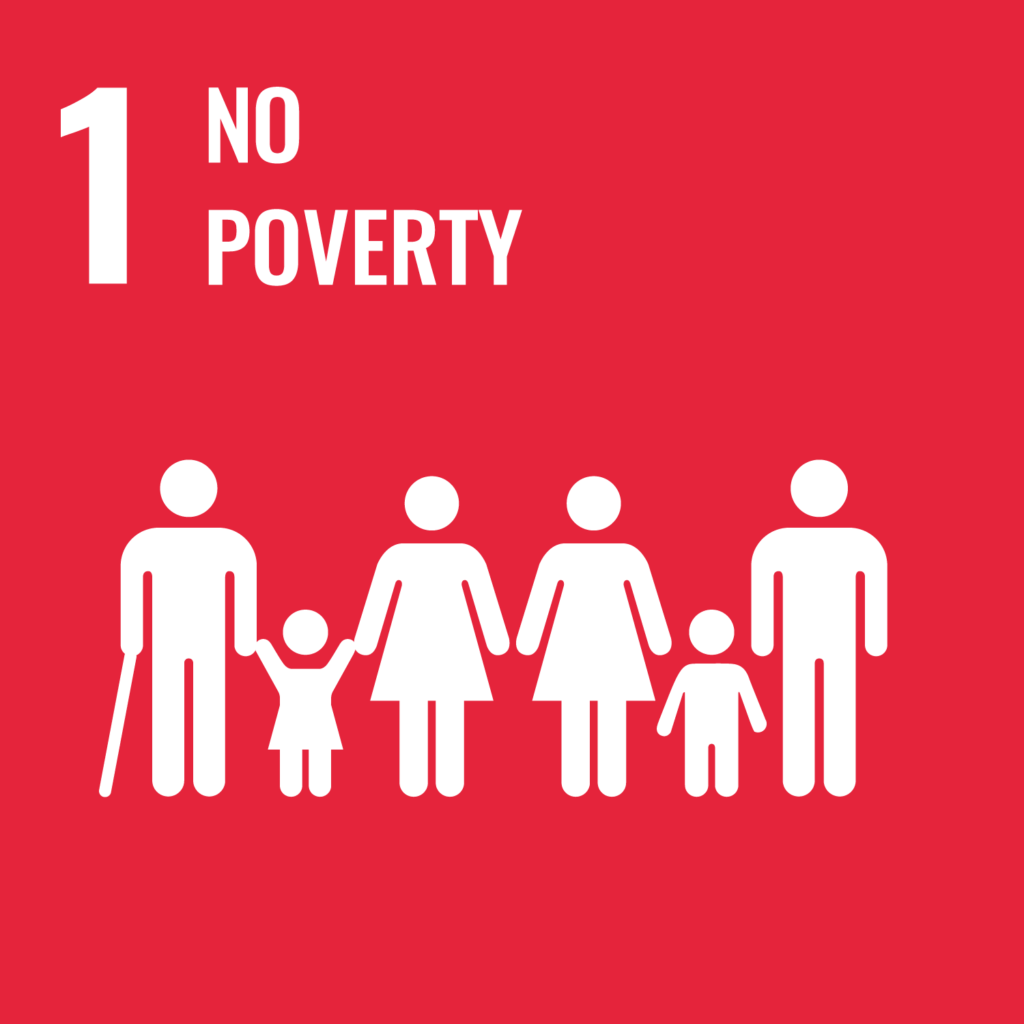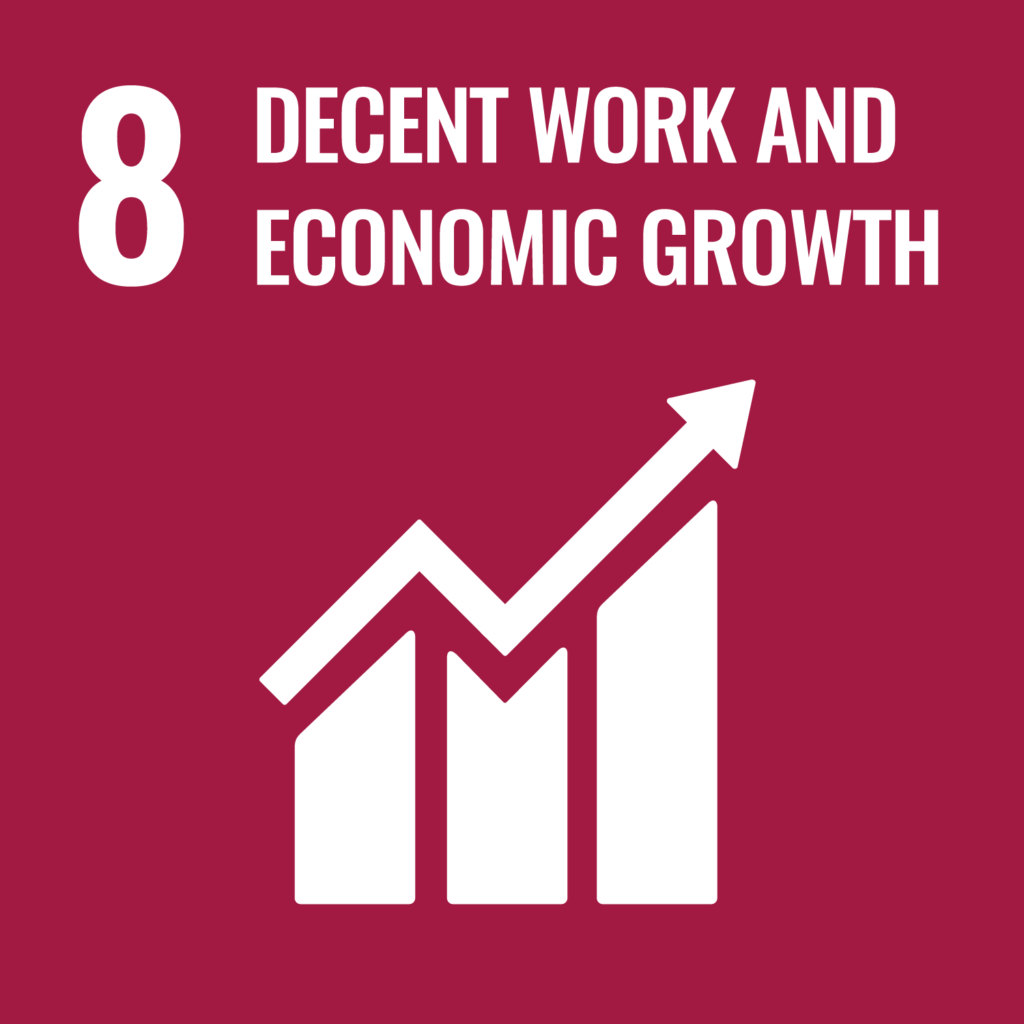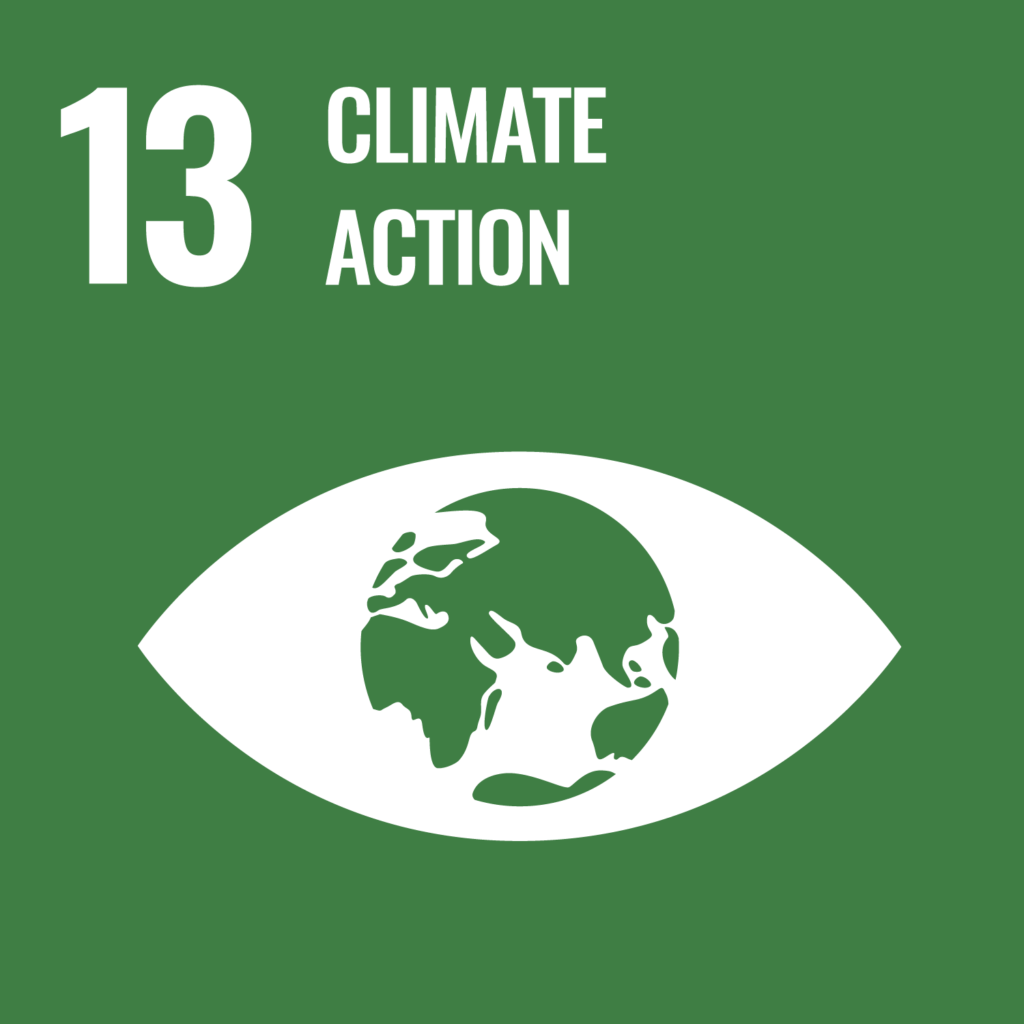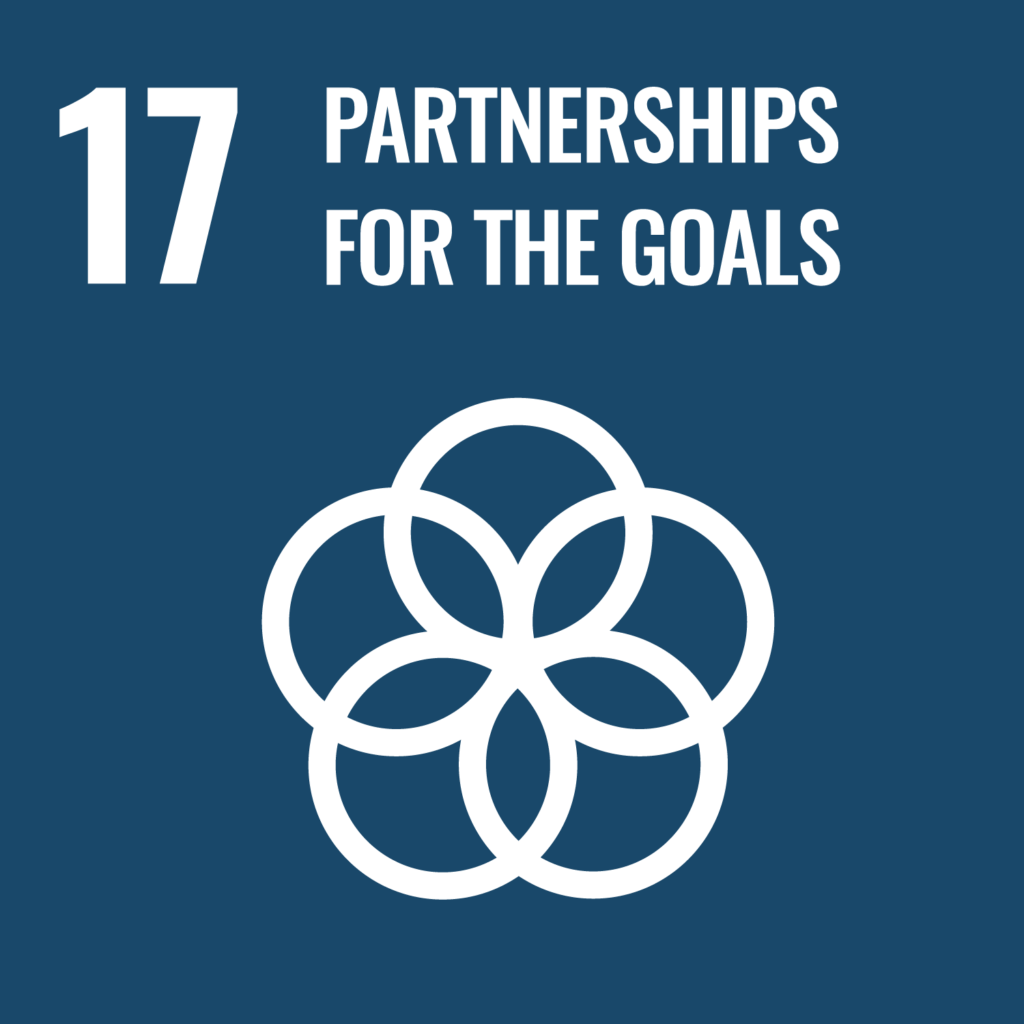 More like this