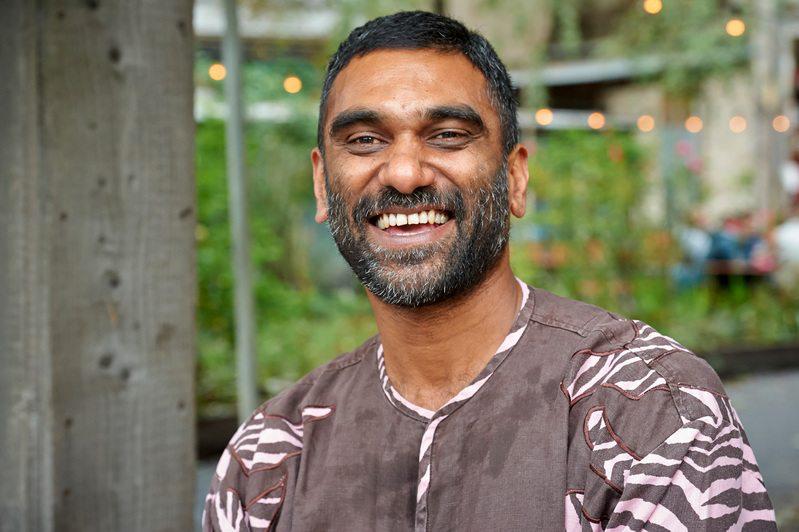 Keynote Kumi Naidoo: People Pathways to Climate Justice
Distinguished South African human rights and environmental activist Kumi Naidoo has dedicated his life to building a better world. In his keynote speech, Dr Naidoo will discuss climate justice and action. "To avoid the worst disasters of climate change, humanity must be able to work together in a way that has never been seen before. We must make humanity embrace the problem and its solutions."
With a track record of roles including International Executive Director of Greenpeace International and Secretary-General of Amnesty International, Kumi Naidoo started out at the age of 15 as an activist fighting apartheid in South Africa. This resulted in Naidoo being expelled from high school and having to flee to exile to the UK, where he studied at the University of Oxford and earned a PhD in political sociology. After the release of Nelson Mandela from prison, Naidoo returned to South Africa to continue improving his country's human rights situation and strengthening its civil society.
Currently, we allow our political and business leaders to get away with the murder of our children's futures. Now is the time to change that. We need direct liability for those who are destroying humanity's ability to survive on this planet. History only moves forward when courageous people everywhere and from all walks of life get up and act.

Kumi Naidoo
The keynote speech will be in English. Kumi Naidoo will join the World Village Festival virtually.
The programme will be available on-site at the Tiivistämö event venue and through live stream on the Festival website.
Sustainable Development Goals in this Programme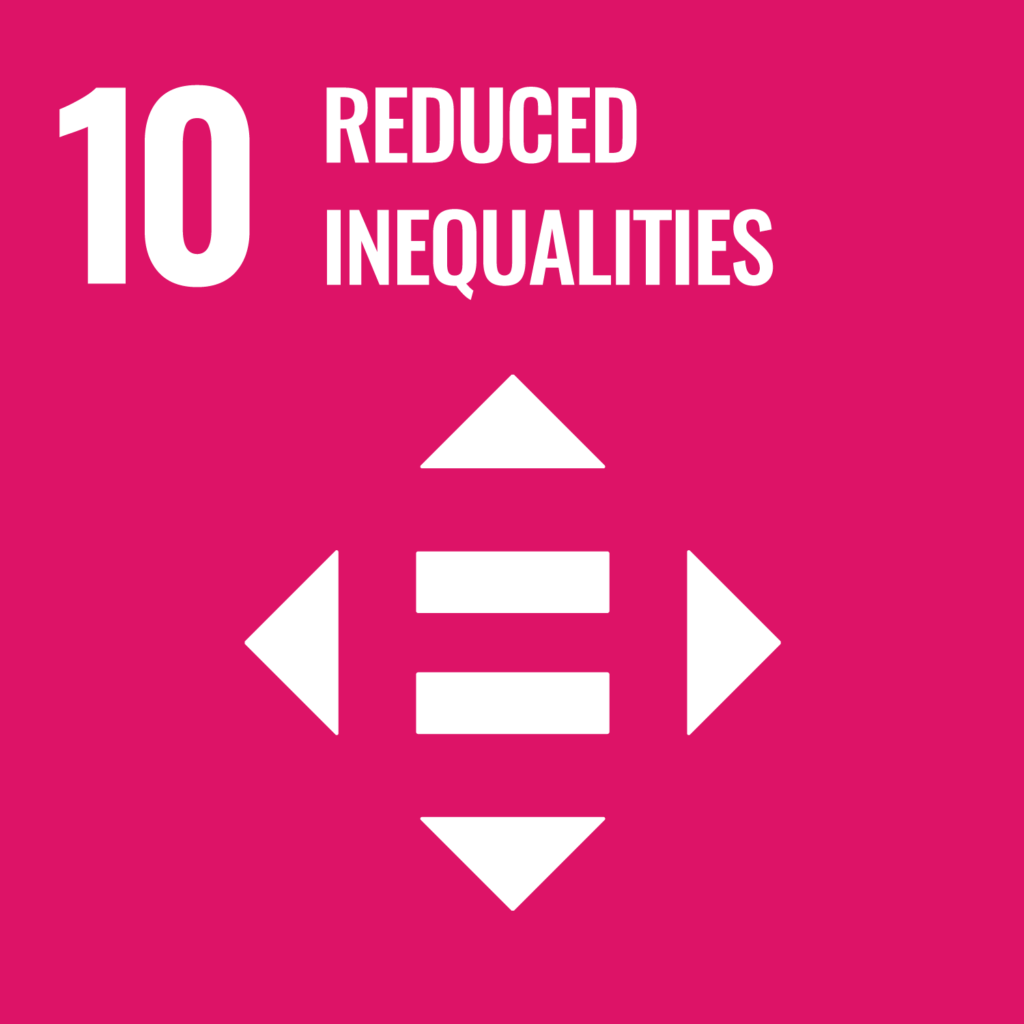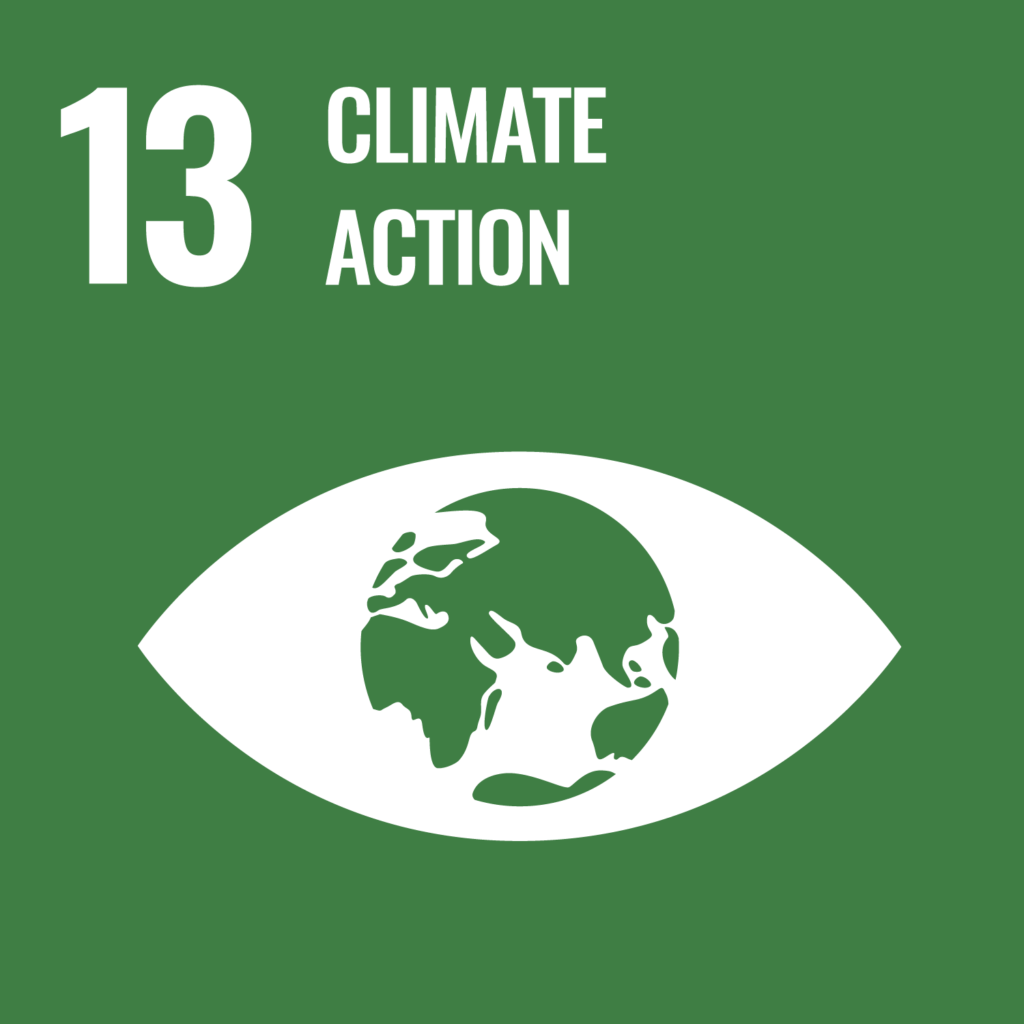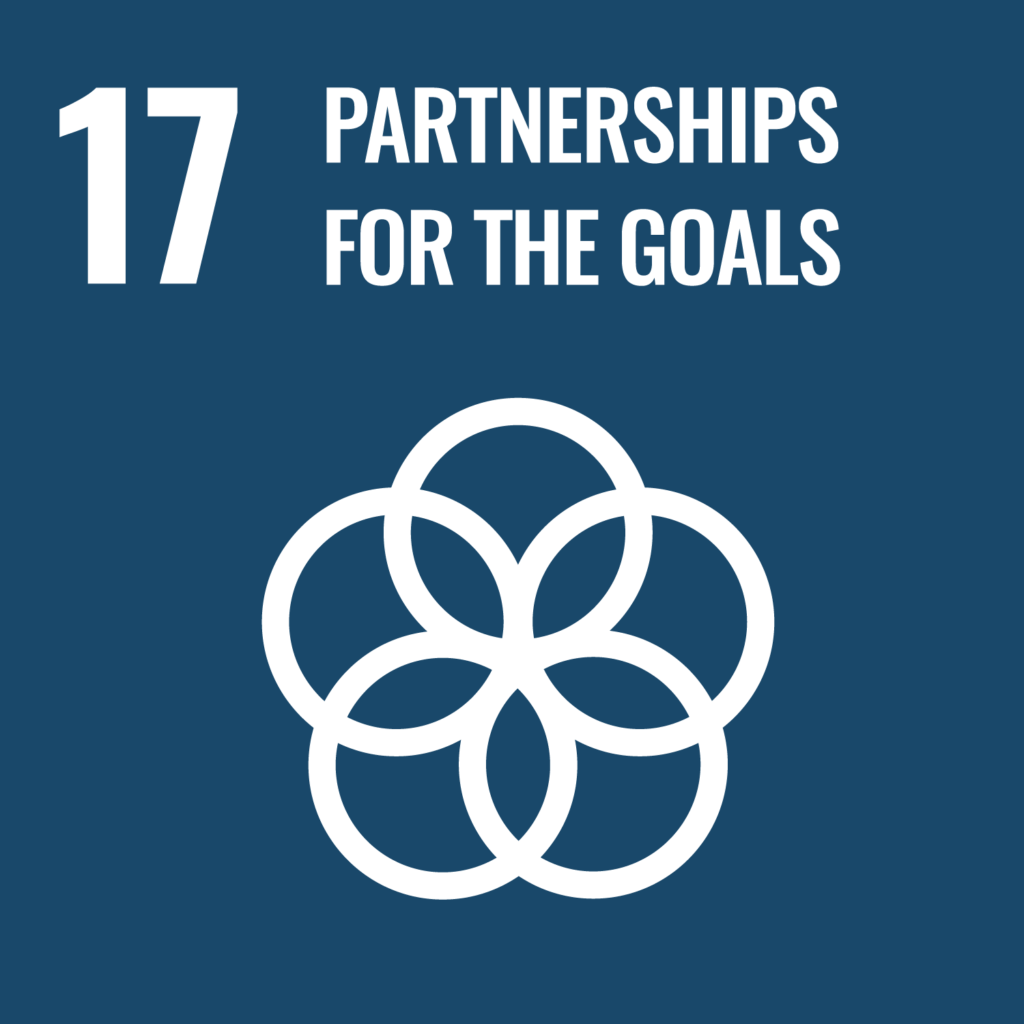 More like this