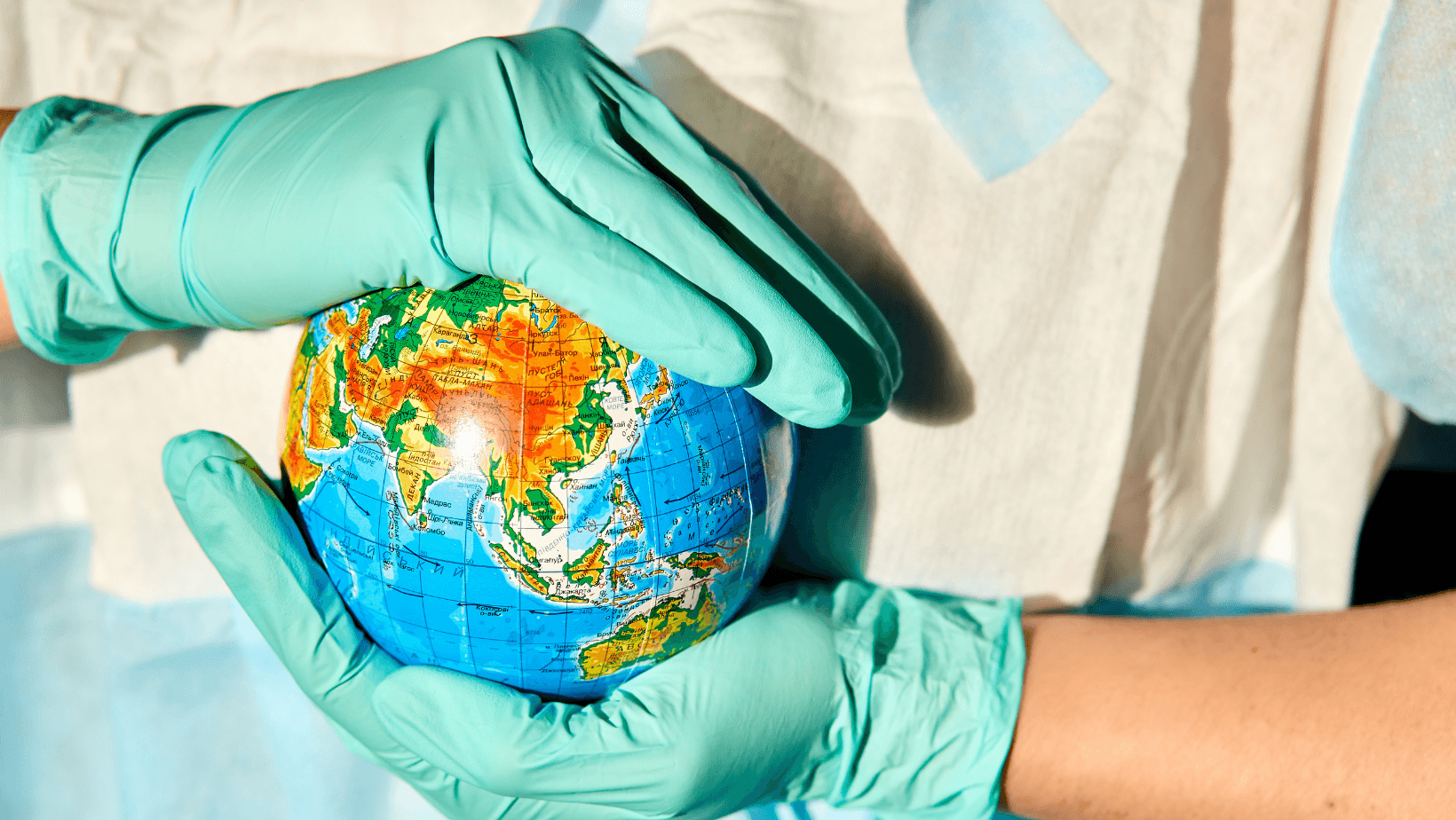 Keynote: Renzo R. Guinto – Planetary health
The concept of planetary health links the planet's boundaries, people, and the future of health care. The concept is discussed by one of the stars of the field, Filipino doctor Renzo R. Guinto, who decided to take on an entire planet as his patient.
Studies in global medicine and sustainable development have taken Renzo from Manila to Copenhagen and South Africa, and to Oxford and Harvard, where he completed his doctorate in medicine. At the World Village Festival, he will talk about the next big step in healthcare.
The keynote speech will be in English. Renzo R. Guinto will join the World Village Festival virtually.
The programme will be available on-site at the Tiivistämö event venue and through live stream on the Festival website.
Planetary health is an invitation for us to become good ancestors. We must ensure that future generations will thrive in a healthy society and a habitable Earth.
Sustainable Development Goals in this Programme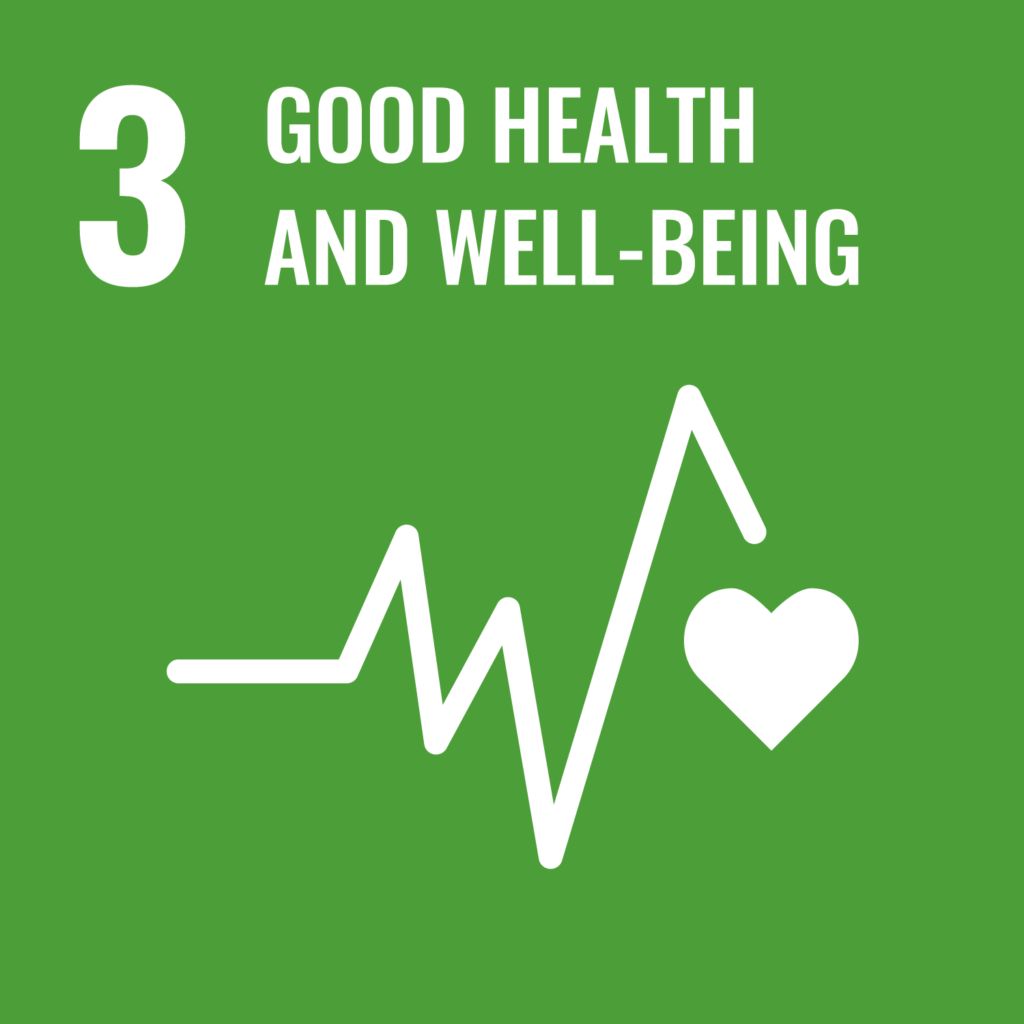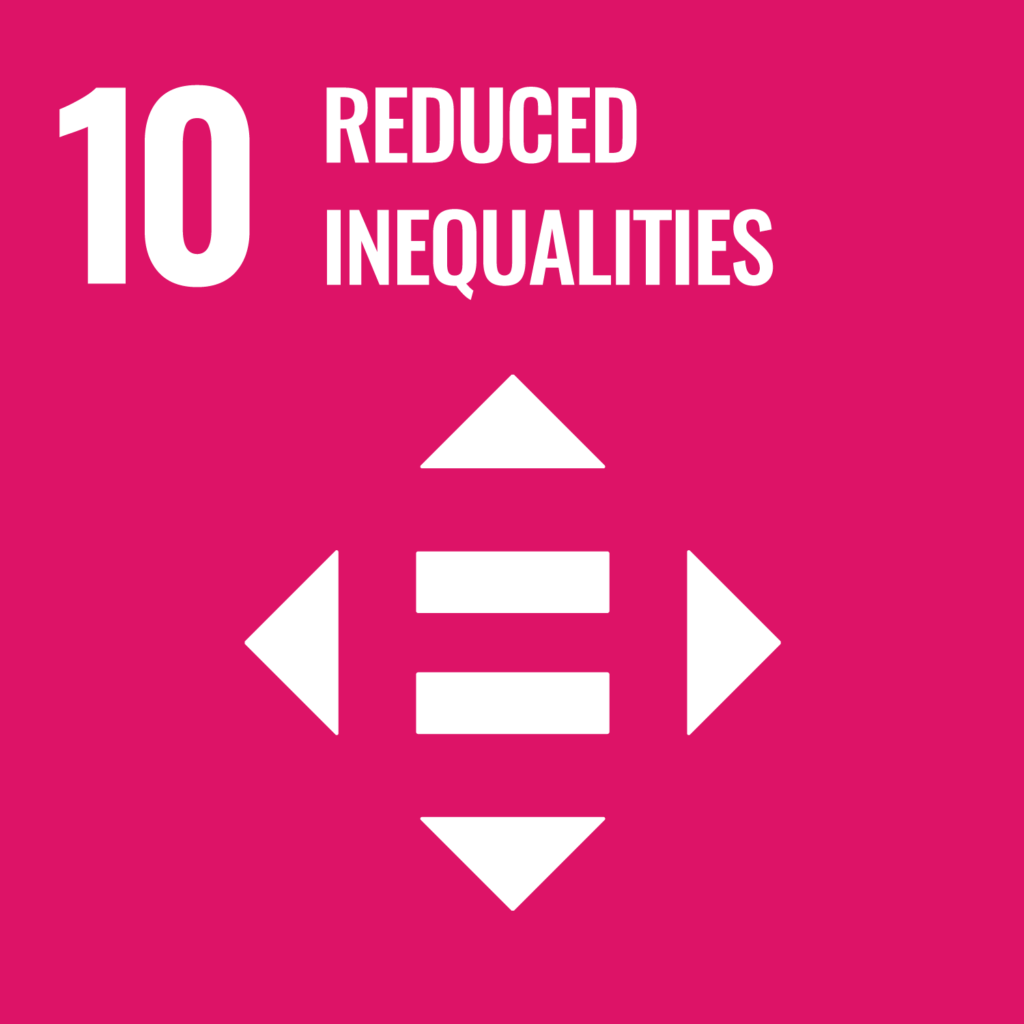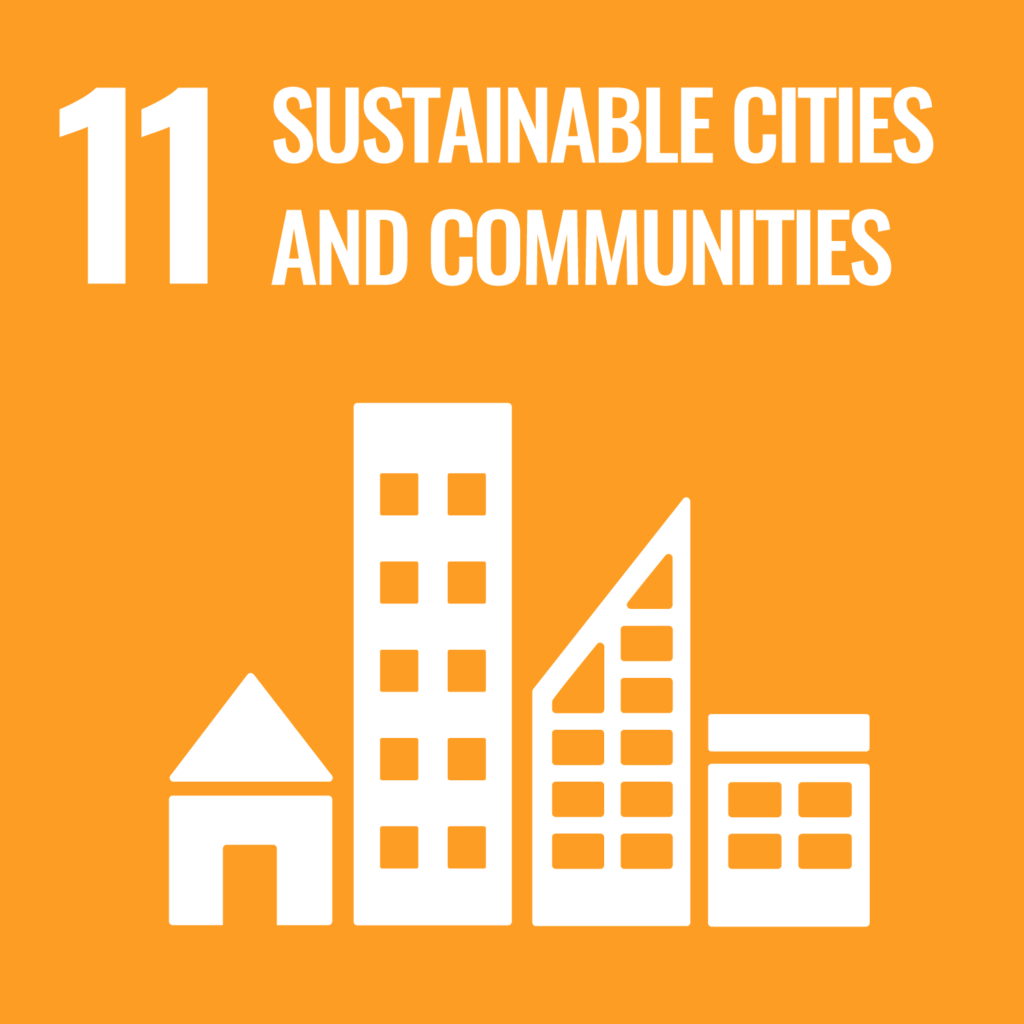 More like this