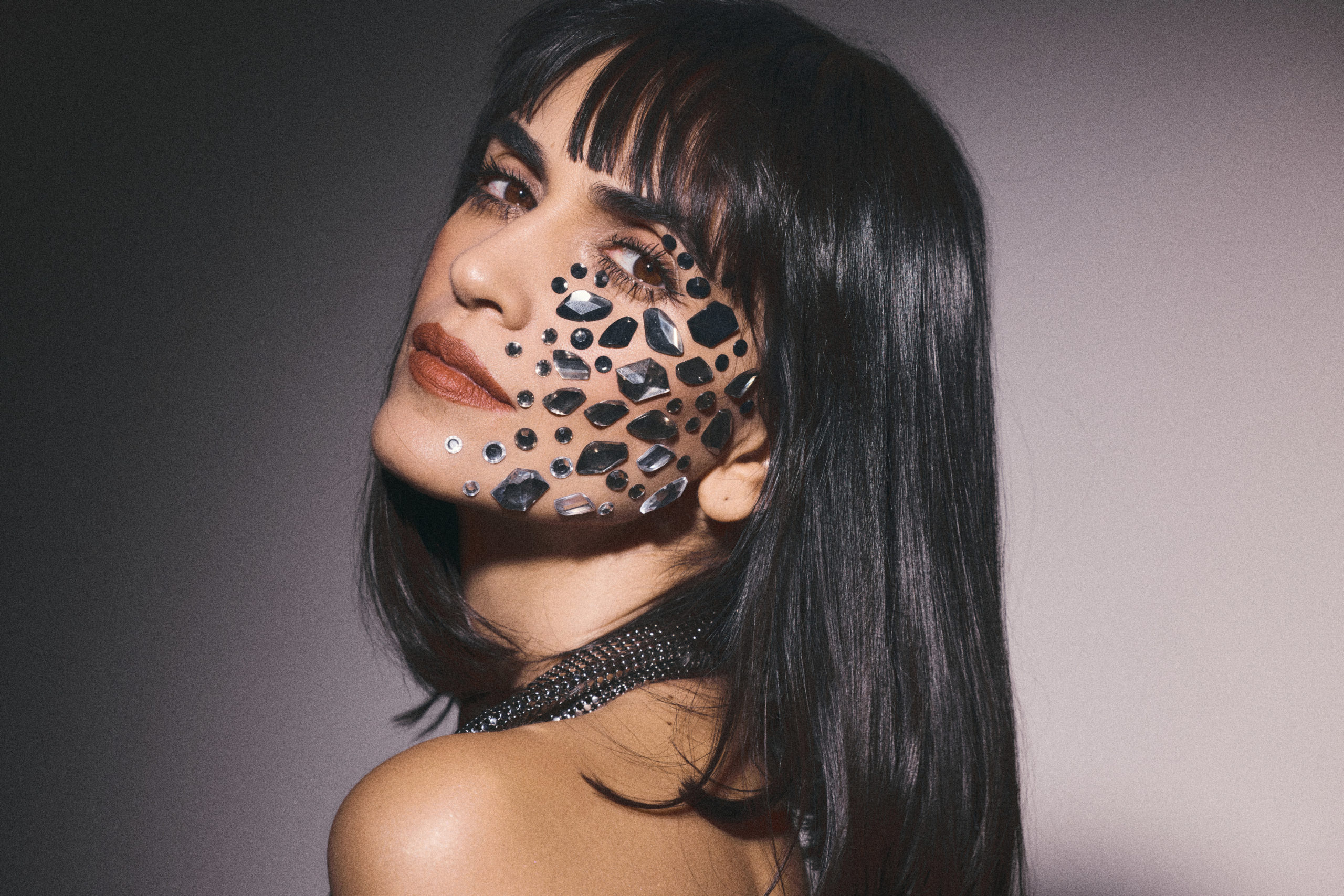 Award-winning Israeli-Persian singer-songwriter Liraz captures the audience with her skills. Singing in Persian, her songs fuse modern Israeli music with her Persian roots. Liraz's music has made her a beacon for the women's rights movement – in and outside Iran.
Her 2018 debut album, Naz (Dead Sea Recordings), features pop songs written by female singers in pre-revolution Iran. The album lit up Iran's social media, and Liraz was sent videos of women dancing in their homes, with their chadors, headscarves and veils cast off, and Iranian musicians began sending her lyrics and melodies via encrypted files.
This is how Liraz's personal revolution, her second album, Zan (Glitterbeat, 2020), started to take shape. Liraz collaborated on the album with anonymous Iranian songwriters and musicians, working online, keeping secret from Tehran's religious leaders and the secret police. The outcome is songs with a message and music that makes people dance, smile and, above all, think. The musicians involved in her second album also feature on Liraz's third and most recent album, Roya (Glitterbeat, 2022), which was recorded face to face regardless of the presence of fear and danger.
In 2021, Liraz won the Best Artist category in the Songlines Music Awards, and she has been nominated for the same award again this year.
What if I was born in Iran and could not sing – would I try and escape? There are always so many stories and visions inside my head. But I know that I need to sing, I must sing, for the muted women of Iran. And I want to sing to Iran about my feelings for Iran.

Liraz
More like this