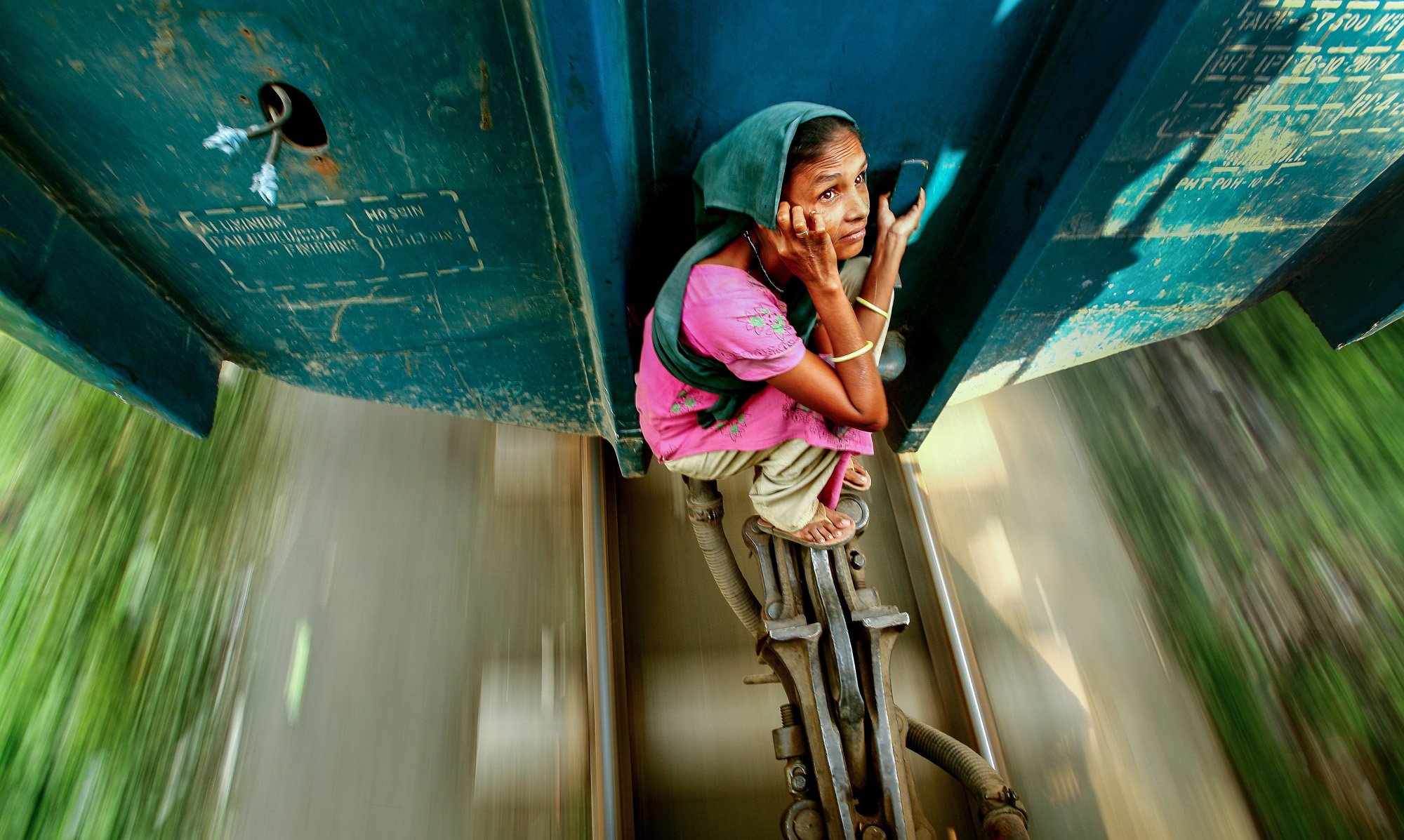 My Equal Life photography exhibition  
Produced at the Tiivistämö event venue for the duration of the World Village Festival, My Equal Life is an exhibition that provides glimpses into the everyday lives of ordinary people in Bangladesh. The exhibition by award-winning photographer GMB Akash features photos and stories of 18 Bangladeshis.
Akash's photography is always respectful to people living on the edge of society and lets their voices to be heard. Through photos and stories, the exhibition introduces us to schoolchildren, child labourers, sex workers, older people and people with intellectual disabilities. Akash does not hide himself behind the camera when going to a new place. Instead, he seeks to get to know the community and blend in and will not take photos before trust has been established. He wants to find humanity everywhere.  
Akash's work has been featured in publications including The Guardian, Vogue, Time, Sunday Times and Newsweek. His photographs have been exhibited in countries such as Italy, Germany, Belgium and Portugal. 
The exhibition is part of Caritas Finland's My Equal Life project, which aims to raise awareness about global inequality and bring experiences of people living in developing countries closer to ordinary people living in Finland.
My Equal Life will be available in the Lämpiö lounge next door to the Tiivistämö event venue, where you will not only be able to see the exhibition but also relax to the tunes played by DJs and enjoy drinks and food while visiting the venue for the World Village Festival talks and discussions programme staged at Tiivistämö.
Venue and time: Tiivistämö, Saturday 28 May, 11.00–23.00 and Sunday 29 May, 11.00–18.00
More like this