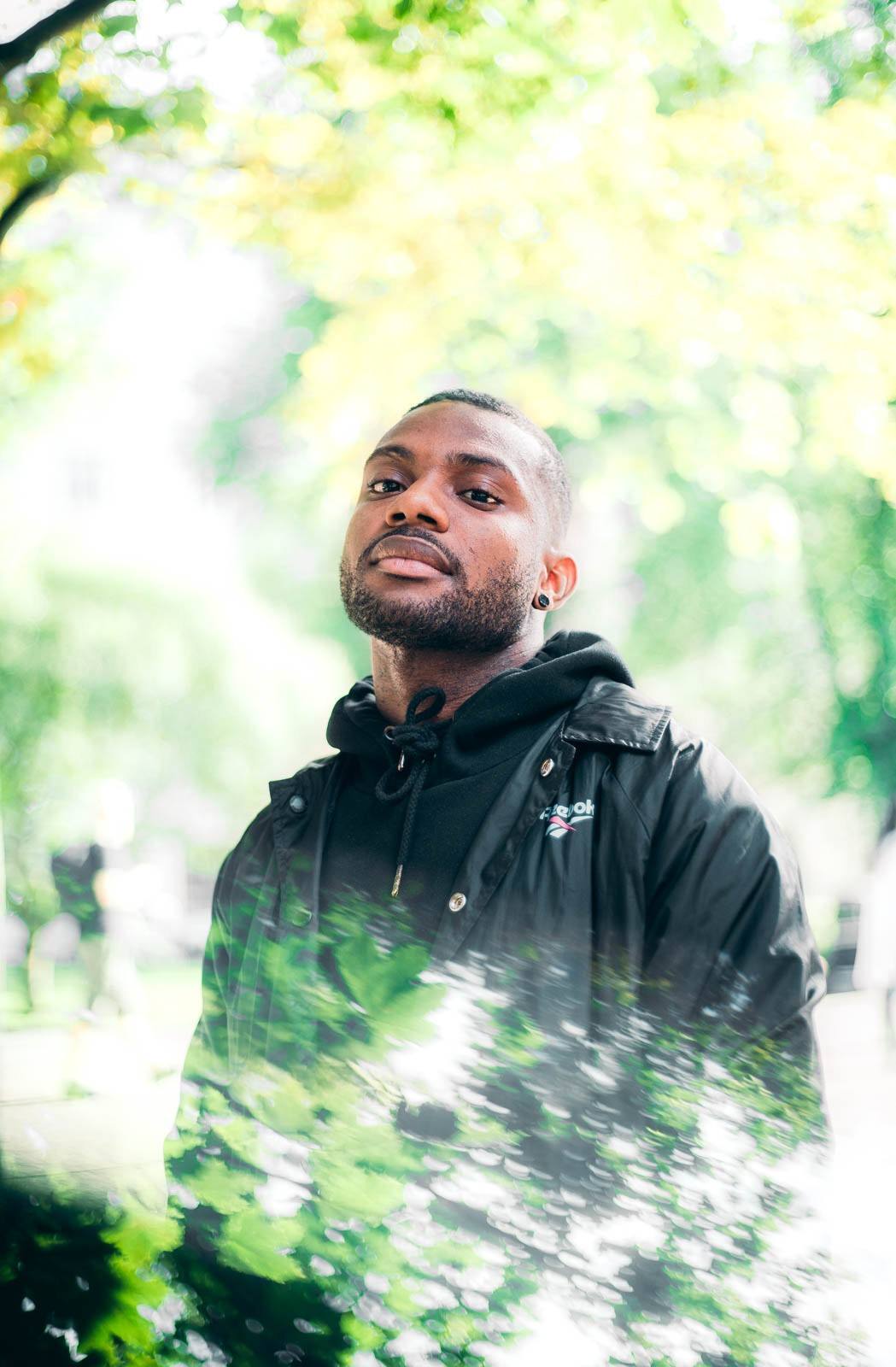 Energetic rap artist NaharY will perform on the terrace next to the Tiivistämö event venue at the Elephant Lounge of the World Village Festival on Saturday. NaharY is an Angolan-born Finnish rapper who combines Afrobeats with Finnish rap in a fresh, original way, creating positive, thought-provoking music. 
NaharY's EP El Patron (Villi Records) was released in 2019 and features many big names such as Seksikäs-Suklaa, Toinen Kadunpoika and Opa. On his single Takas mestoil (feat. Diison) released in 2020, NaharY raps about life between two cultures and finding your own identity. 
NaharY will perfom on the Tiivistämö terrace after the end of Saturday's talks and discussions programme. The Elephant Lounge and the terrace are also where you can see an art exhibition, relax to the tunes played by DJs as well as enjoying drinks and food throughout the day. 
Venue and time: Tiivistämö, Saturday 28 May at 19.00
More like this