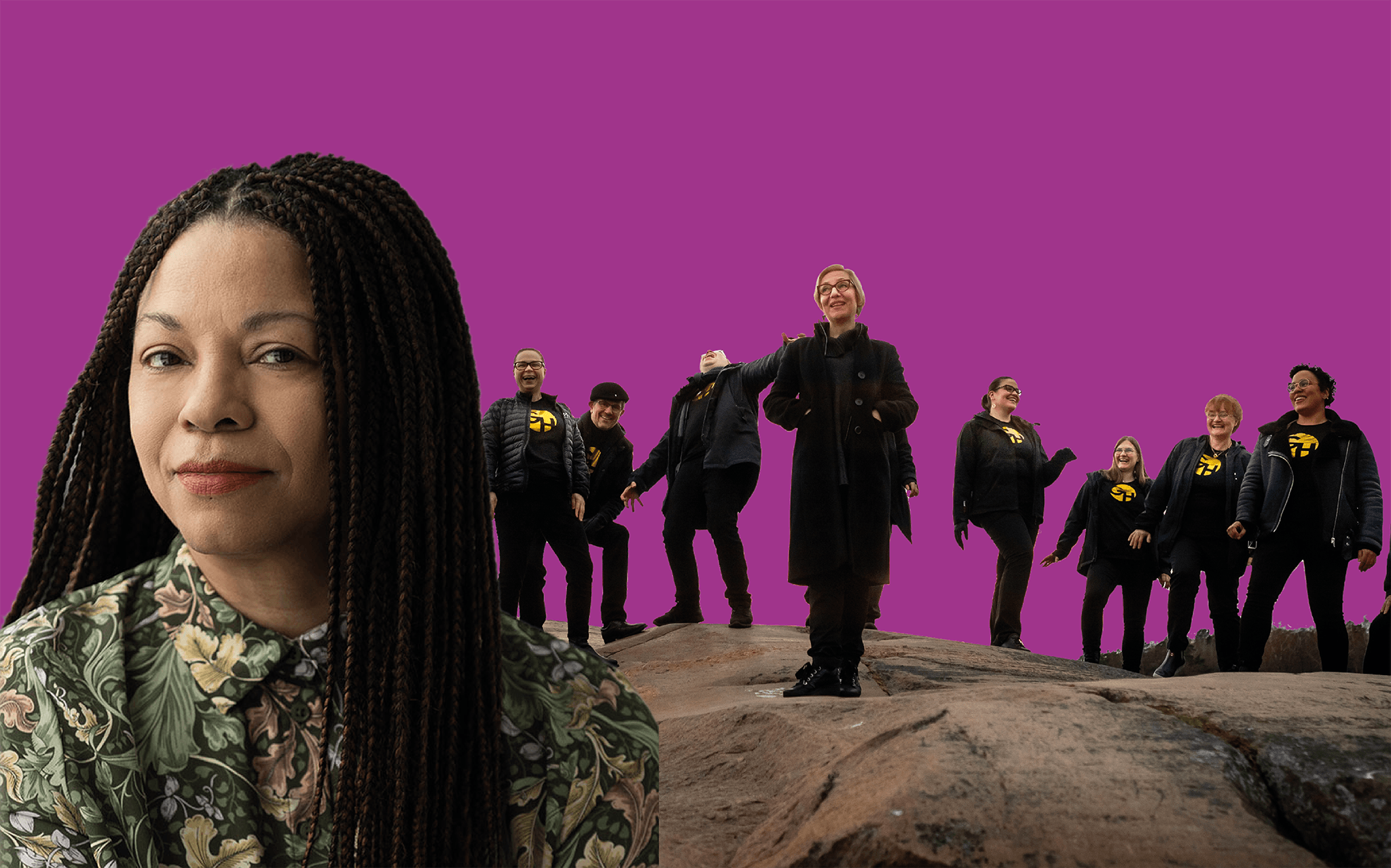 Nicole Willis & Gospel Helsinki (USA/FIN)
The Queen of Retro Soul, Brooklyn-born singer-producer Nicole Willis will perform in an enchanting concert with the Gospel Helsinki choir. The collaboration made its debut virtually at the 2021 World Village Festival and mesmerised the online audience. Now the audience have the chance to experience this one-of-a-kind ensemble live. The venue for the concert is Helsinki's beautiful Temppeliaukio Church, which is carved out of the bedrock and boasts amazing acoustics.
Willis began her career as a backup singer and has been performing as a solo artist since the early 1990s. Throughout the years her musical repertoire has included acid jazz, soul revival, house, trip hop, funk, soul and future disco. Willis, who has been living in Helsinki since 2004, is particularly known for her world renowned album Keep Reachin' Up as well as for the Cola & Jimmu recordings done in collaboration with Jimi Tenor.
Gospel Helsinki, an open minded and bold gospel choir, brings together singers interested in gospel music from all around the capital area. The choir is conducted by Niina Pakkanen, a Master of Music and cantor from the parish of Töölö. Her faith in music's ability to cross borders and set people free has grown stronger during her career, side by side with her interest in classical music.
More like this