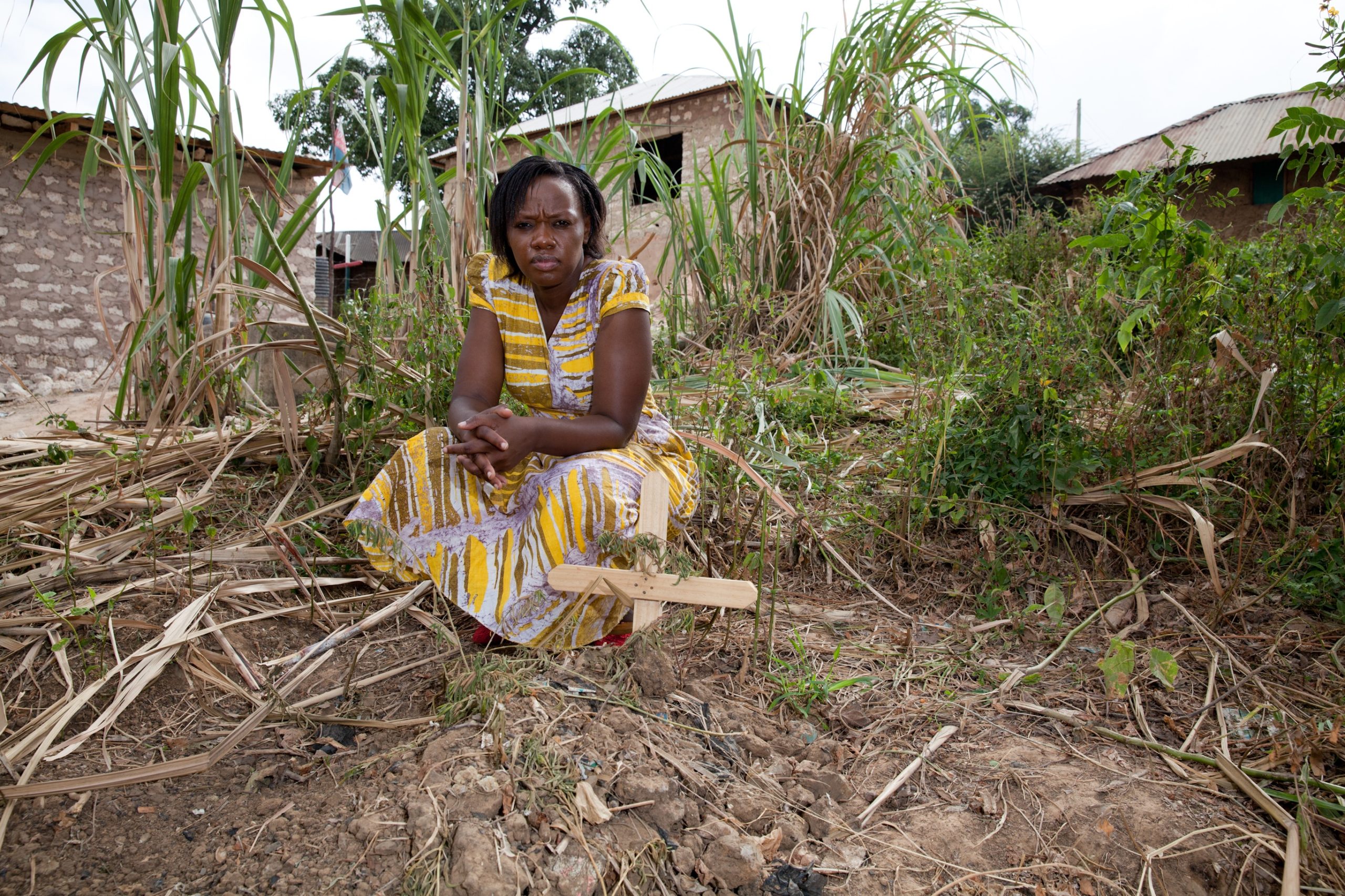 Phyllis Omido and Iiris Laisi: The Environment and Its Defenders in Danger
Environmental defenders are in the front line calling for a more sustainable future for all. Yet still, their activities are being obstructed in Finland and across the world.
Kenyan activist Phyllis Omido, dubbed the Erin Brockovich of East Africa, and Finnish Iiris Laisi, an Extinction Rebellion Finland activist, will discuss the role and challenges of environmental activism around the world. What have activists in different countries achieved for the benefit of human rights and the environment? How are their activities being restricted and how can they conquer the obstacles? What can we do to make real changes happen?
We will also see a video message from the Indonesian environmental defender Nurain Lapolo.
The discussion will be in English.
The programme will be available on-site at the Tiivistämö event venue and through live stream on the Festival website.
The need to protect Land and Environmental Defenders is extremely important as the work they undertake contributes immensely to the continued sustainability of the planet's environment.

Phyllis Omido
Phyllis Omido
Phyllis Omido is a Kenyan environmental and human rights activist who forced the closure of a lead smelting plant that was poisoning the inhabitants of a Kenyan slum and won for the community a EUR 10.2 million settlement in a civil lawsuit. During her career as an activist, Omido has experienced harassment and threats and even faced death threats. Featured on the 100 Most Influential People of 2021 list of the Time magazine, Phyllis Omido is the founder and Executive Director of the Kenyan Center for Justice Governance and Environmental Action.
Iiris Laisi
Iiris Laisi is an activist, writer and performing artist rebelling against power structures. She is involved in Extinction Rebellion and Helsinki Student Theatre and studies dance at Uniarts Helsinki's Theatre Academy. Laisi has taken part in multiple Extinction Rebellion actions, including demands for the declaration of a climate and environmental emergency in Finland, defending Helsinki's local forests against felling and "greenwashing" the windows of the energy company Fortum. She is continuously exploring and learning more concrete ways towards sustainable and just change.
Nurain Lapolo
Nurain Lapolo works as a nature conservationist in Indonesia. She is the Director of JAPESDA, an organisation that restores forests and supports coastal communities of Sulawesi island in finding new, environmentally friendly livelihoods. Since 2018, her organisation has restored almost 70 hectares of forest.
Sustainable Development Goals in this Programme