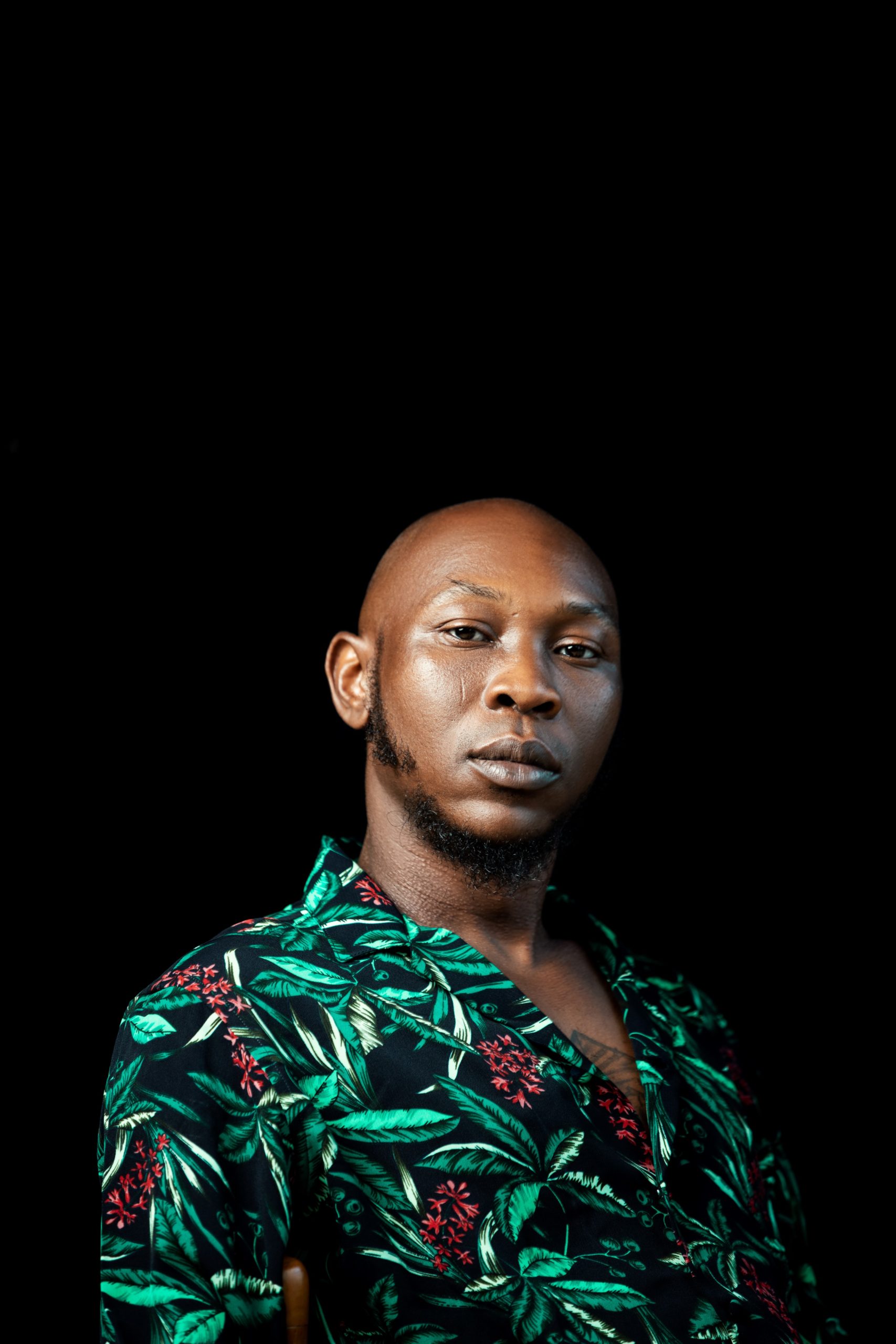 Seun Kuti & Egypt 80 (NGR) 
A superstar of African music, Nigerian Afrobeat musician and singer Seun Kuti showed interest in music at the age of five, following the footsteps of his father, the Afrobeat pioneer Fela Kuti. At the age of nine, he was singing at the gigs of his father's band, Egypt 80, and he entered the formal ranks of the band when he was 12. In 1997, Fela passed away and Seun, aged 14, fulfilled his father's wishes and assumed the mantle as the head of Egypt 80.
Afrobeat combines West African music styles and American funk, jazz and soul influences with complex intersecting rhythms and percussion. Over the years, Kuti has added his own twist to the music, digging deep into African traditions to reflect the continent's struggles and culture. Continuing his father's political and musical legacy, Kuti defends the oppressed and fights against corruption.
Kuti's first album, Seun Kuti & Fela's Egypt 80 (WM Recordings), was released in 2008. The 2011 album From Africa With Fury: Rise (Knitting Factory Records) landed on both Billboard and digital international charts. The band's album Black Times (Strut Records, 2018) was nominated for the Grammy Award in 2019. Seun Kuti & Egypt 80 have previously performed in Finland at Flow Festival, Pori Jazz, Helsinki Festival and Savoy Theatre in 2009–2012.
My mission is to bring Pan-African culture around the world and music is a medium that allows me to express my message. For this I thank the World Village Festival which will give me the opportunity to do it with the Finnish public. Events like this give people the opportunity to have a discussion on various topics and that's what we need, in an era where our brains are increasingly lazy.

Seun Kuti
More like this