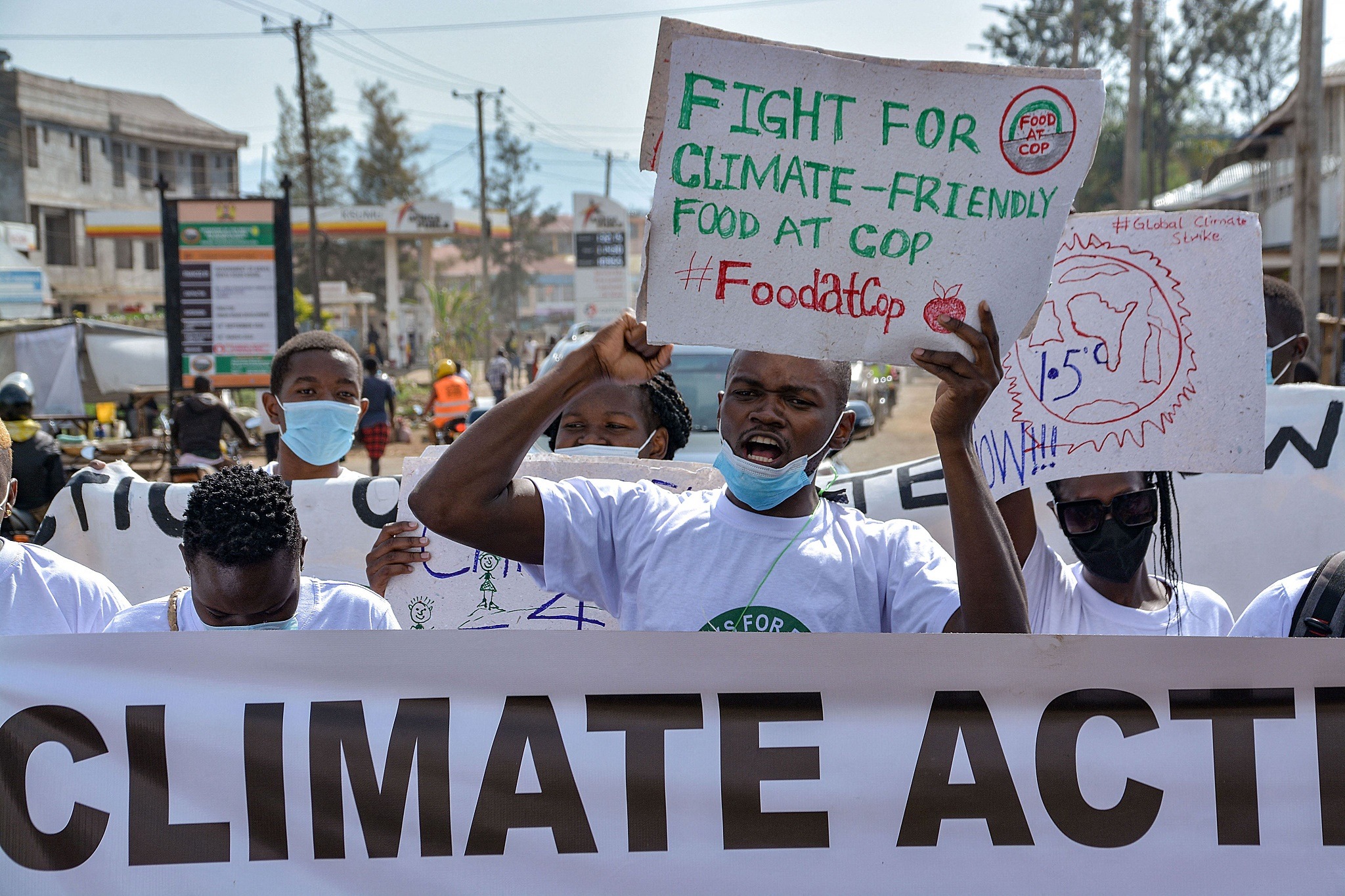 Solving the climate crises together
How can the climate crisis be seen in people's lives in Africa? What can we do to ensure the Global South will be able to tackle the consequences of climate change? Common problems require common solutions.
Mozambican climate scientist Izidine Pinto and Kenyan climate activist Patricia Kombo will represent the voice of the Global South in the discussion, while climate activist Sara Nyman and Climate Ambassador Jan Wahlberg from the Ministry for Foreign Affairs will provide a Finnish perspective.
The discussion will be hosted by Liselott Lindström, a former Africa correspondent for Finland's national broadcasting company, Yle.
The discussion will be in English.
The programme will be available on-site at the Tiivistämö event venue and through live stream on the Festival website.
Enough of climate talks. It's time to Act!

Patricia Kombo
Sara Nyman
Sara Nyman is known for her climate activism. She is a Vice Chair of the Climate Policy Roundtable appointed by the Finnish Government in 2020 and was the Youth Climate Delegate of the Finnish National Youth Council Allianssi in 2019.
Jan Wahlberg
Jan Wahlberg works at the Unit for Sustainable Development and Climate Policy of the Ministry for Foreign Affairs and has served as Finland's Climate Ambassador since 2020.
Izidine Pinto
Izidine Pinto is a climate researcher at the Climate System Analysis Group (CSAG) and a technical advisor at the Red Cross Red Crescent Climate Centre. Pinto obtained a PhD in Atmospheric Sciences (2015) from the University of Cape Town. His research interests are in modelling of extreme weather events, contributing to more accurate information, and ultimately to improve decision making and disaster risk reduction. He was a lead author in the IPCC Sixth Assessment Report WG1.
Patricia Kombo
Patricia Kombo is a young climate activist from Kenya. She is known for her tree planting activities, especially her nonprofit PaTree Initiative. She is also an active volunteer to ban marine litter and plastic pollution. For her work, Patricia Kombo was named a Land Hero of the United Nations Convention to Combat Desertification in 2021.
Sustainable Development Goals in this Programme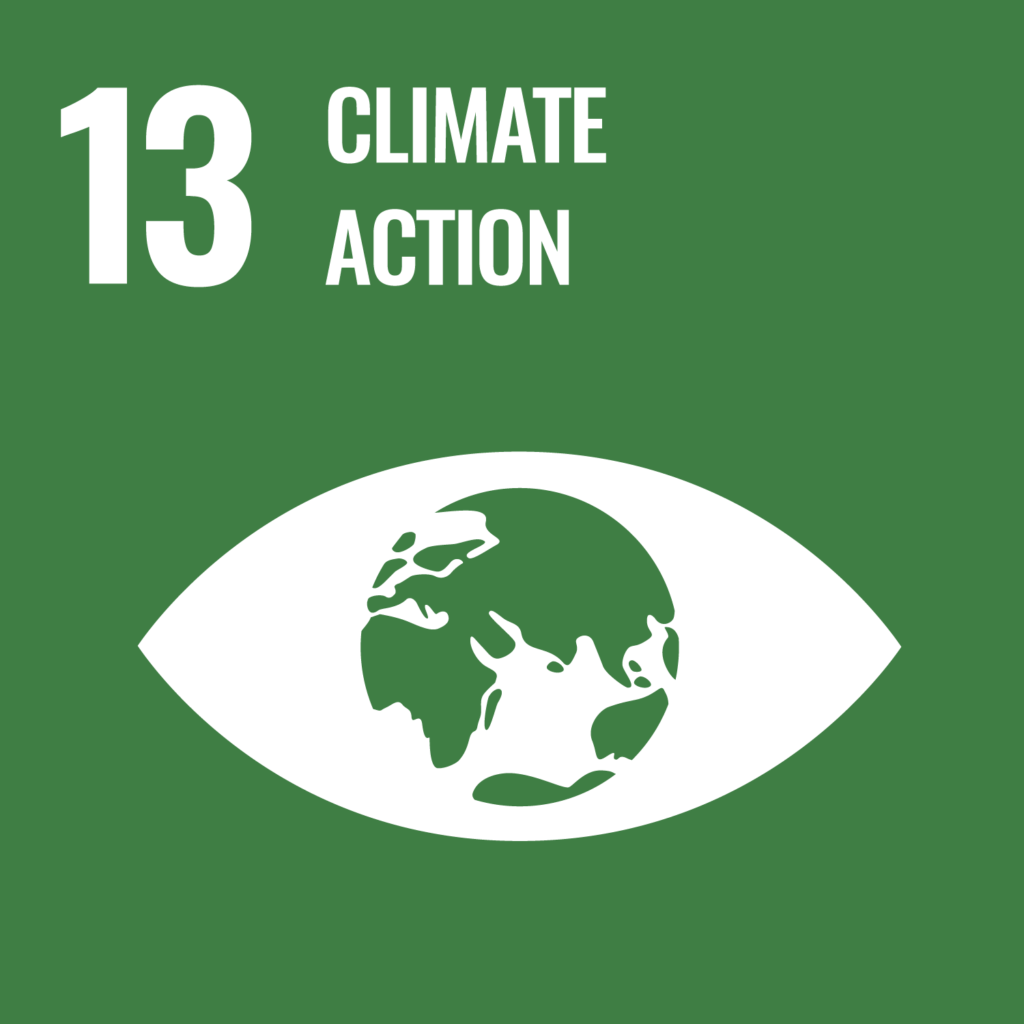 More like this