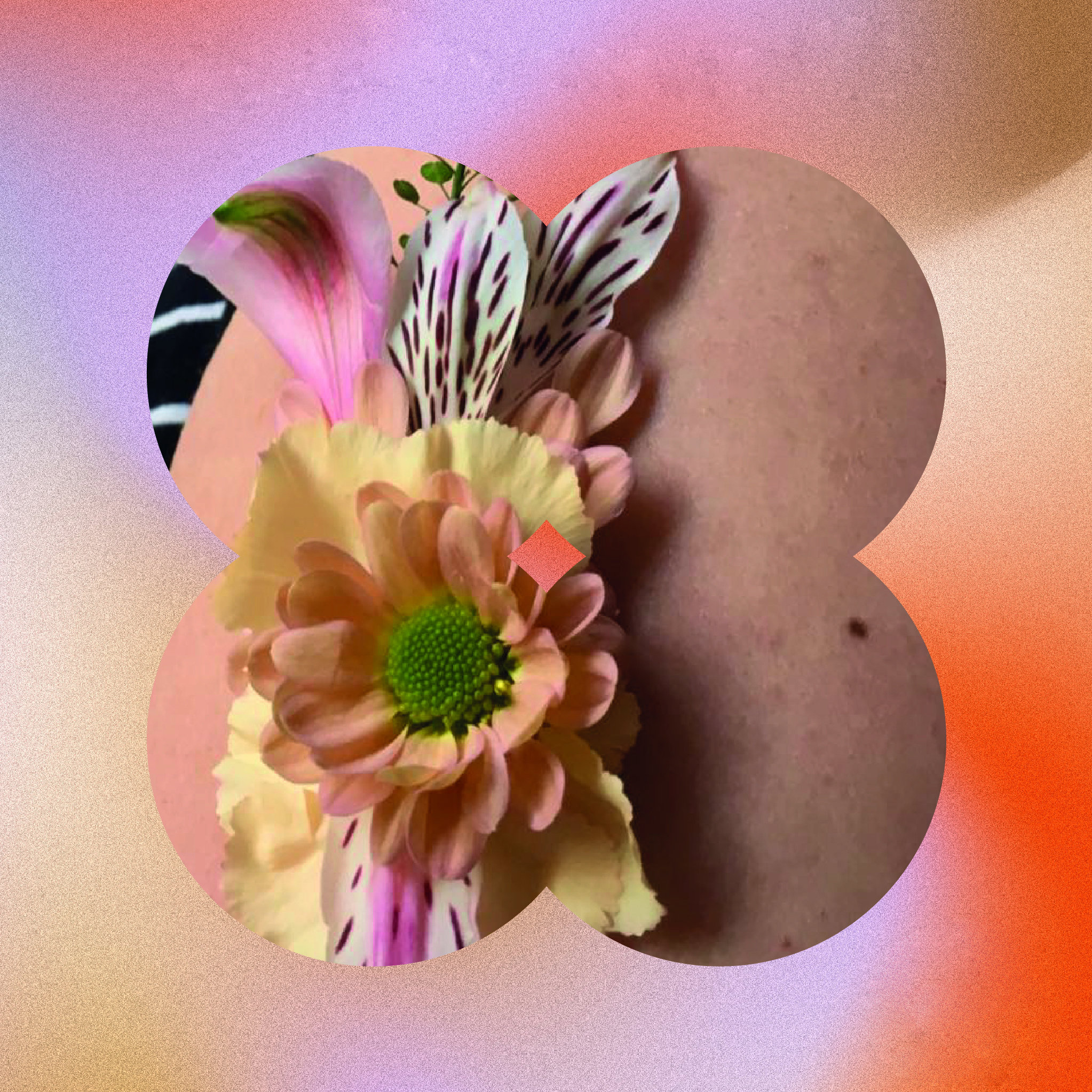 Summer flower tattoo workshop 
Come and craft a lovely summer flower tattoo from seasonal floral waste. In this workshop you can let your creativity blossom! You will get your own three-dimensional flower tattoo that you can attach wherever you want! 
The nonstop flower workshop will be run by the professional staff of the Urban Green florist's located in shopping center Redi. Workshop guidance will be provided in Finnish and, if necessary, in English. The workshop can be attended by people of all ages, including children assisted by an adult.
More like this