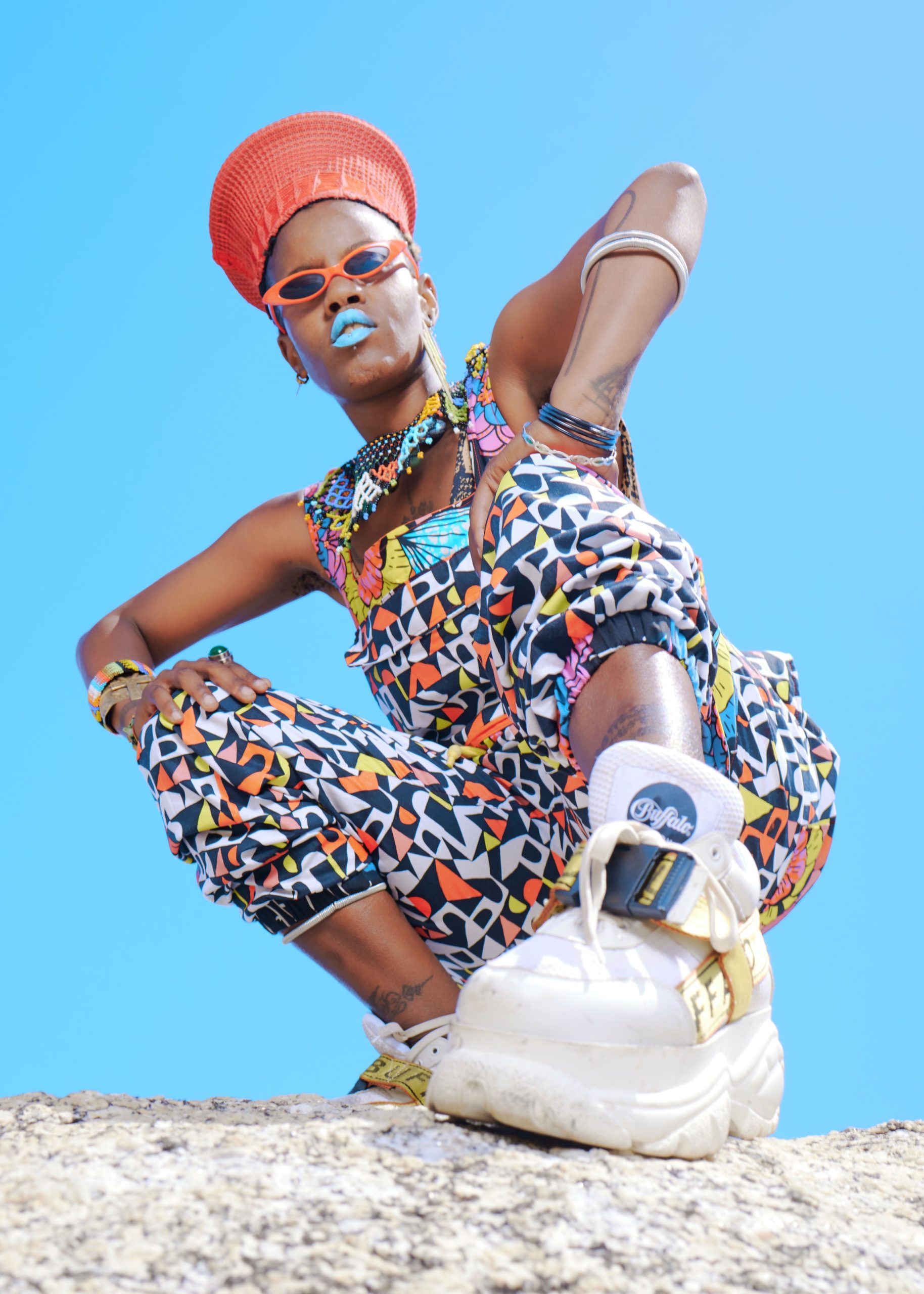 South African Toya Delazy is a bold and visionary artist offering a true 21st-century sound. Delazy is known as the creator of Afrorave, a genre infusing techno and drum&bass with Zulu lyricism. Her music draws from her roots in KwaZulu-Natal, South Africa, as well as the sonic identity of her adopted hometown, London.
Fearless, outspoken and passionate about music, Delazy is an icon for the oppressed and repressed, taking a strong stand for issues such as human rights, sexual rights and cultural diversity. Also a UNICEF ambassador, Delazy encourages everyone of African origin to unapologetically express themselves and their cultural identity.
Toya Delazy has released four albums and received a lot of recognition for her work. Her debut album, Due Drop (SME Africa, 2012), won her the Newcomer of the Year and Best Pop Album at the South African Music Awards (SAMAs). Her track Forbidden Fruit received the Best International Song award at the 2016 OUTmusic Awards in New York. Delazy's third album, Uncommodified (Delazy Entertainment, 2017), entered the Top 100 Pop chart on Apple Music on its first week. Her latest offering, Afrorave vol.1 (Afrorave), was released in 2021.
More like this