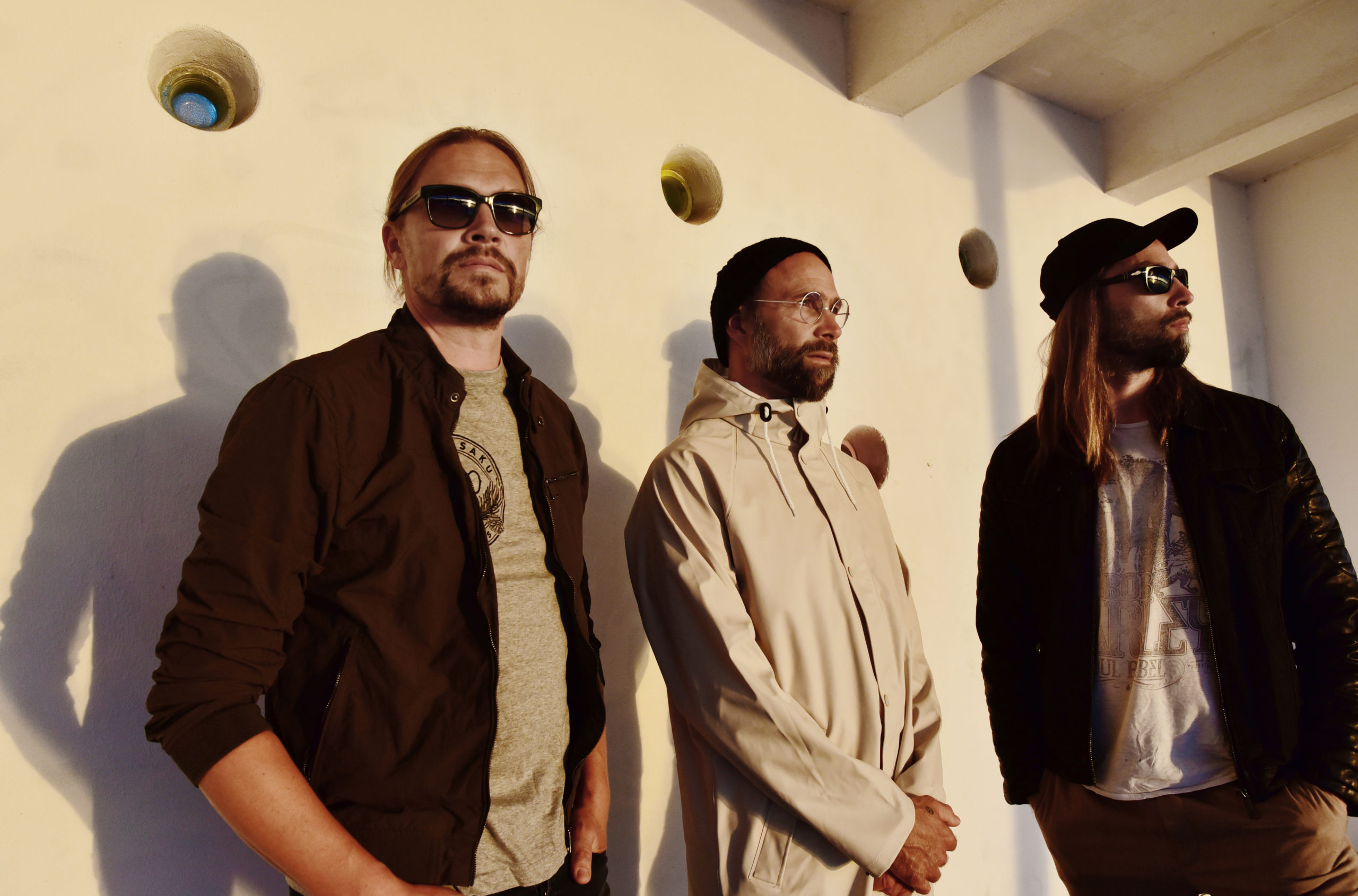 Ambitious and uncompromising, Von Hertzen Brothers are one of Finland's biggest and most-loved rock bands. The band have achieved this by being themselves and having confidence in their music.
Playing progressive rock with psychedelic elements, Von Hertzen Brothers have released eight albums, with three of them going gold. The latest, Red Alert in the Blue Forest (DoingBeingMusic), was released in 2022. The album was ranked at 15 in the Best Rock Album of the Year category by the British Classic Rock magazine, beating big names like Red Hot Chili Peppers, Muse and Rammstein. The album takes a stand for the conservation of nature and old-growth forests.
Von Hertzen Brothers have been nominated for many Emma Awards over the years and won the Emma Award for the Rock Album of the Year with their Approach (Dynasty Recordings / Universal) in 2006. In 2013, their track Flowers And Rust received the prestigious Anthem of the Year at the Progressive Music Awards.
The band consists of brothers Mikko, Kie and Jonne von Hertzen as well as Sami Kuoppamäki and Robert Engstrand.
More like this