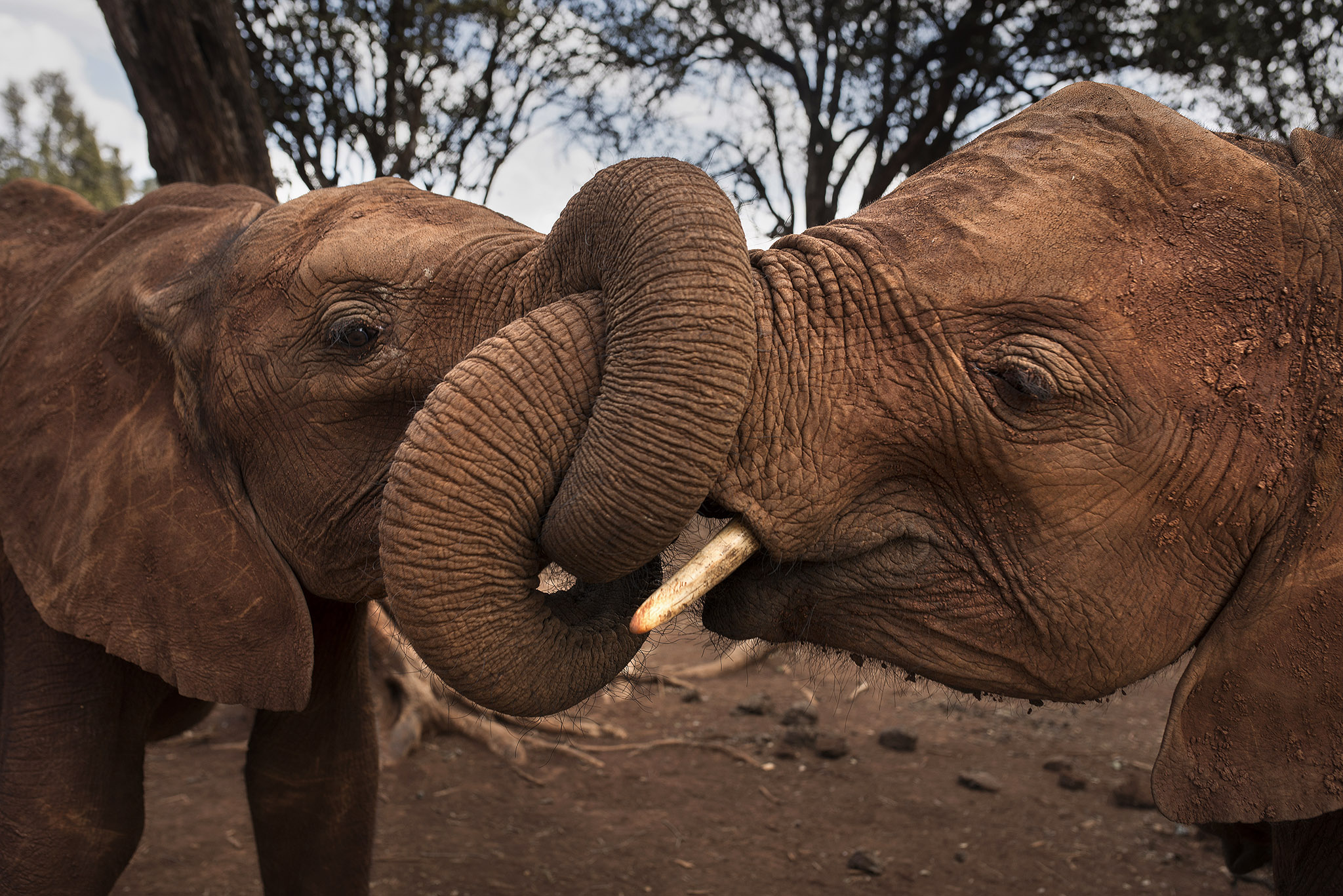 Wise and Sensitive photo exhibition 
Photographer Sami Mannerheimo's photo exhibition Wise and Sensitive depicts the life of orphaned elephants in Nairobi, Kenya. Most of these elephants end up in the orphanage because poachers have killed their mothers. The babies cannot survive without their mother's milk, so being taken to the orphanage saves their lives.
Somewhere in the space between art and documentary photography, the photographs in the exhibition raise questions about the relationship between humans and elephants. The starting point for the project was journalistic, but the visual language moved towards more poetic expression during the process.
Mannerheimo will donate part of the price of each picture and card to the Sheldrick Wildlife Trust to support their ground-breaking conservation work. 
The exhibition will be located in the Lämpiö space next to the Speaker's Stage. 
When photographing the baby elephants, I gained a strong connection with them. I found them very wise and sensitive.

Sami Mannerheimo
Sami Mannerheimo
Sami Mannerheimo is a Helsinki-based professional photographer and member of the Finnish Association of Photojournalists specialised in portrait and documentary photography. He has held 15 private exhibitions. Since 2018, Mannerheimo has made several photography trips to Kenya, which is also where he took the photos for the Wise and Sensitive exhibition.
More like this