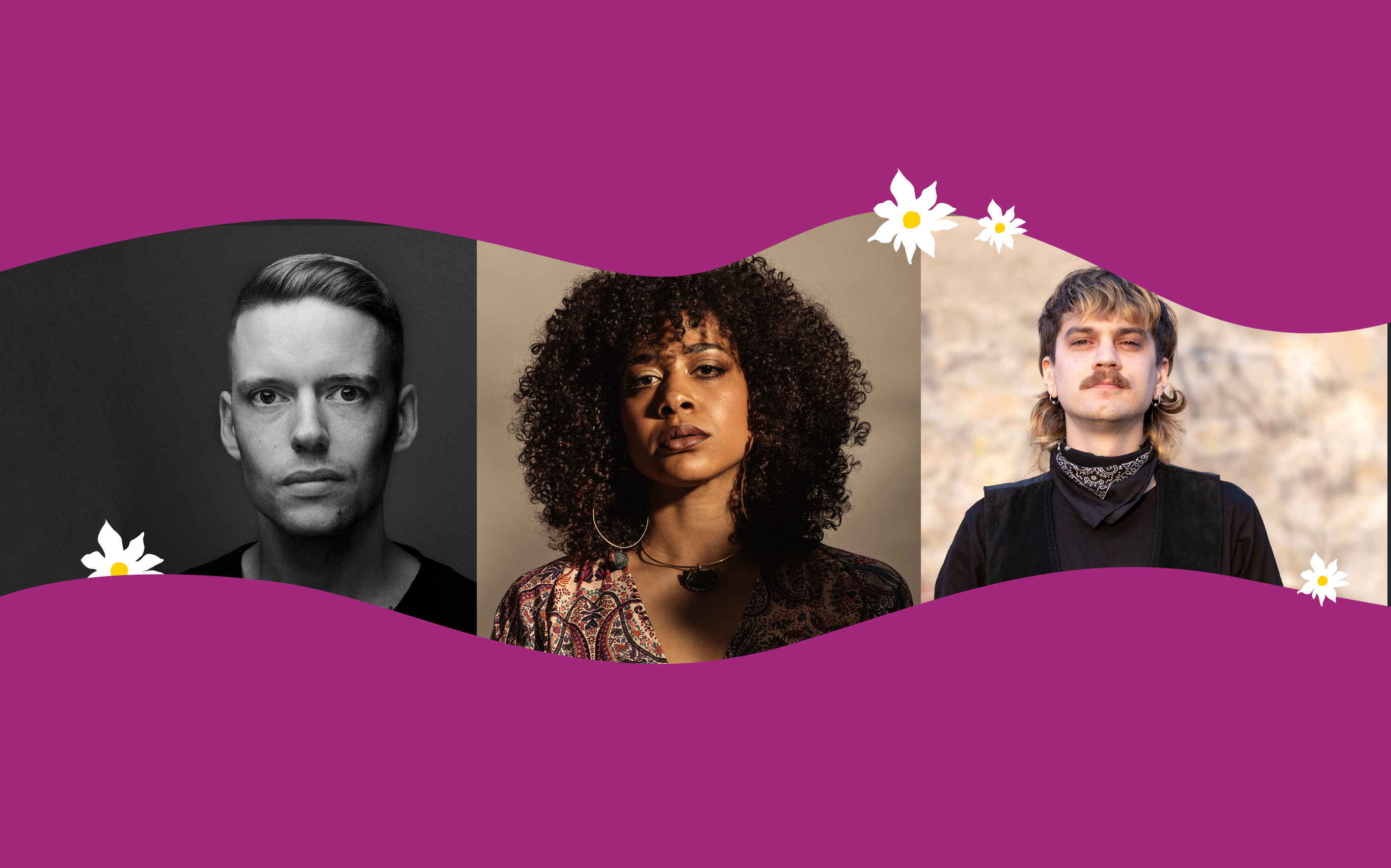 What's happening right now with the structures and equality issues of the music business? What kinds of music-related themes are covered by the media? Do people in the music scene dare to speak openly and critically?
These are some of the themes discussed by producer-musician Feniks Villamo, singer Emilia Sisco and journalist and author Anton Vanha-Majamaa, whose specialities include pop music. The discussion starts at 18.00 and will be hosted by Maailman Kuvalehti magazine Editor-in-Chief Anni Valtonen. The discussion will be in Finnish.
The evening will end with a gig by the fabulous soul, blues and jazz singer Emilia Sisco accompanied by guitarist Tuomas Metsberg. Music starts at 19.00.
Tenho Restobar, Helsinginkatu 15, Helsinki
More like this