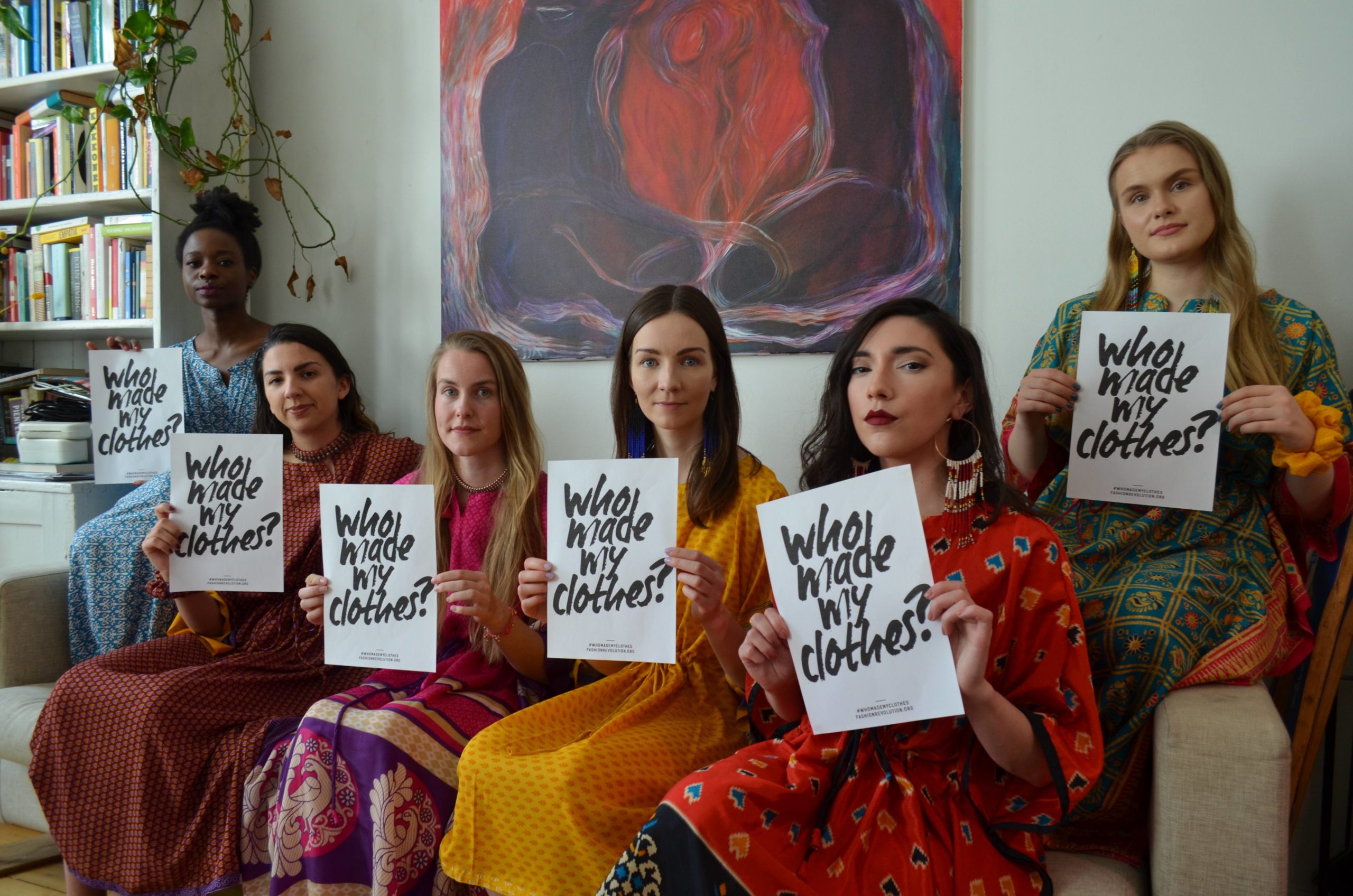 Writing a new Fashion Narrative
The global fashion industry is argued to be one of the biggest polluting industries in the world. Infamous because of both environmental degradation as well as unethical human practices, there is a deep need for this industry to transform itself. So far, any corrective moves have only managed to address one of the problems at a time – either the environment or people.
During this 30-minute programme, we will explore the future of fashion and showcase real-life examples from Finland, the Netherlands and India uncovering how the supply chain within the global fashion industry can become people and planet positive. Founder of the Helsinki-based Moi Namaste Pukhraj Ranjan, founder of the Dutch Zazi Vintage Jeanne de Kroon and partner of the Indian Tharangini Studio Padmini Govind will talk about how their enterprises are working towards a better fashion industry.
The discussion will be in English.
The programme will be available on-site at the Tiivistämö event venue and through live stream on the Festival website.
The next decade in fashion will rely on how we buy our clothes and who we buy it from.

Pukhraj Ranjan
Pukhraj Ranjan
Pukhraj Ranjan is an Indian educator turned entrepreneur and founder of Helsinki-based people & planet positive fashion brand, Moi Namaste. She is passionate about educating and celebrating stories of Indian craft, culture and community that inherently have a positive social and environmental impact. Moi Namaste, established in 2020, creates clothing and accessories for socially conscious consumers using traditional, Indian, artisanal techniques, with a deliberate focus on women empowerment, ethical production and sustainability.
Jeanne de Kroon
Jeanne de Kroon is the founder of Amsterdam-based fashion label Zazi Vintage, a social and environmental activist in the sustainability movement and a consultant for both the UN and global businesses aiming to facilitate a new narrative. Zazi Vintage is a brand that was founded in 2017 and connects consumers back to the story behind cloth one dress at a time. Working both circular, with natural fibers and with women's led artisanal projects along the United Nations EFI, ZAZI focusses on the environmental and social impact behind the garment industry while weaving the stories of nature and women together.
"The future of fashion is being able to listen to the woven song of the voices and nature that brought it to existence."
Padmini Govind
Padmini runs Tharangini, est in 1977 by her mother as an ethical, sustainable artisan studio, the last of its kind in Bangalore. After a 2-decade global corporate career, Padmini returned to India and pivoted the business to reach a global audience. Her passion is promoting inclusivity and social enterprise, and using technology effectively to bridge the gap with artisans.
"For those who believe, who dream, who cherish the past and forge a new future, your time is now."
Sustainable Development Goals in this Programme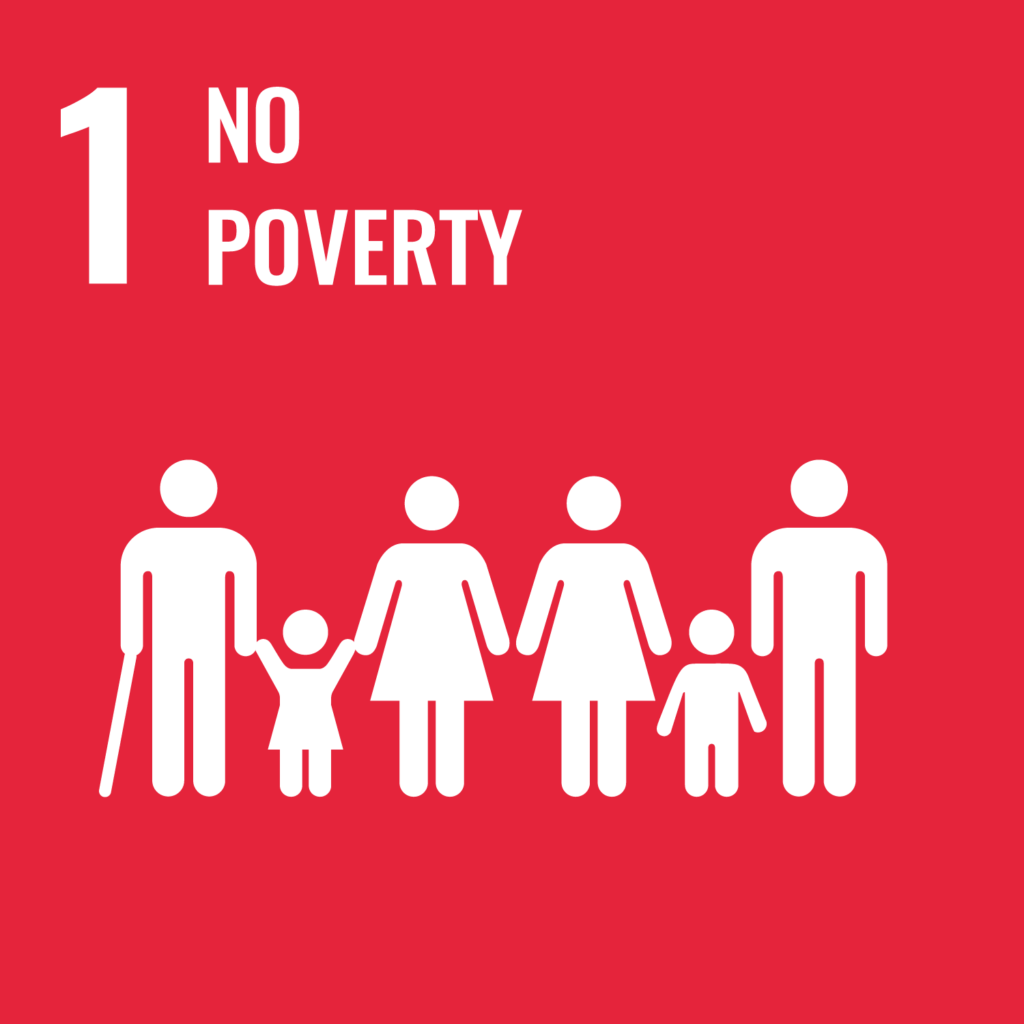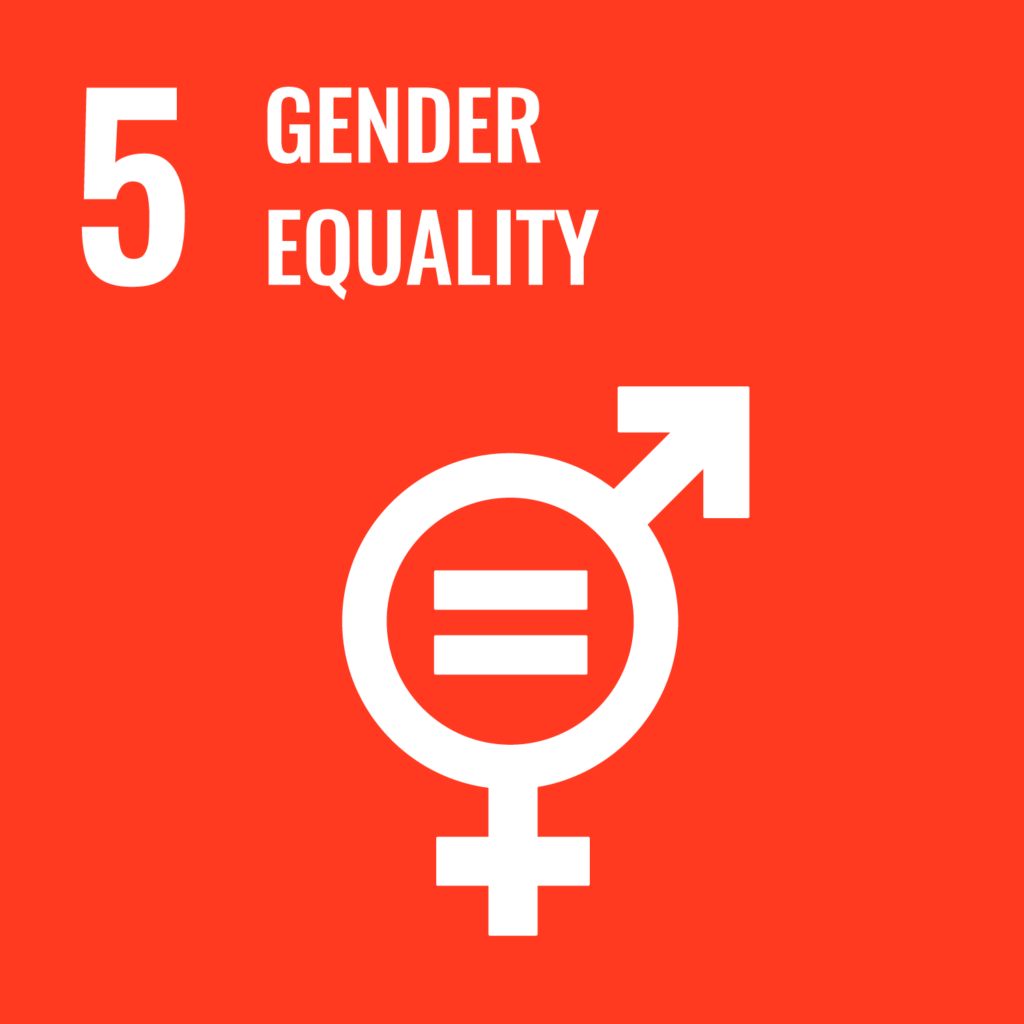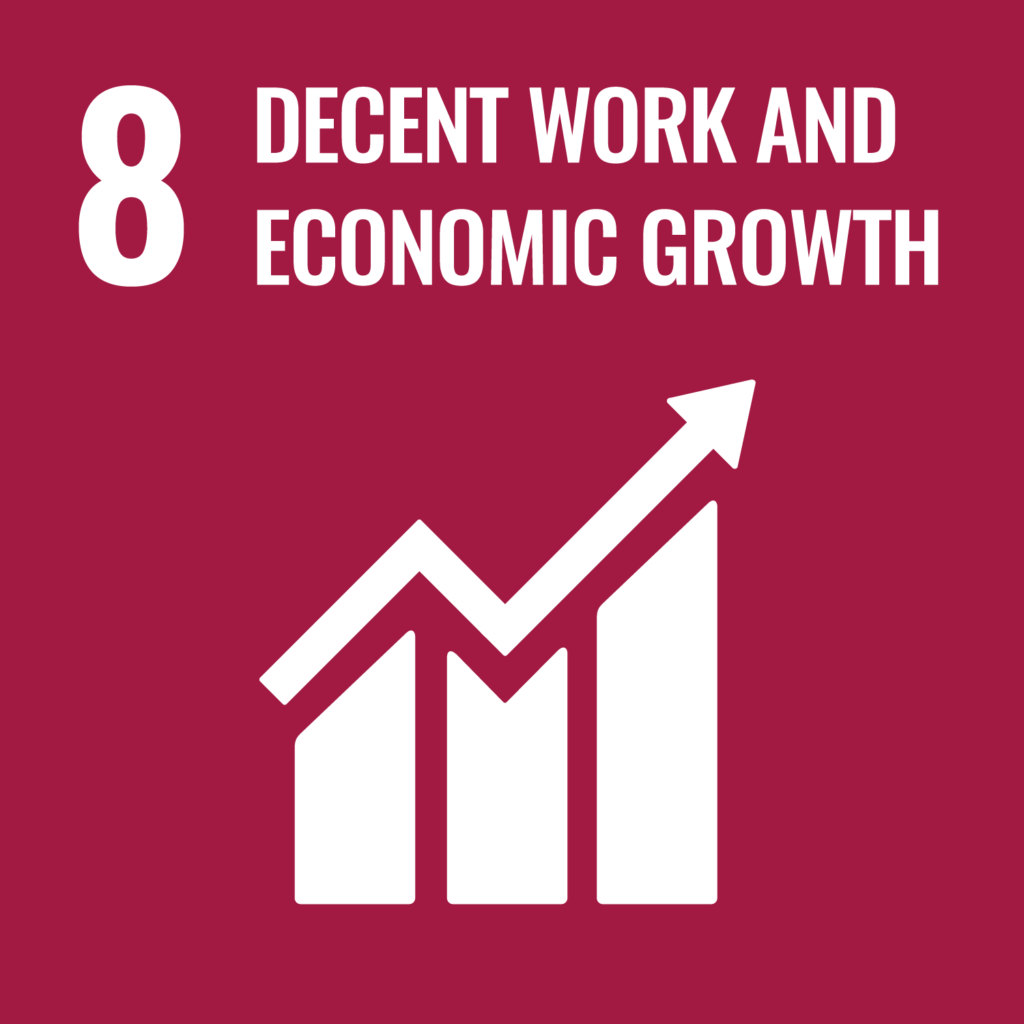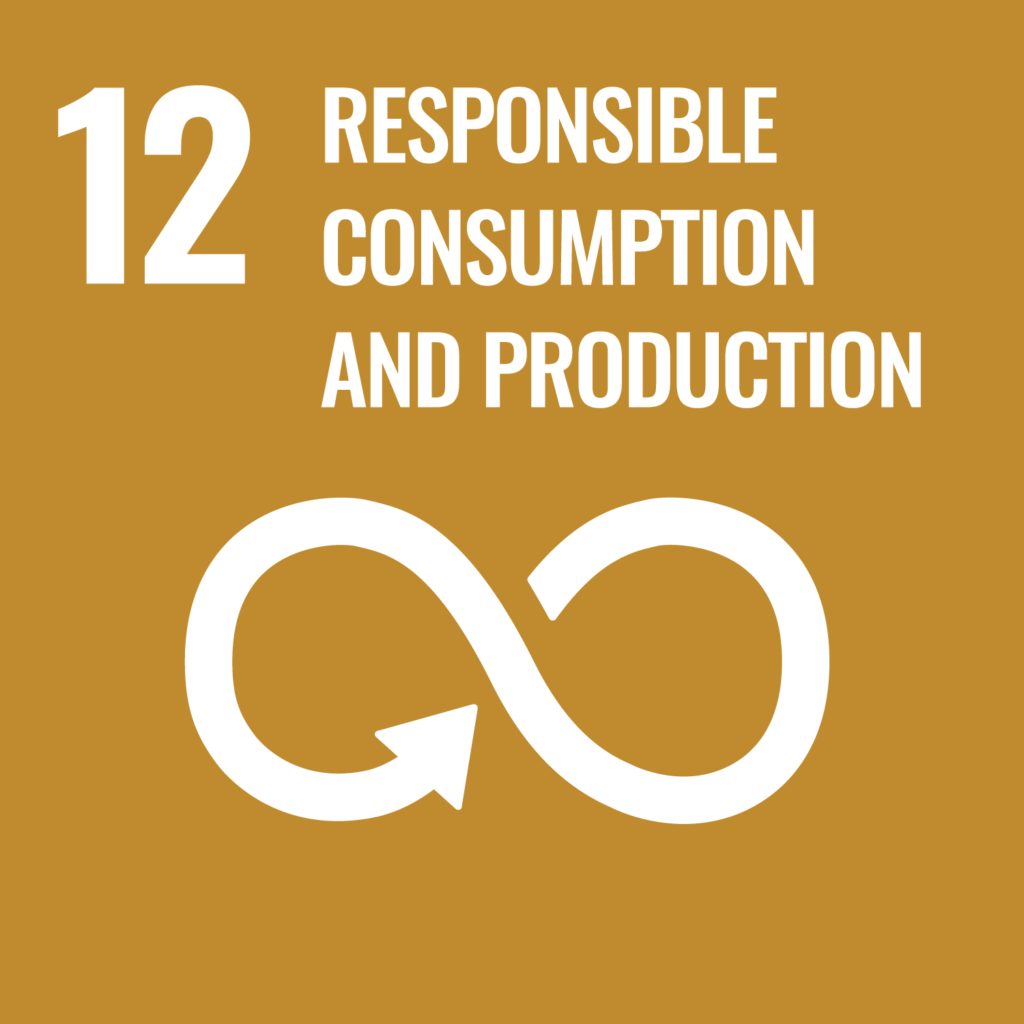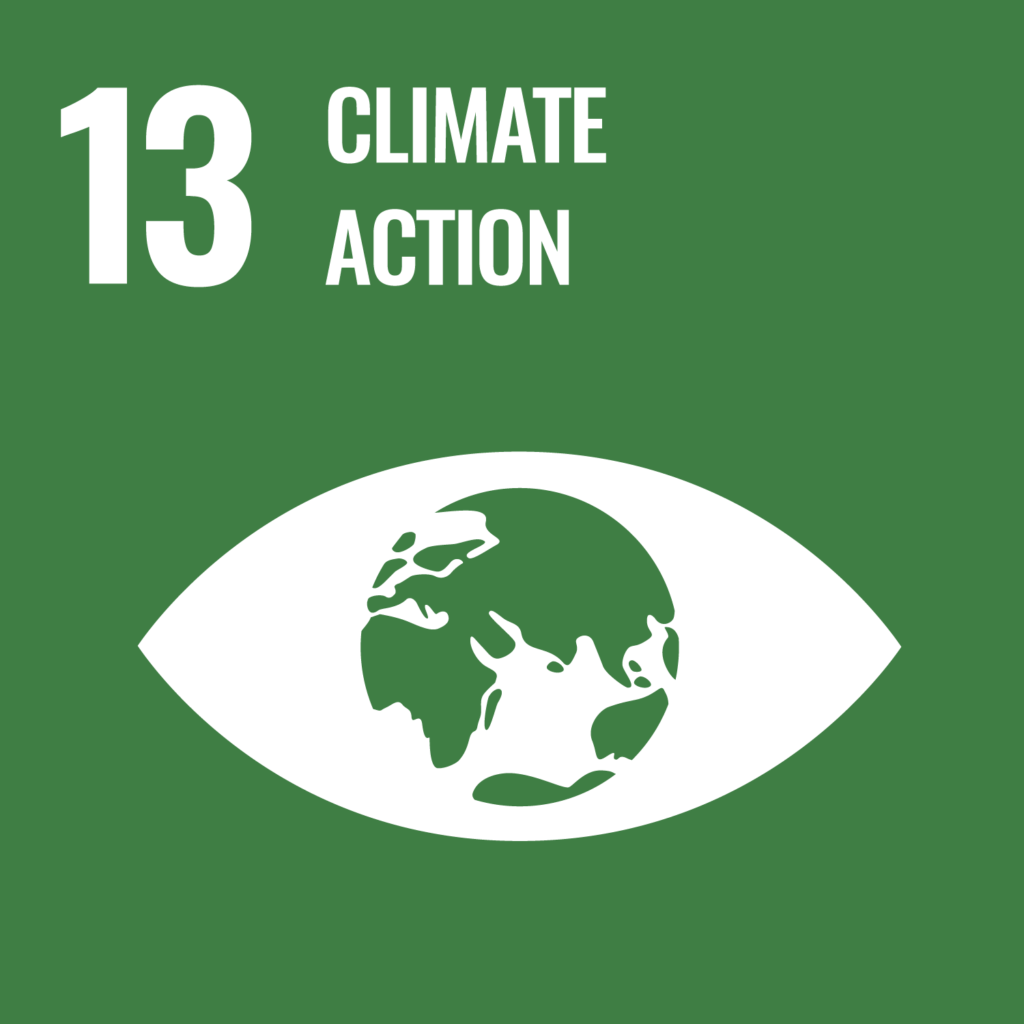 More like this