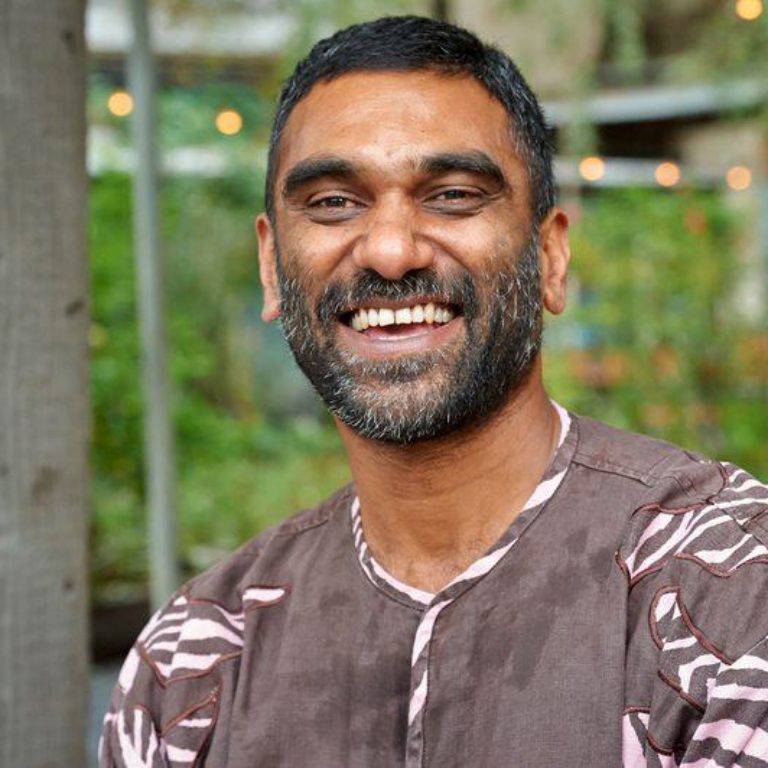 Continue reading Keynote Kumi Naidoo: People Pathways to Climate Justice
Distinguished South African human rights and environmental activist Kumi Naidoo has dedicated his life to building a better world....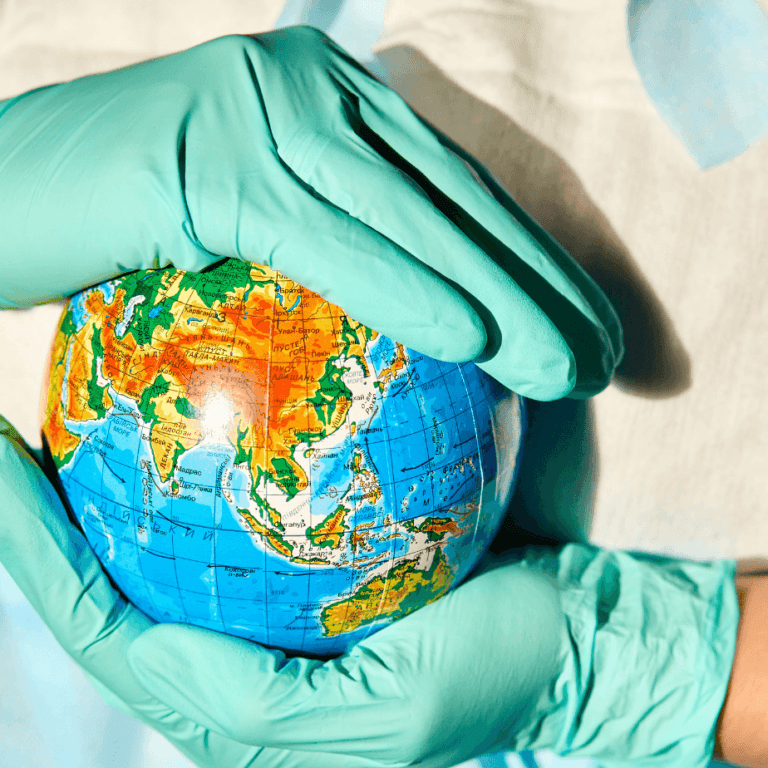 Continue reading Keynote: Renzo R. Guinto – Planetary health
The concept of planetary health links the planet's boundaries, people, and the future of health care. The concept is discussed by one of the stars of...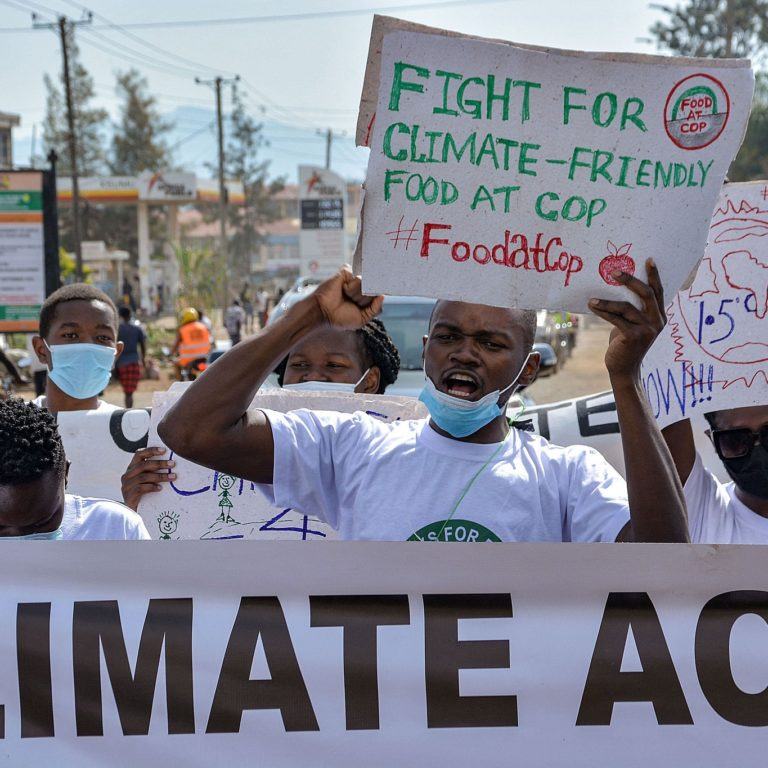 Continue reading Solving the climate crises together
How can the climate crisis be seen in people's lives in Africa? What can we do to ensure the Global South will be able to tackle the consequences...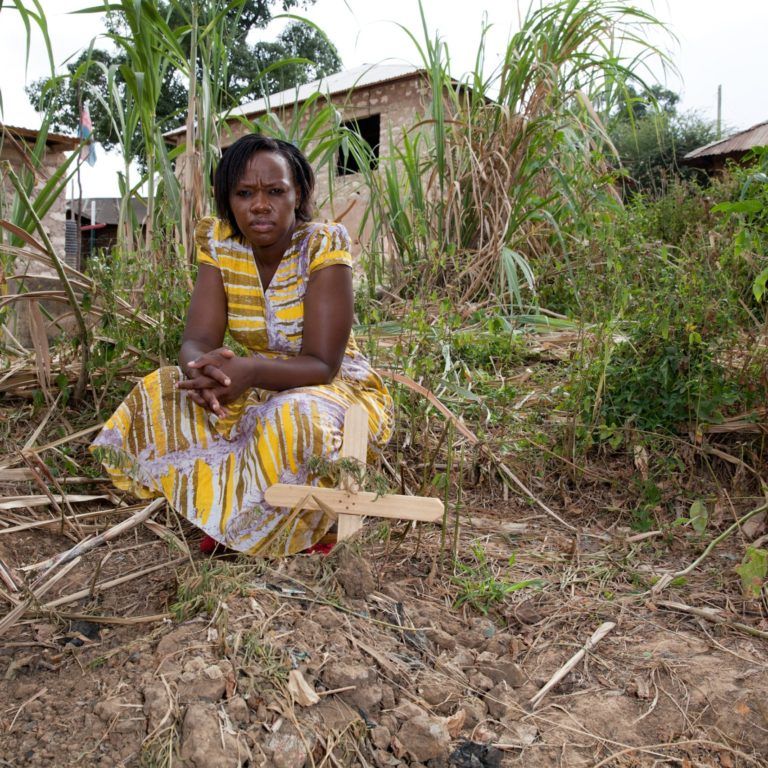 Continue reading Phyllis Omido and Iiris Laisi: The Environment and Its Defenders in Danger
Kenyan activist Phyllis Omido, dubbed the Erin Brockovich of East Africa, and Finnish Iiris Laisi, an Extinction Rebellion Finland activist, will...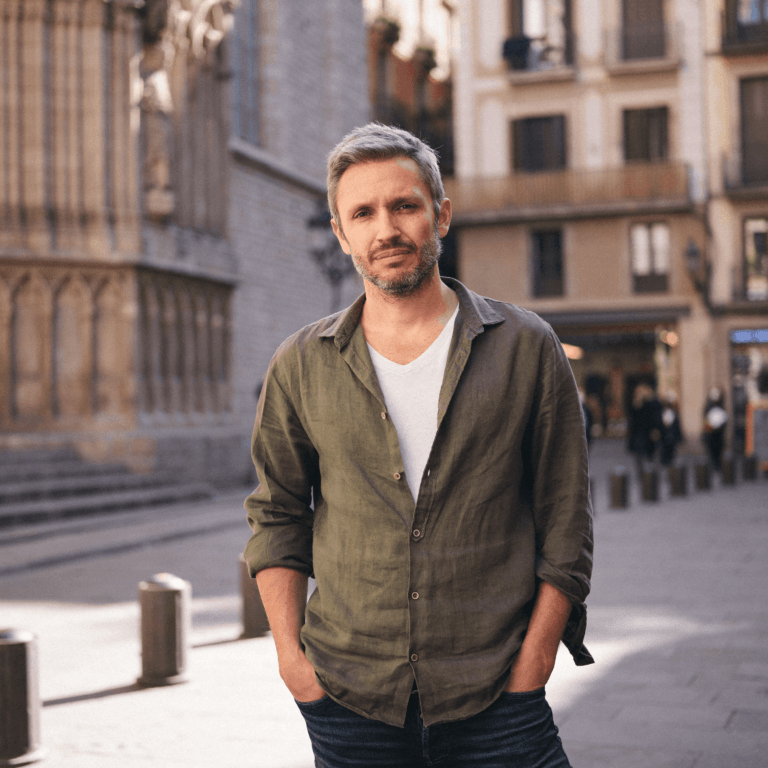 Continue reading Keynote Jason Hickel: Pathways to a post-capitalist economy
For decades our leaders have promised that "green growth" will save us. It's a comforting narrative, but scientists reject it as empirically...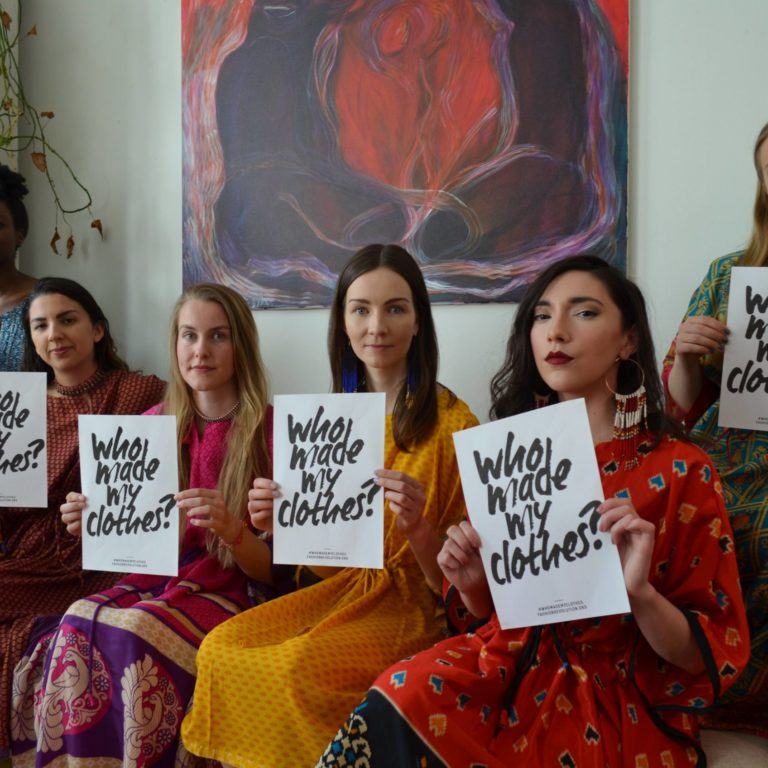 Continue reading Writing a new Fashion Narrative
The global fashion industry is argued to be one of the biggest polluting industries in the world. Infamous because of both environmental degradation...