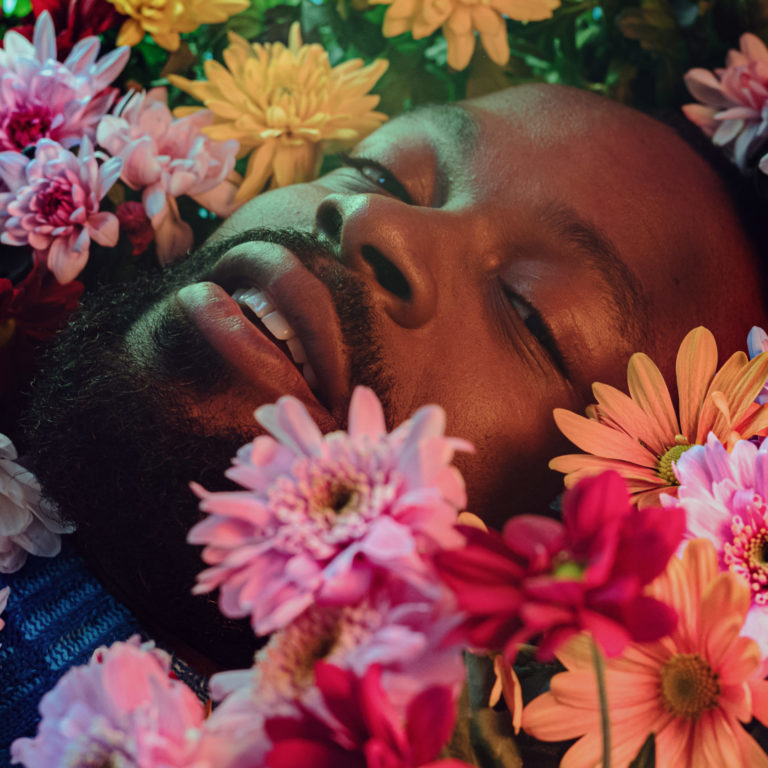 Continue reading Jesse Markin
Award-winning and internationally acclaimed singer-songwriter Jesse Markin has great skill in combining styles and genres. The Liberian-born Finnish...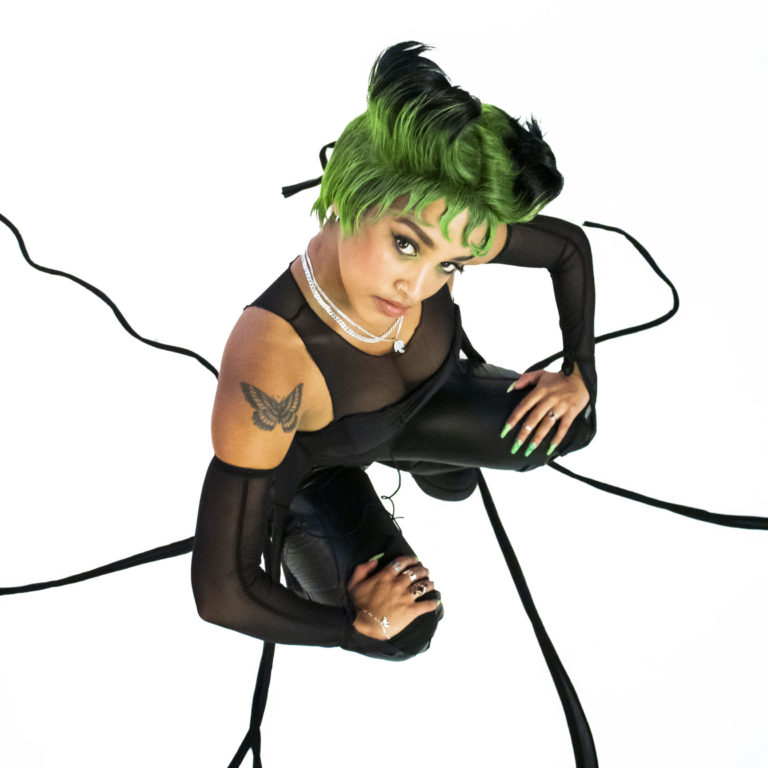 Continue reading Yeboyah
A societal influencer, DJ and diverse rap artist, Yeboyah has a strong voice and bold attitude. She was the only artist to make the Follow them in...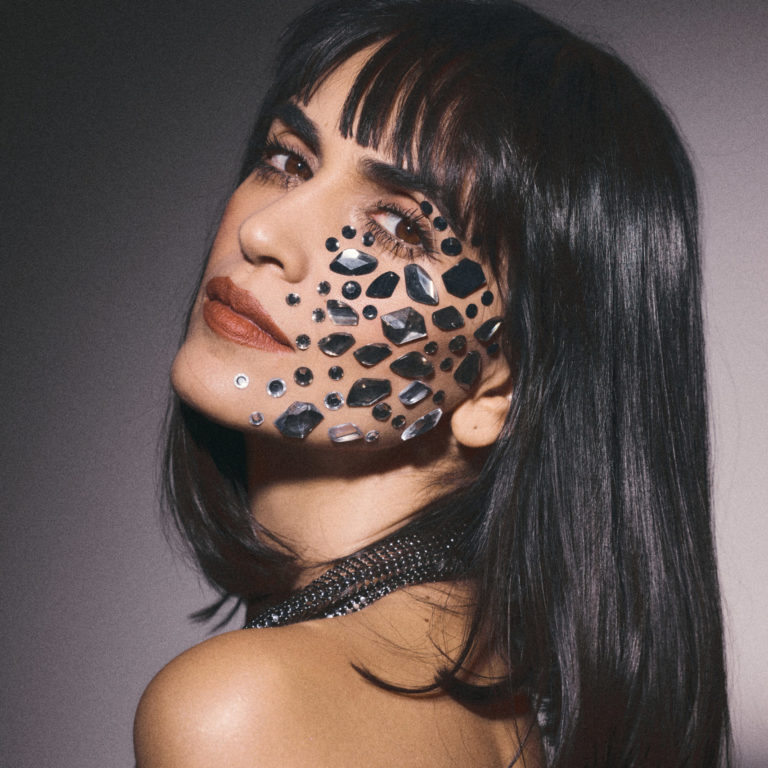 Continue reading Liraz (ISR-IRN)
Award-winning Israeli-Persian singer-songwriter Liraz captures the audience with her skills. Singing in Persian, her songs fuse modern Israeli music...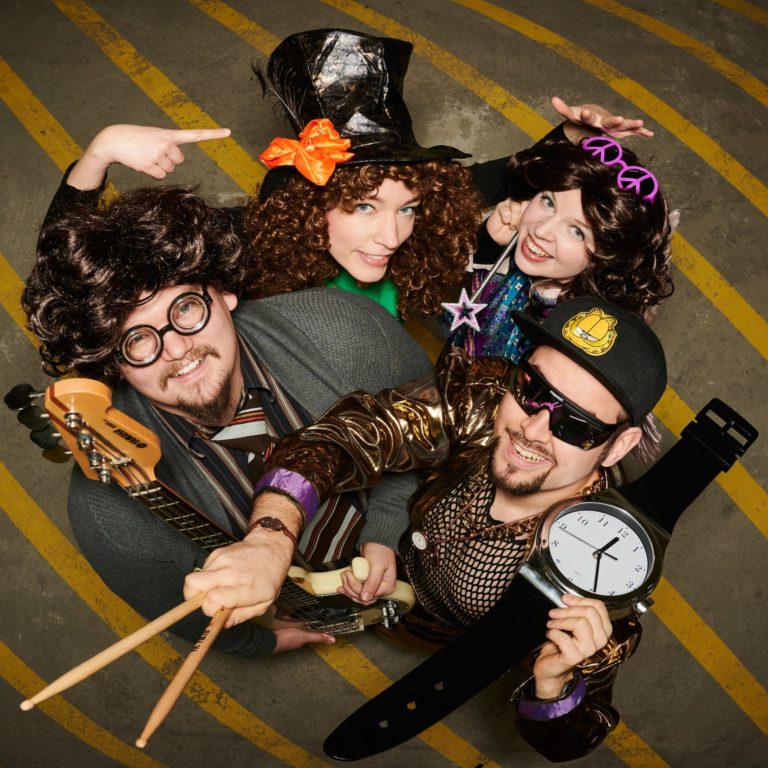 Continue reading Megasakki
Children's music ensemble Megasakki provides the audience with the best rhythmic music creating a clever mix of styles from soul to hip hop and...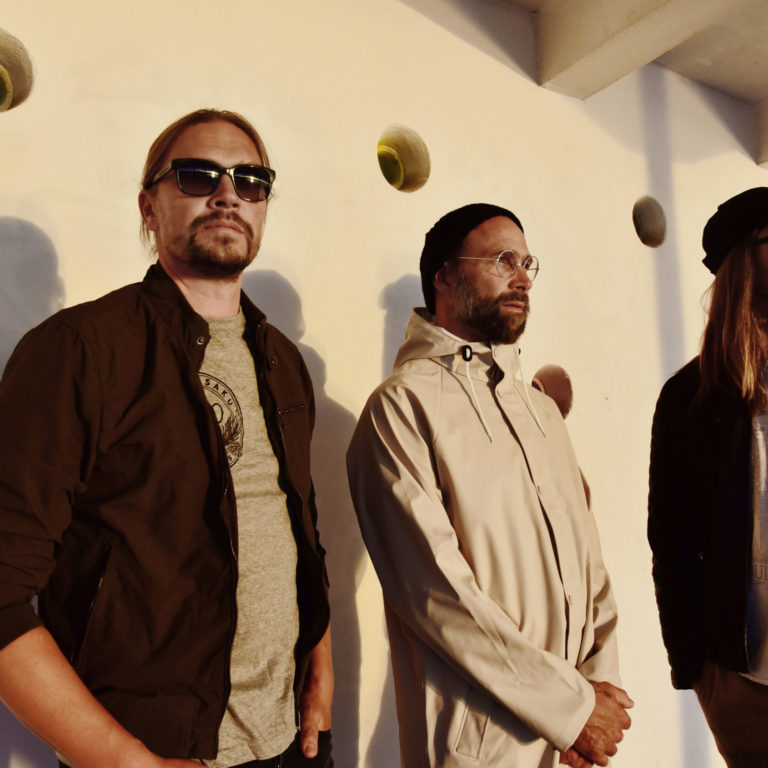 Continue reading Von Hertzen Brothers
Ambitious and uncompromising, Von Hertzen Brothers are one of Finland's biggest and most-loved rock bands. The band have achieved this by being...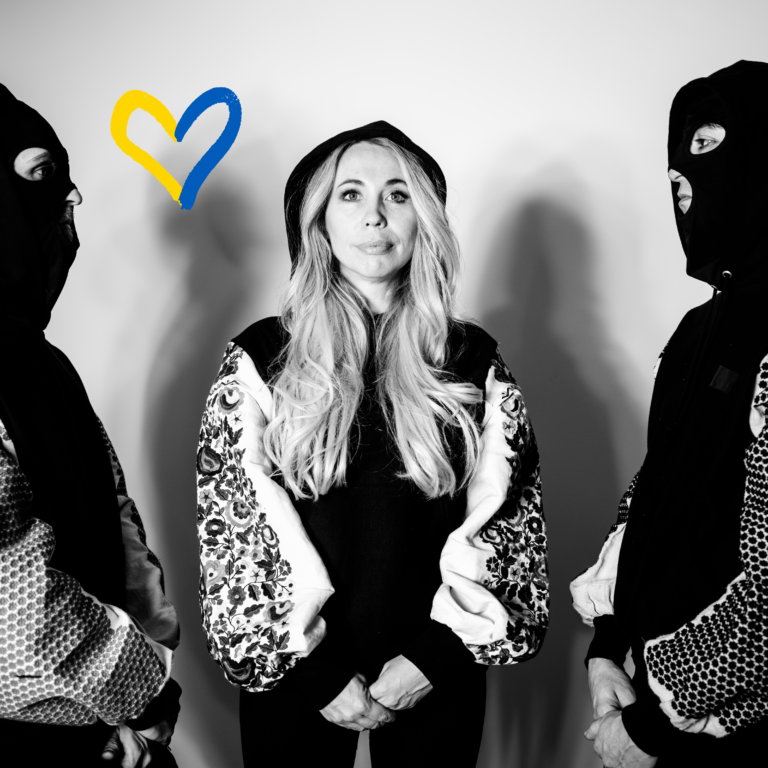 Continue reading Balaklava Blues (UKR-CAN)
Ukrainian-Canadian Balaklava Blues is a stancetaking band fusing Ukrainian polyphony and other folk traditions with EDM, dub step and trap to explore...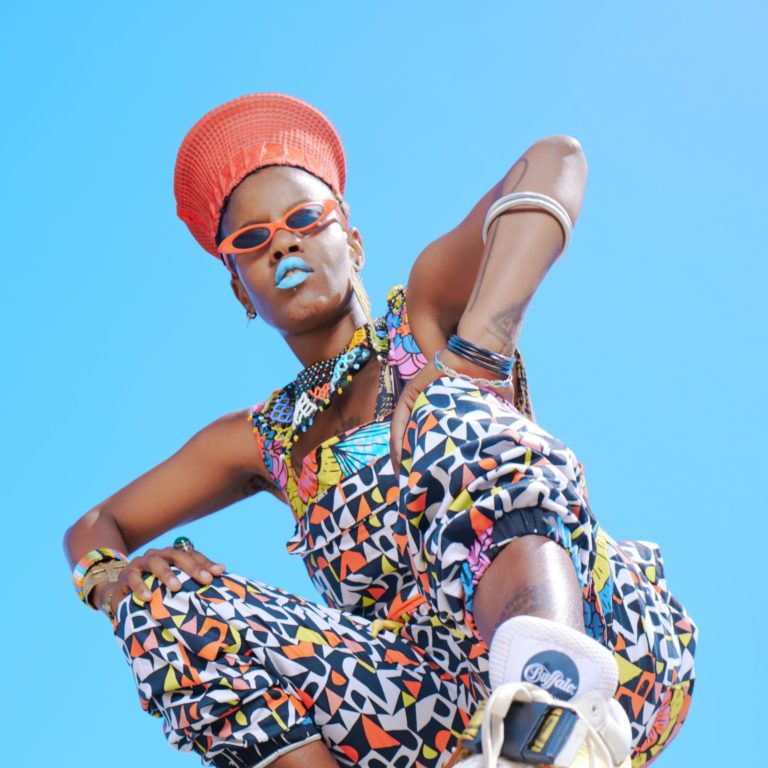 Continue reading Toya Delazy (RSA/UK)
South African Toya Delazy is a bold and visionary artist offering a true 21st-century sound. Delazy is known as the creator of Afrorave, a genre...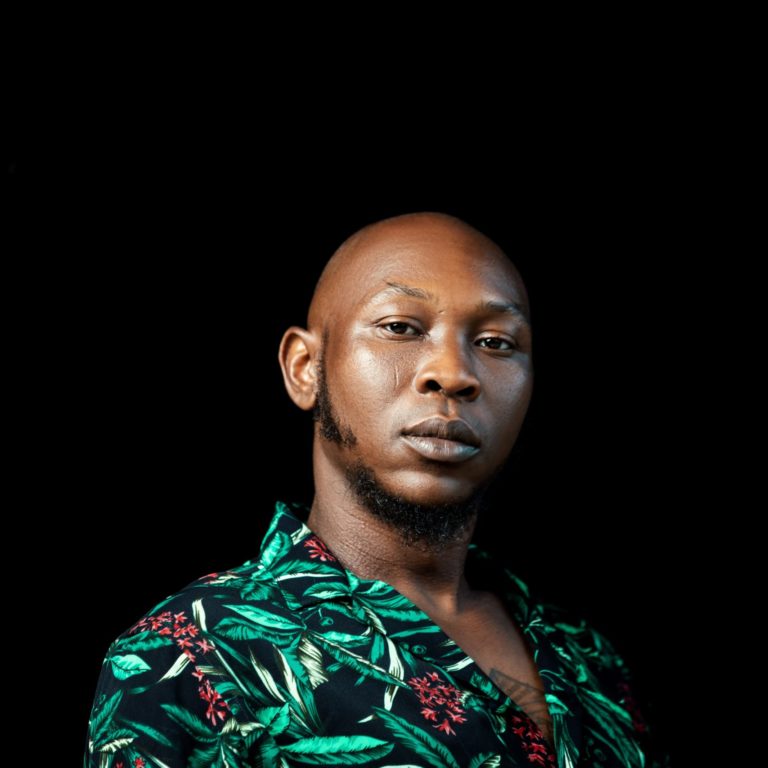 Continue reading Seun Kuti & Egypt 80 (NGR) 
A superstar of African music, Nigerian Afrobeat musician and singer Seun Kuti showed interest in music at the age of five, following the footsteps of...